Version 1.1 for Minecraft version 1.5.2:
Download Latest Version-
http://adf.ly/PD9Pq
​ Description: The Miner is a daring adventure map where you have to mine through the layers of minecraft and gather resources. Along the way you will find dungeons with awesome loot and epic battles. Join your friends on this awesome survival map that will keep you entertained for hours. But be warned, even the most advanced minecraft players may have trouble with some of the dungeons. Have fun and happy mining.
Pictures: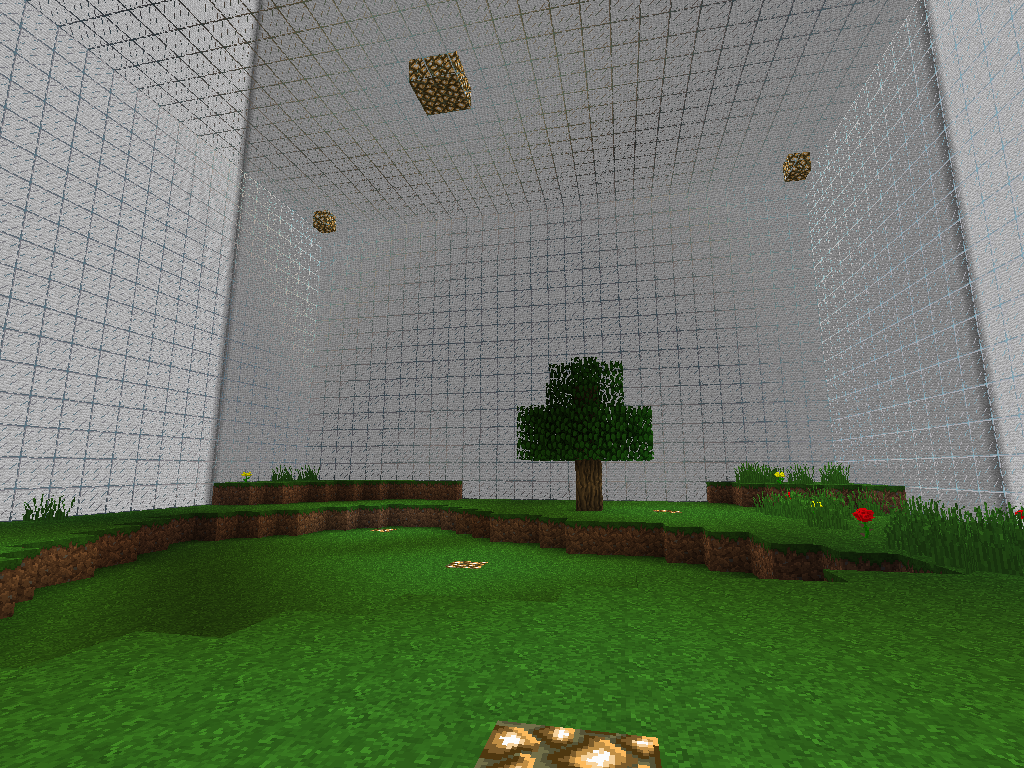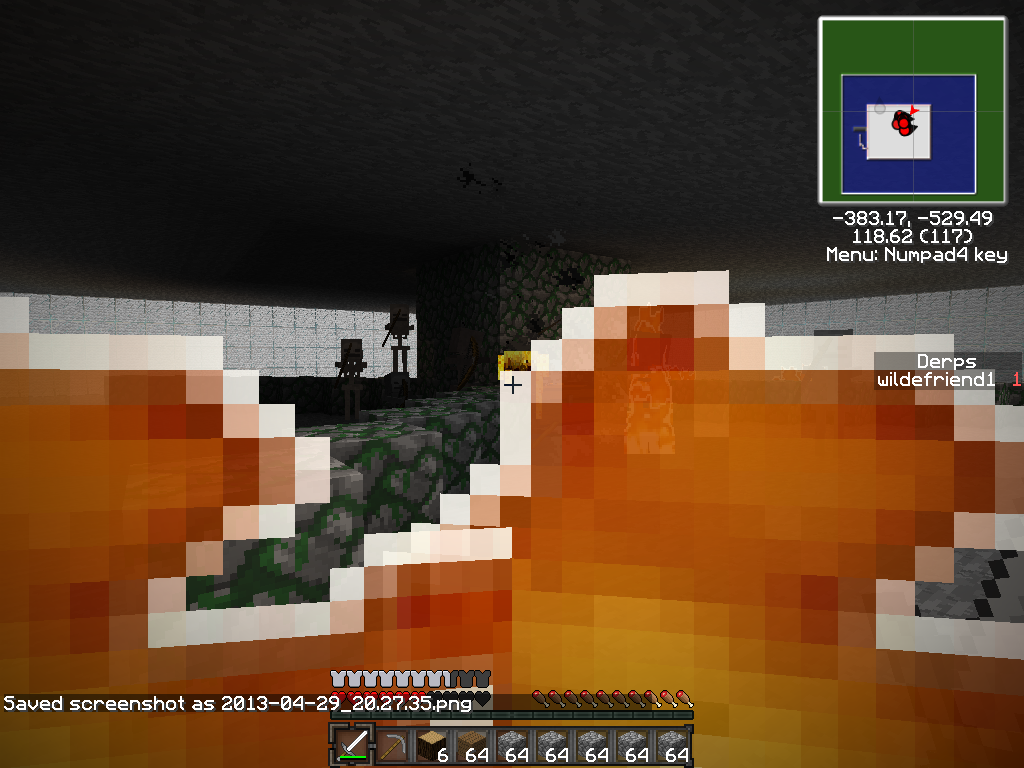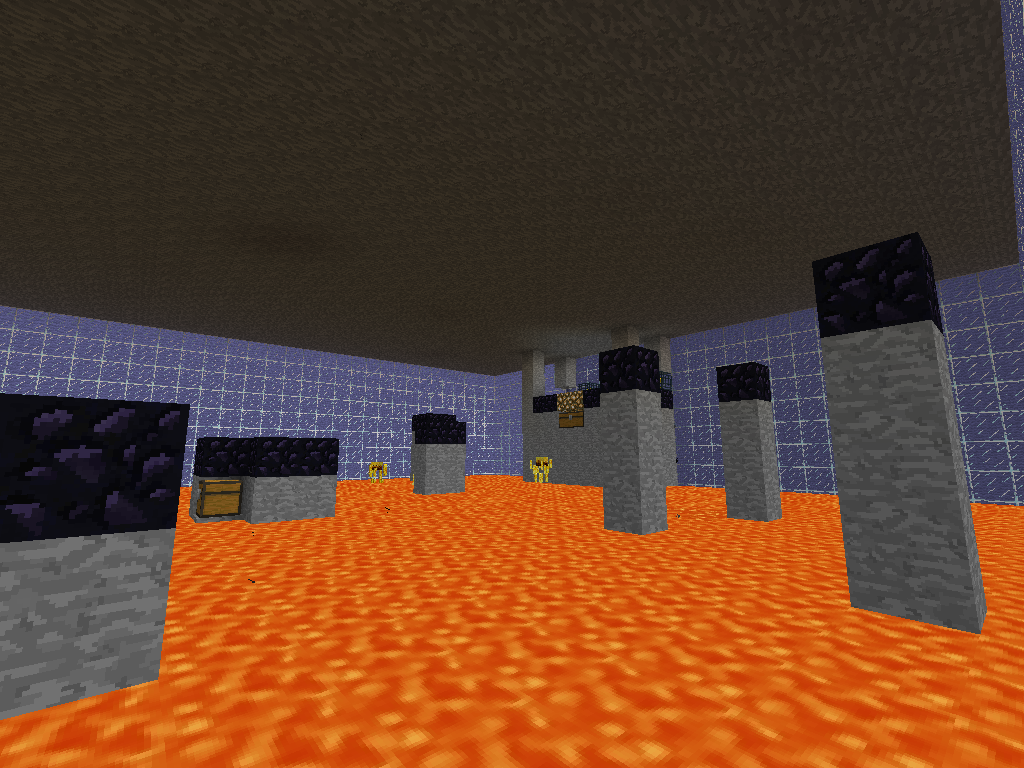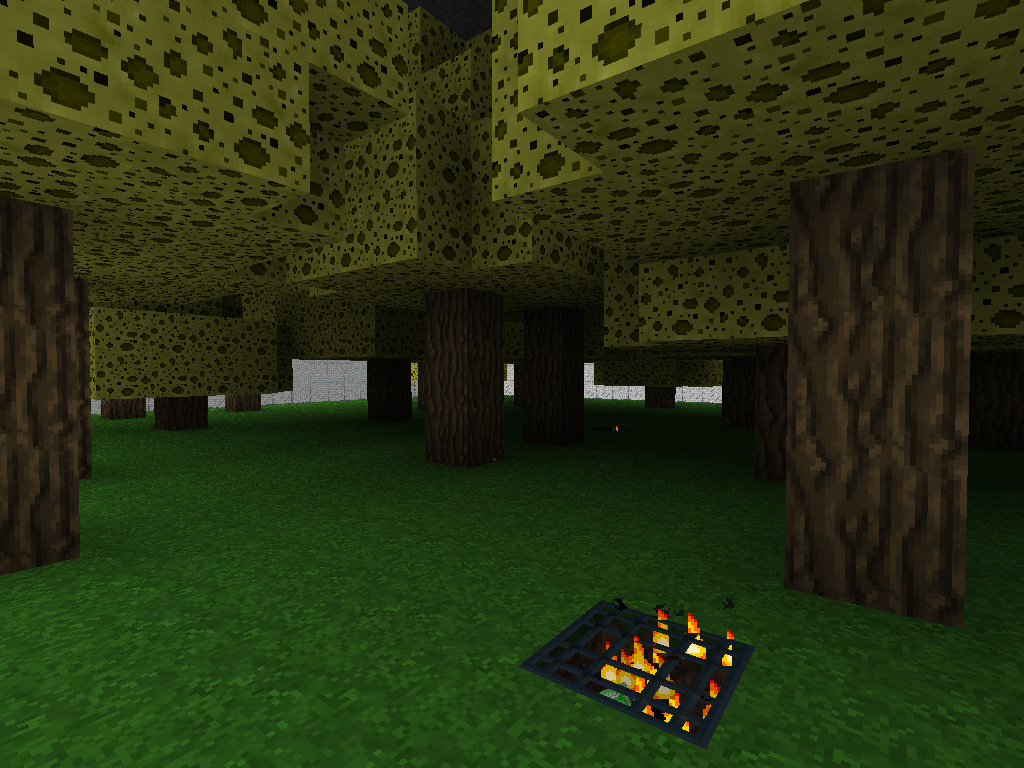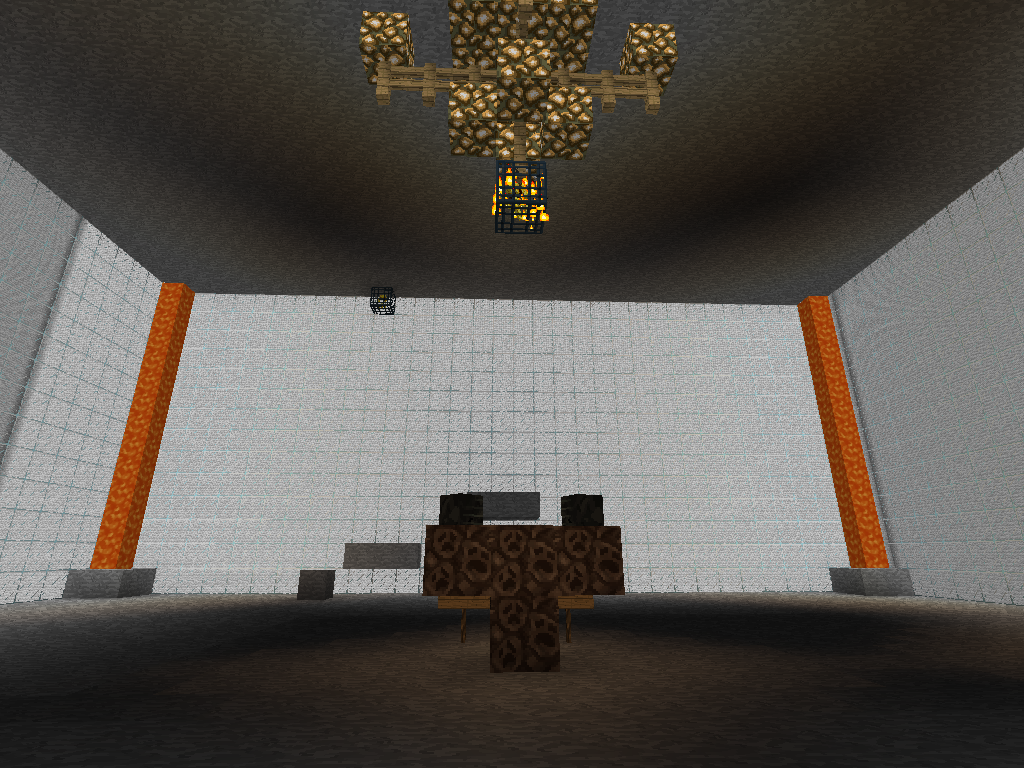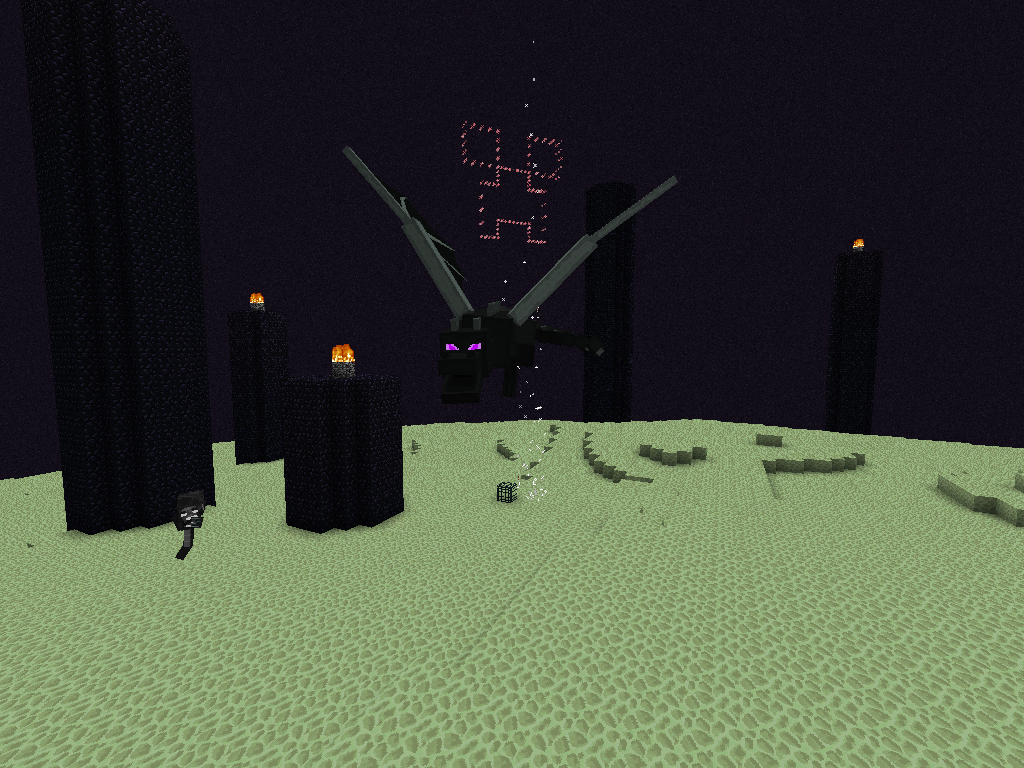 Scoreboard to keep track of deaths
Multiplayer Spectating/ Joining system
Custom Villager Shop
Survival themed map
6 dungeons + final boss battle
Challenging for more experienced players
Gamerules to prevent cheating
Dungeons may have parkour, mazes, epic battles exct.
Version 1.0 for minecraft 1.5.1-
http://adf.ly/O5ciO
Version 1.1 for minecraft 1.5.2-
http://adf.ly/PD9Pq