Hey guys! I recently made a user friendly simple Day/Night sensor door. What it does is that during the day the door will be open, but during the night the door will shut to keep unwanted intruders out!
Day time :
Front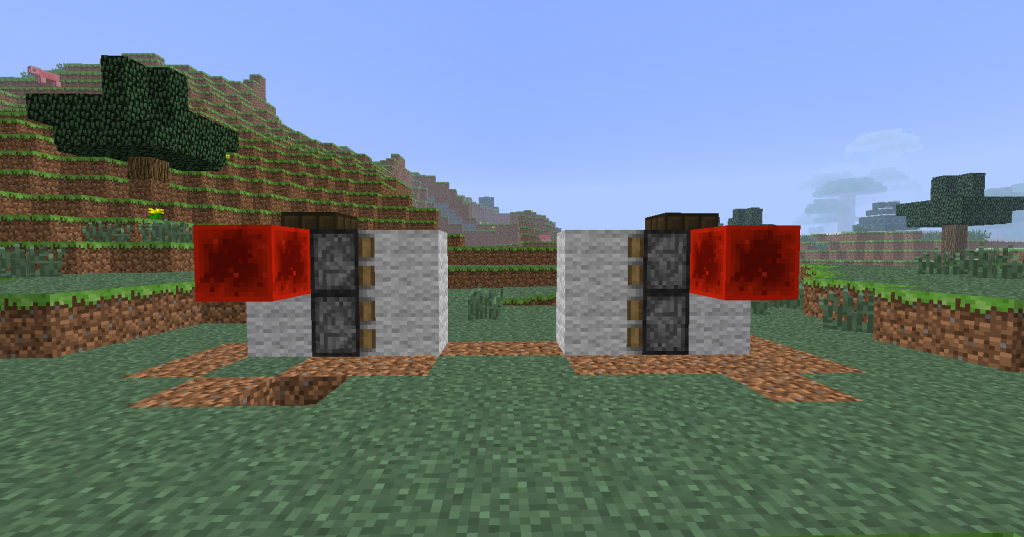 Back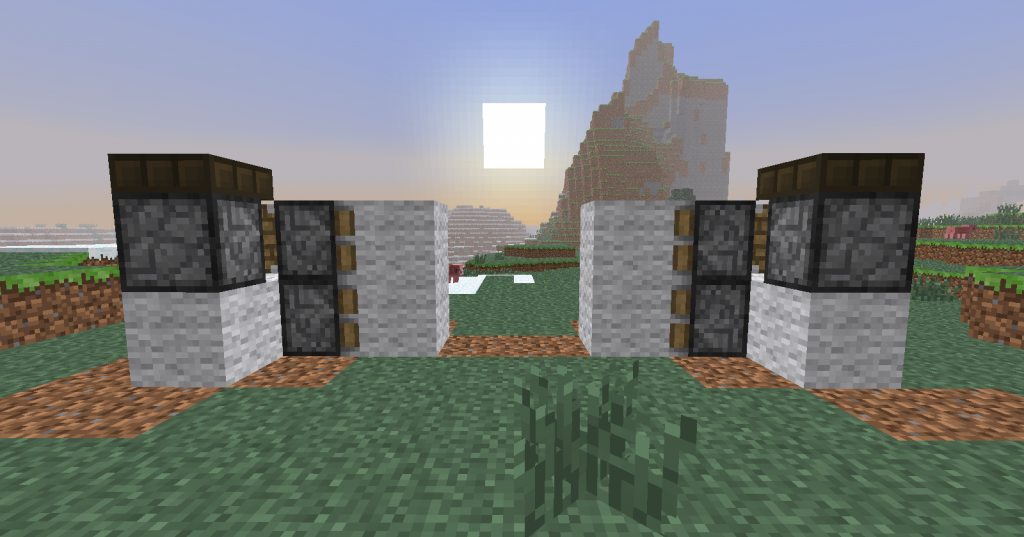 Night time :
Front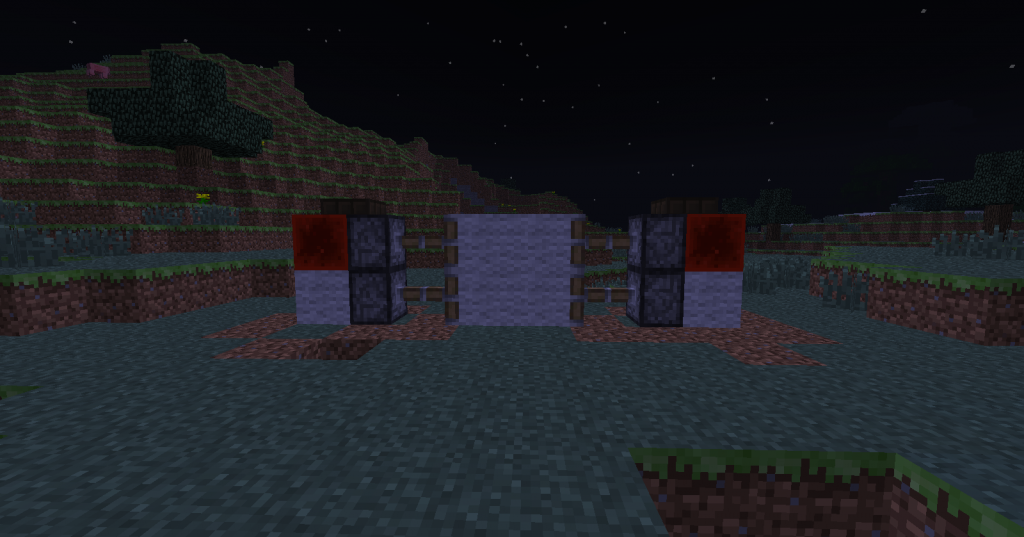 Back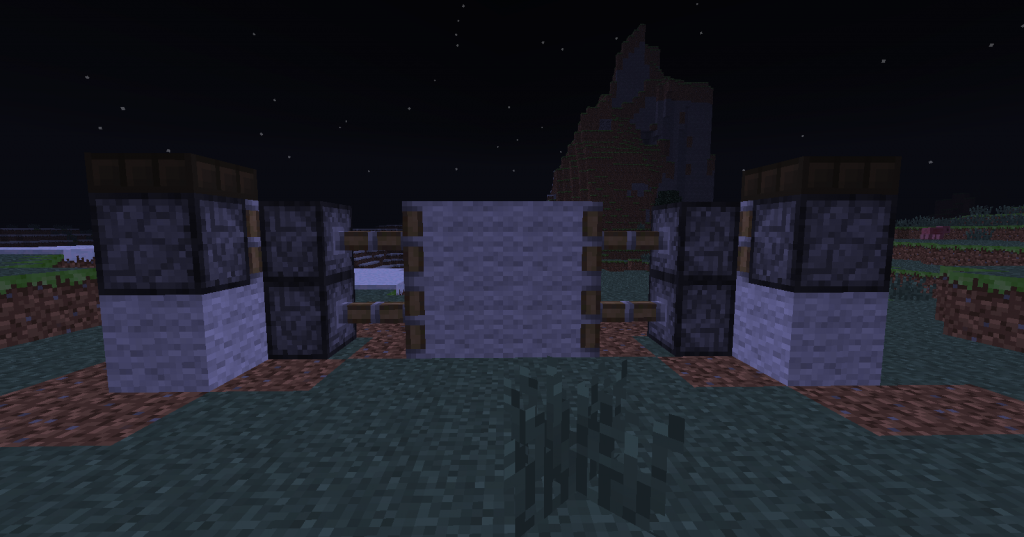 How to build:
Put two sticky pistons as shown.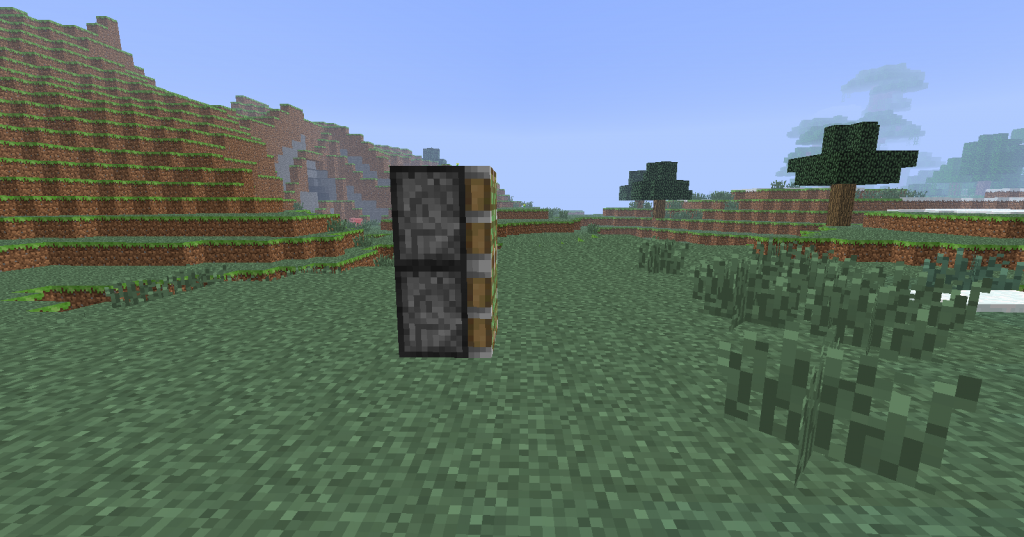 Add two wool going back and put a sticky piston on the back wool.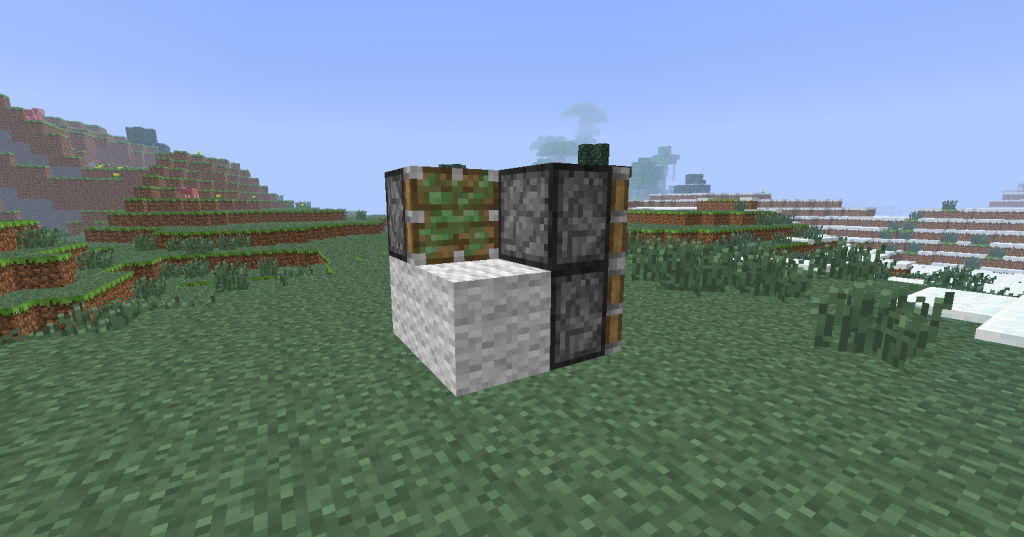 Add a redstone block in the empty space.
Add a daylight sensor on top of the single piston stacked on the wool.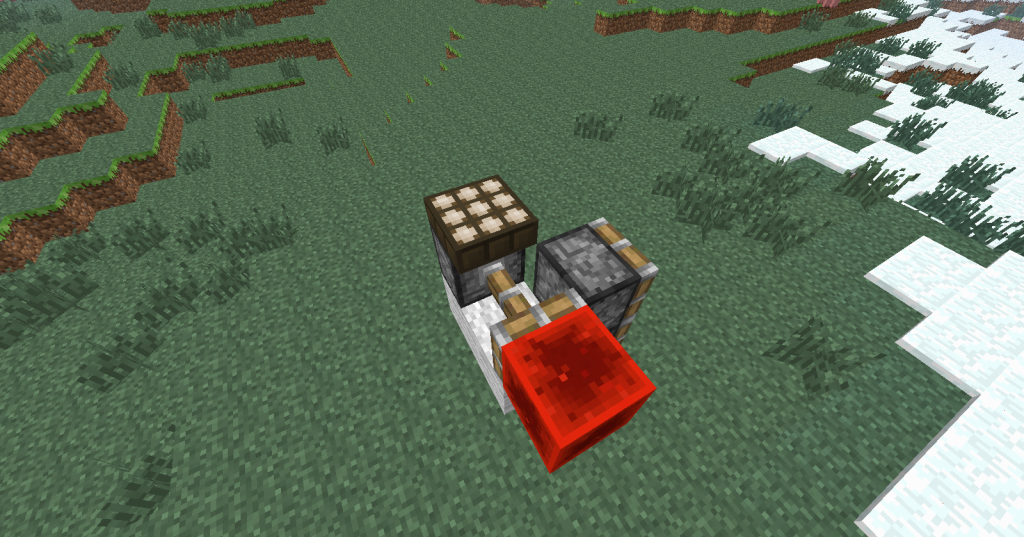 Lastly add the block type you want the door to be.
Now copy that onto the other side and your done!
I hope this was helpful for new redstoners.
*Click the green button if this was helpful!*