Welcome to the wonderful world of TacticCraft!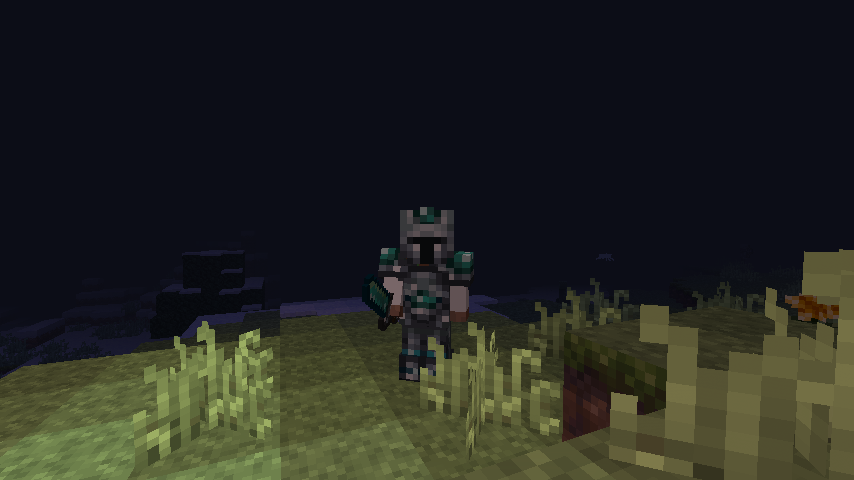 Server Status: Online
Welcome to TacticCraft, a PvP server with the
Factions
plugin. This server is purely for war, and faction creation and fun! We have many dedicated admins that only want the best for the players on the server. And with 75 slots just imagine the epic battles that can occur! Server is 16/7, going down only for maintenance and to allow for the dedicated server computer to cool down and have updates applied so that you can have the best server experience possible!
IP: 24.9.182.233:25565
RULES: Just because this server is not whitelisted does NOT mean it doesn't have strict rules. You shall listen to the admins, and if you grieve or kill within the spawn zone (Just a small 3 X 3 area) you will be banned.
Grieving = PermaBan no warning.
Killing in Spawn zone = 3 warnings then ban.
Not respecting or listening to admins = 3 warnings then ban.
Please bump this post with a comment on the server etc. It will keep the server popular!