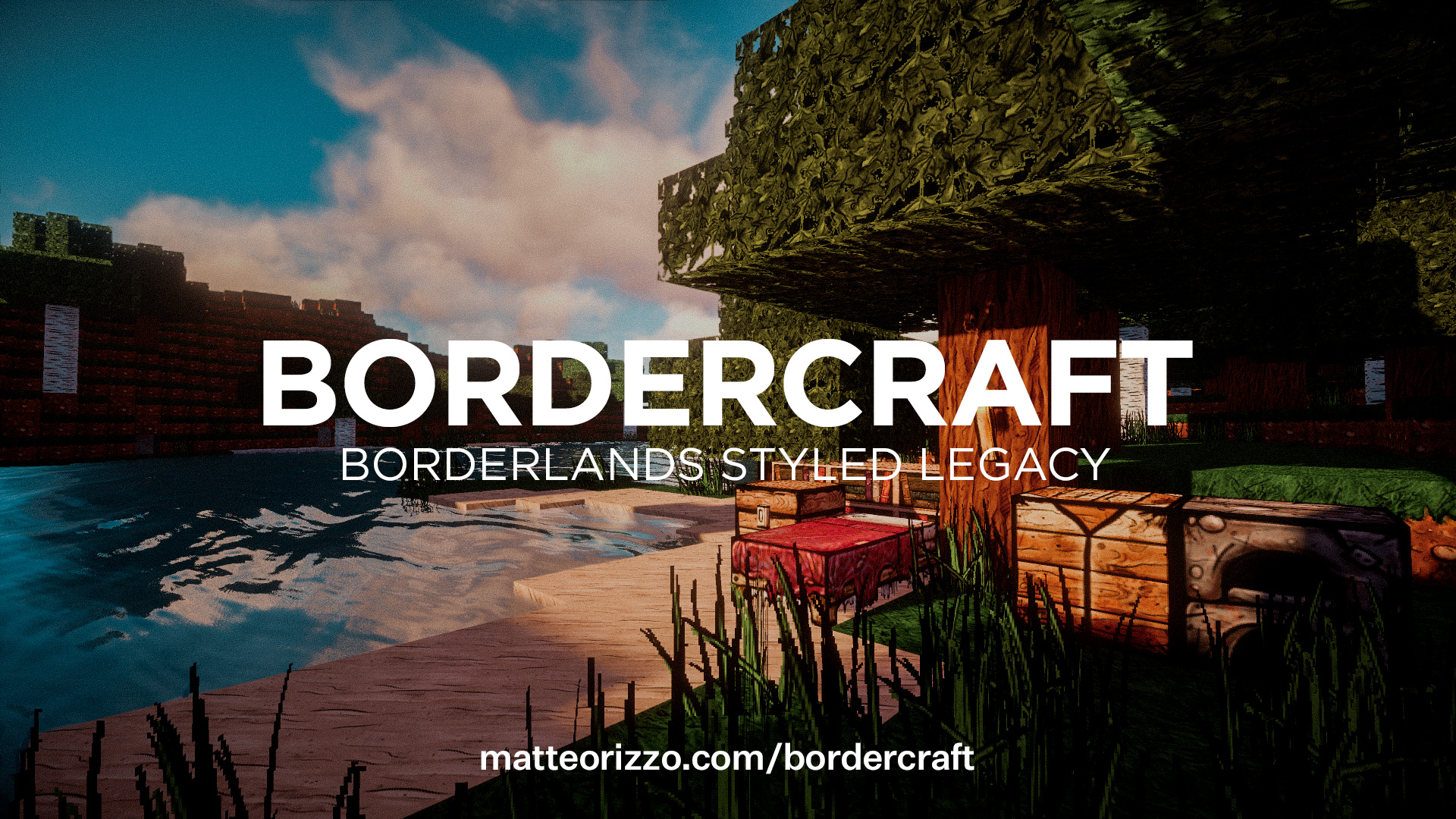 THE CELL-SHADED TEXTURE PACK
128x resolution, hand-drawn, cell-shaded: Bordercraft recreates the Borderlands game aesthetic, with high quality textures defined by a mix of cartoonish details and realistic, contrasted lighting.
This texture is for those who want to combine the gaming possibilities of Minecraft with the unique visual experience of Borderlands.
Get it HERE.
Permission: