hello! i have made a survival doctor who server for minecraft 1.6.4! it has the following mods, dalek mod forge for 1.6.4, forge-1.6.4-9.11.1.965-installer, and that's all!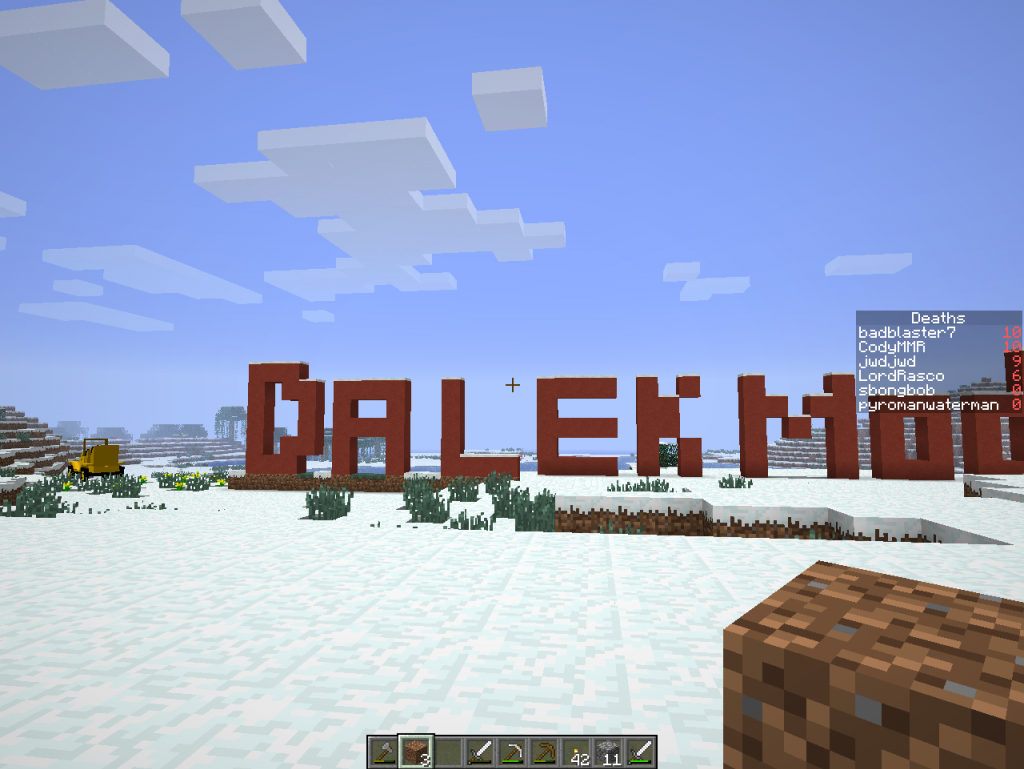 more people are welcome! the server is hosted by envious host so it should be up almost 24/7! the admins are jwdjwd and lordrasco. i, jwdjwd, own the server. here are the rules:
the ip is 37.59.56.139:25636 so what are you waiting for? join today!
part of the dalek mod team:
more pictures: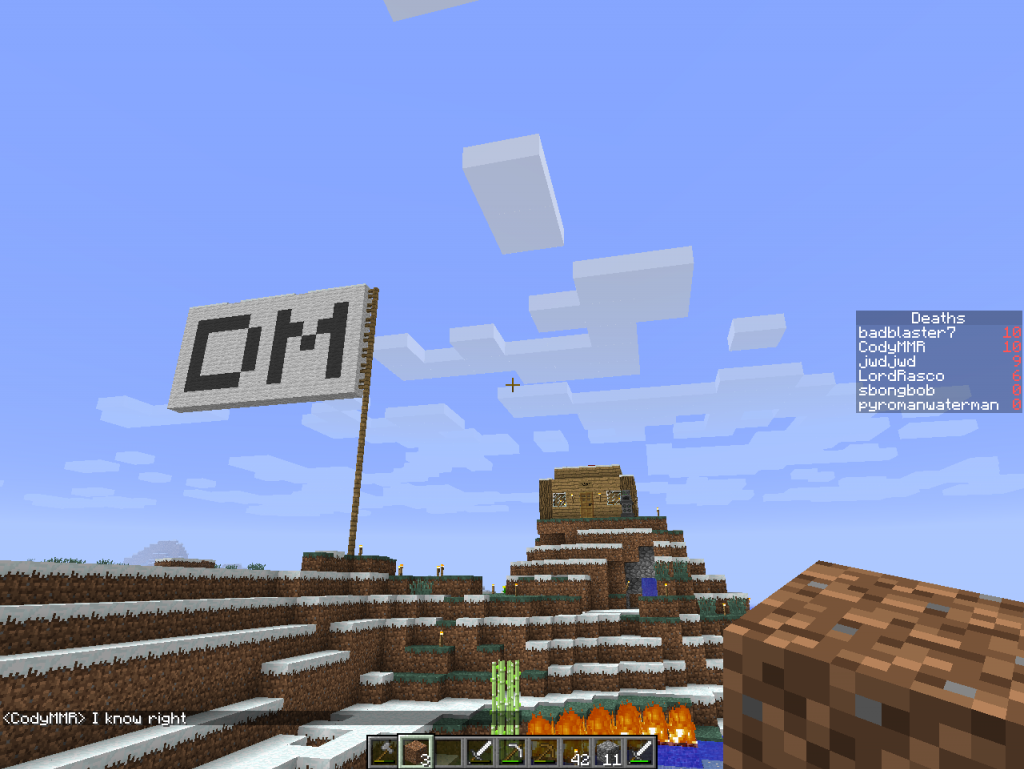 Now the official server!
Dalek Mod Official Server

For just over a month now the Dalek Mod has had an official server (Again), this server is hosted by jwdjwd, it is always running the most up to date version of the Dalek Mod, it also has some cool plugins installed as well.

If you're interested in joining the you can find a link to the forum thread here