Hi, I've always loved the game "Kirby Air Ride", and now that it is possible to make custom models more easily, I believe that
it would be possible for someone to create a mod which could include the vehicles from the game.
Just having the vehicles in-game would be amazing on its own, but think about further expanding it to implement races on maps created that mimic the stages from the game!
Vehicles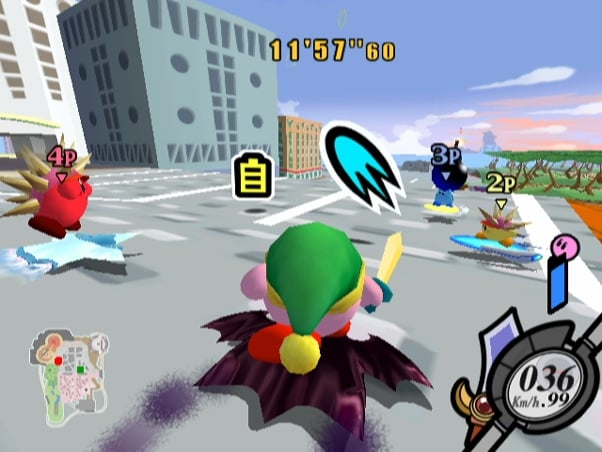 One of the many maps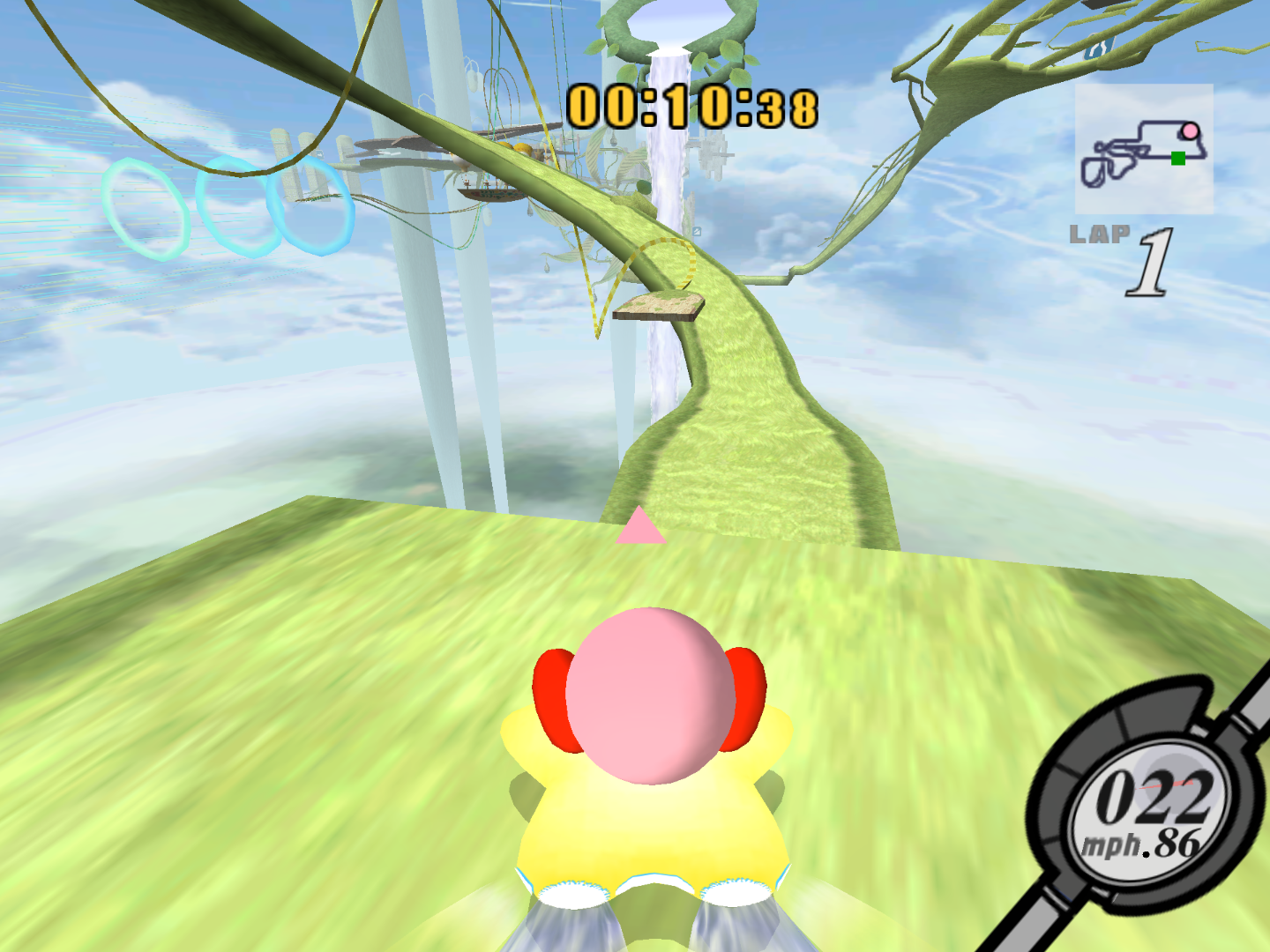 Its an important part of my childhood and would be amazing to see in Minecraft, anyone else agree?