Hey there, I'm revisiting my Directional Redstone Device mod I made for 1.6.4 and am remaking it. I've looked into changing the texture but nothing I make really seems to make me as happy as the original.
Images of the block being used can be seen here:
http://www.minecraftforum.net/forums/mapping-and-modding/minecraft-mods/2329389-redstone-mod-the-directional-redstone-device-a
My vision for the block was originally to be like a Full Block version of Repeater, and so I based the texture off that idea. Here is the original texture design for the block.
(For High Res pictures, right click the image and open in a new tab.)
A Gif showing the changes can be found at the bottom.
#1: Original Texture Design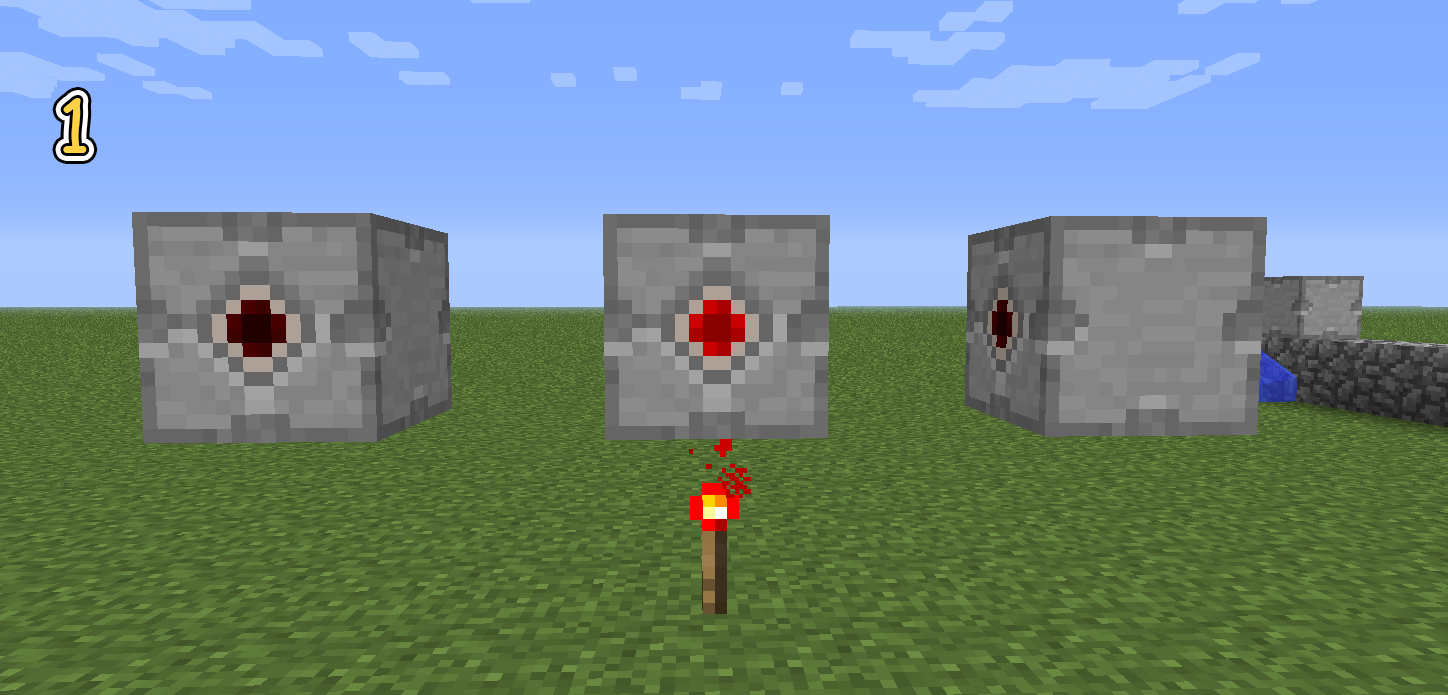 '
#2: Removed the ring around the light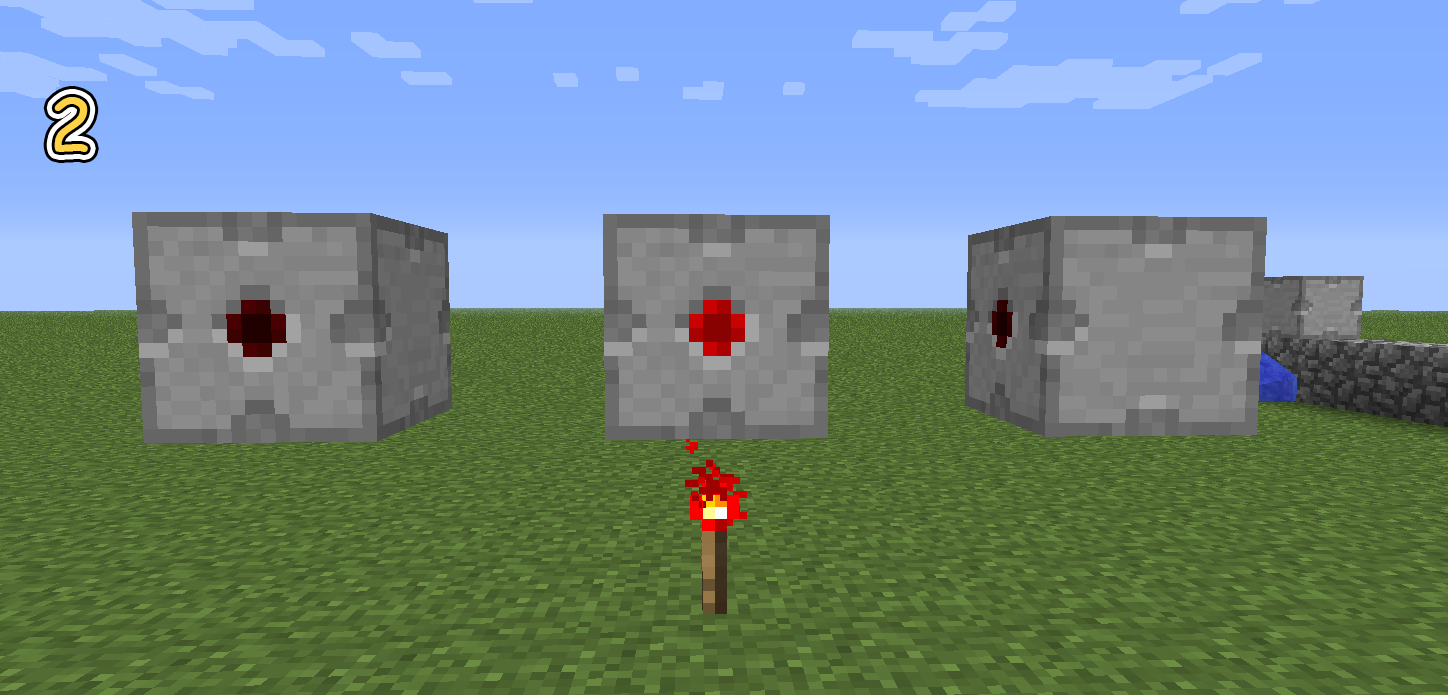 #3: Inspired by the Observer Block, but keeping true to the original design.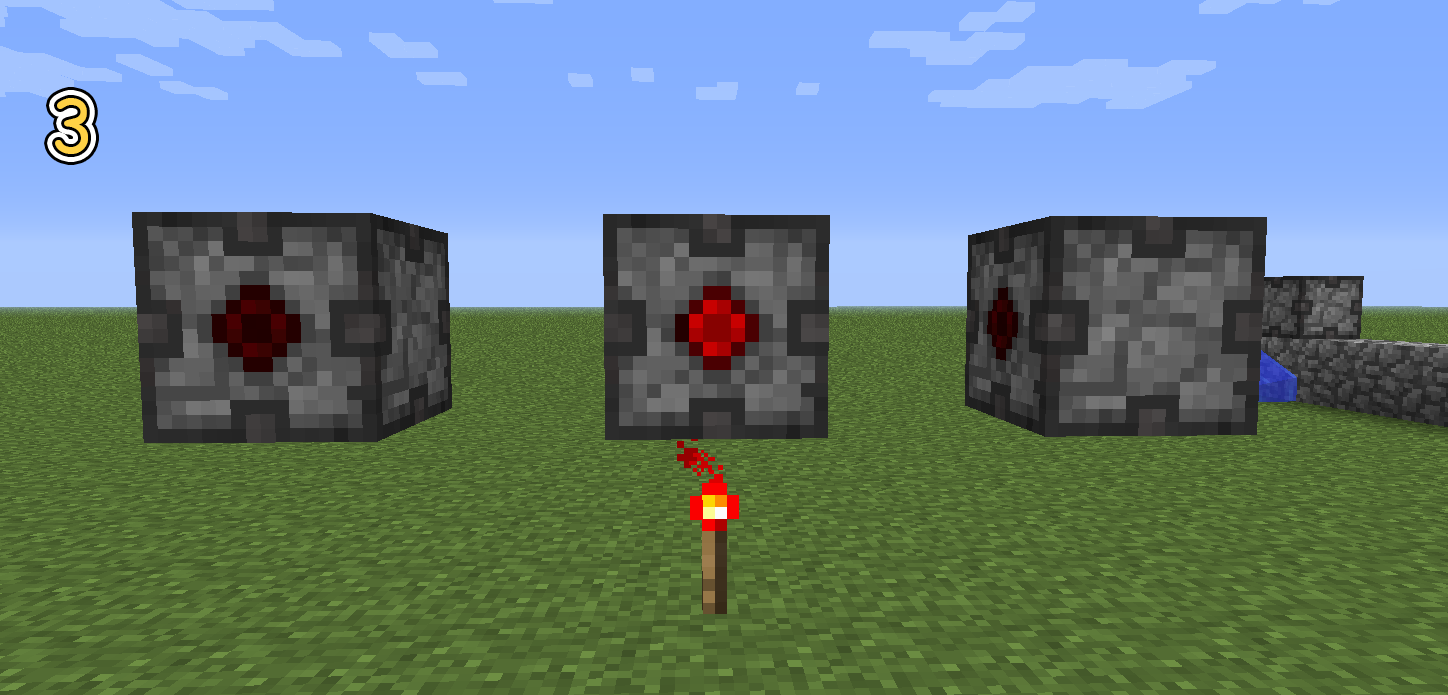 #4: Retextured to look more like Pistons, Dispensers, Droppers, and so on.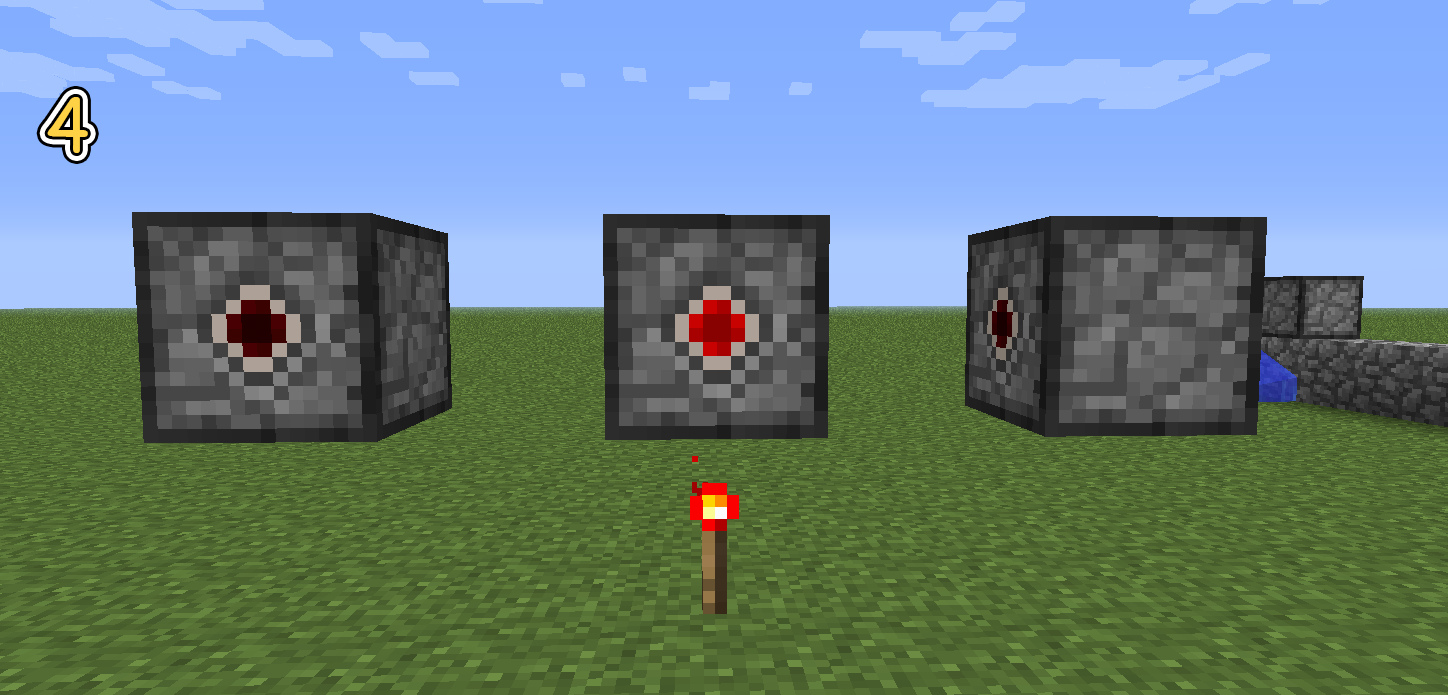 Showing all texture designs.