Bio
---
About Me
Hi! I'm Scoots, aka ScootsChan or ScootalooTheSpy.
You can call me Scoots, but my close friends call me Daniel.
I've been playing minecraft since February 4th, 2011.
I stopped playing minecraft but I lurk around here sometimes.
Usually I spend my days on steam, y'know, that game store on PC?
Anyways, PC MASTER RACE!
Interests
The glorious pc master race, of course!
That, and gaming,
aaaaaand anime
aaaaaaaaaaaaaand kurome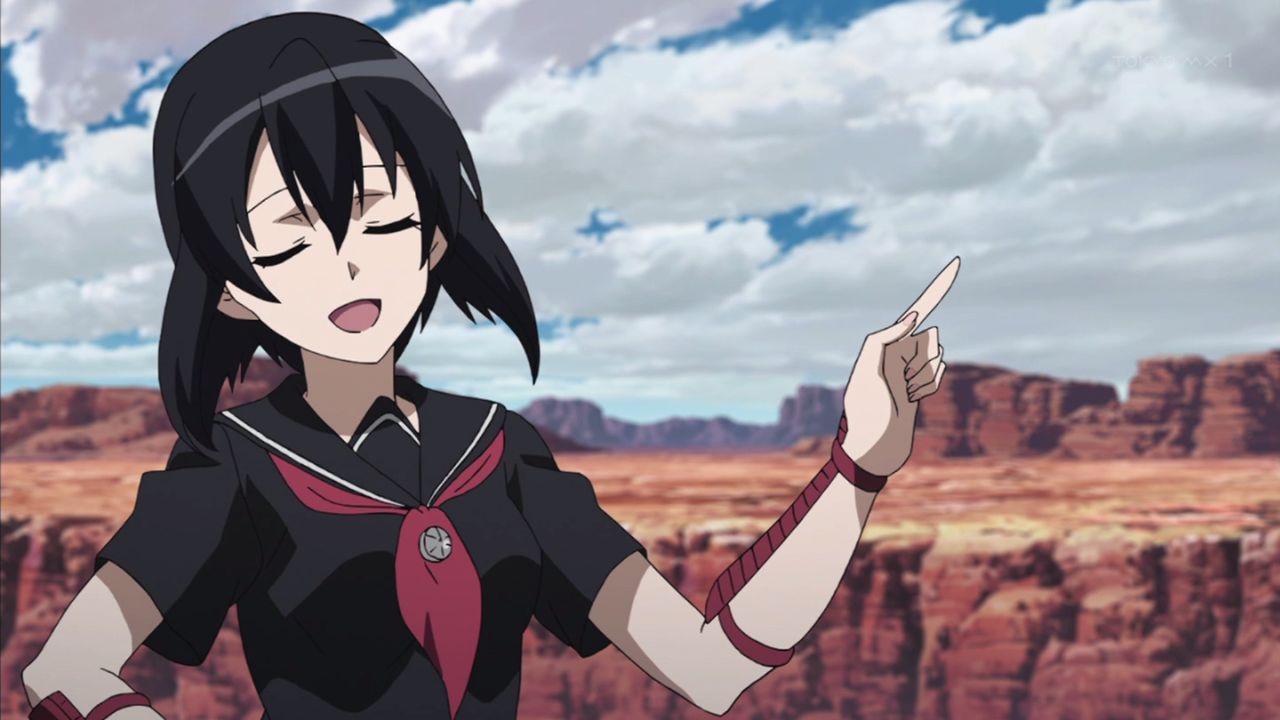 Location
Somewhere over a rainbow
Profile Information
---
Minecraft
ScootsChan
Xbox
ScootalooTheSpy
PSN
choionline
Steam
kuromeismaiwaifu