Conquer the Cavern!
This is my custom Map. Read below for the rules.
Rules:
1. Play legit, no mods, texture packs are allowed.
2. Use the supplies provided to conquer this map.
3. You must light up the whole Cavern, making it monster free.
4. Play on Normal or Hard.
5. Record the time if you want, that is the point of this map, to conquer the cavern in a good amount of time.
6. and most importantly, Have Fun!
Conquer the Cavern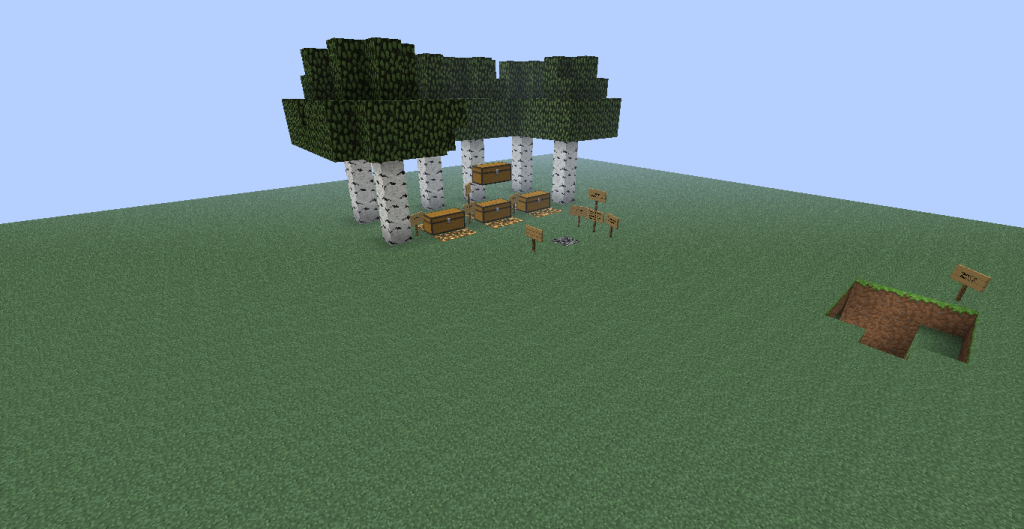 Have Fun!