Hey guys, Rillian here. You may have seen my threads before about towns/cities layouts, etc. I now am working on the first part of this city: the Lord's Mansion. It's going to be absolutely huge. Covering close to 10,000 square meters of land, this mansion will be destined to have a ground floor, two higher floors and a basement.
DEV SCREENSHOTS:
Layout: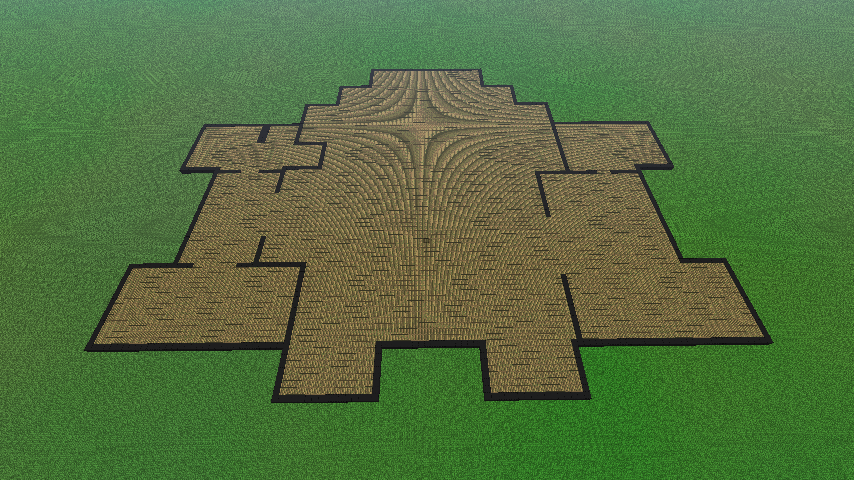 Got the front done: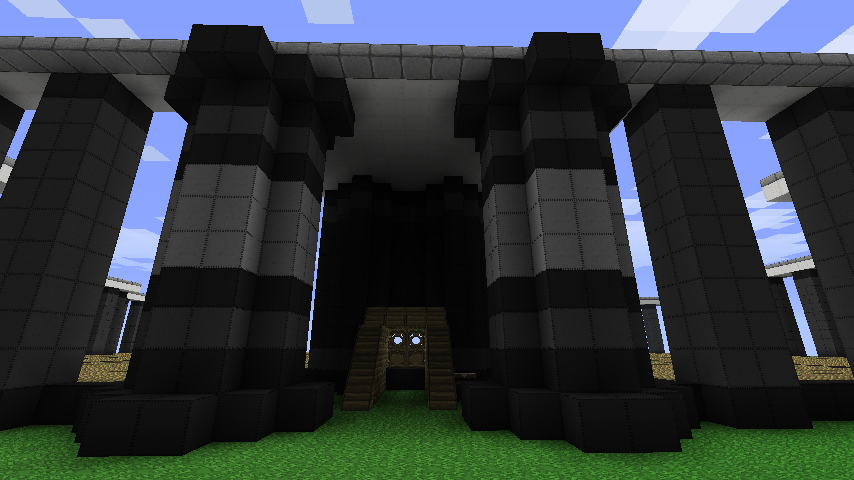 Pillars for the walls are finished: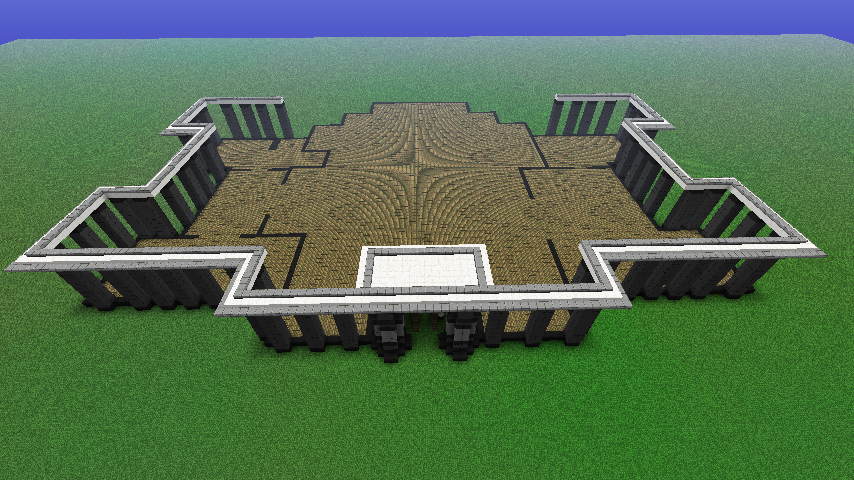 Outer Walls Finished:
Started the base for the interior (because I think that the pillars look ugly for interior design bleh):
Interior walls done. I like red, and I think it came out decent:
Remade the semicircular part in the back of the mansion to be more "circle-ish":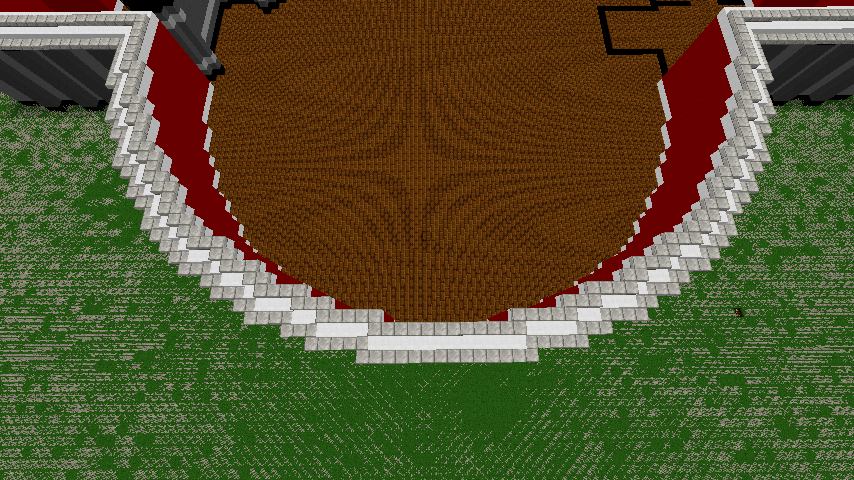 Finished the walls for the soon to be Living Room/Small pool. Done in black and gray. Good? Or Change?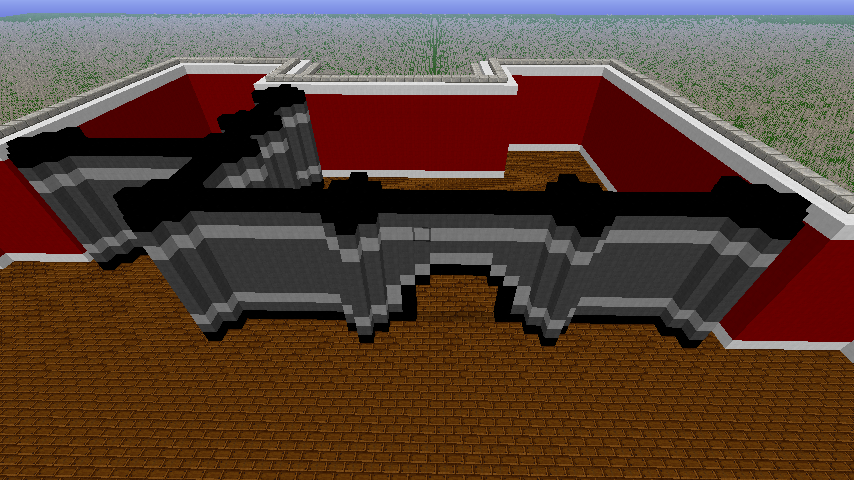 Next step is to do the walls for the dining room/kichen/entry to basement. Oh boy.
Praise is appreciated, as is feedback, but is in no way required!