Bio
---
About Me
My username is not taken, nor affiliated with Ragazine©. Anyway..
I have several others account with different names for other websites.
This is some test I tried.

I scored 100% on the Minecraft Trivia Quiz. How much do you know about Minecraft?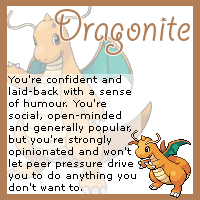 Bunch of dragons I have:
Interests
I love video games (I can't afford some of them, though.).
Some games I Love:
Guilty Gear Xrd -SIGN-,
BlazBlue Chronophantasma,
Team Fortress 2.
I like reading creepypastas, and still sleep through the night.
Location
Guarding the beach
Profile Information
---
Steam
Pius Knight