Name:

Matt
In-Game Name:

MatsukaAtsushi
Skype:

I have skype and will PM my name if accepted. But its easier to get a hold of me on gchat or facebook.
Email:

[email protected]
Which Division are you applying for?:

Developer Division and/or Artist Division.
Do you take honors classes?:

Wait... What? I am a college student if that counts for anything.
Why do you want to join this network?:

I need practice with web development and graphic design as it is what I am studying in college. As well as practice I also want things that can go in my portfolio.
Proof of your skills in which you are applying for (Photos of builds, lines of coding, etc):

I can only code simple web pages, and tweak existing javascript. I am also learning ActionScript 3.0 if there is any plans for flash on anything. As for the art aspects of things I will link my
DeviantART
with some of my art on it as well as my
PhotoBucket
account containing images of all my minecraft work. There are also some art pieces on the photobucket account as well.
Can you do what is expected of you?:

That depends entirely on what EXACTLY is expected of me. As a general rule, yes. I am dependable, hard working, and produce quality work.
Are you able to try and commit to this long-time?:

Yes I am able to put in as much free time as I can but I am hoping to be mostly active outside of the game if that is possible. I can manage the community or contribute art and design ideas for a website. I look forward to hearing back from you.
Also here is a parting gift.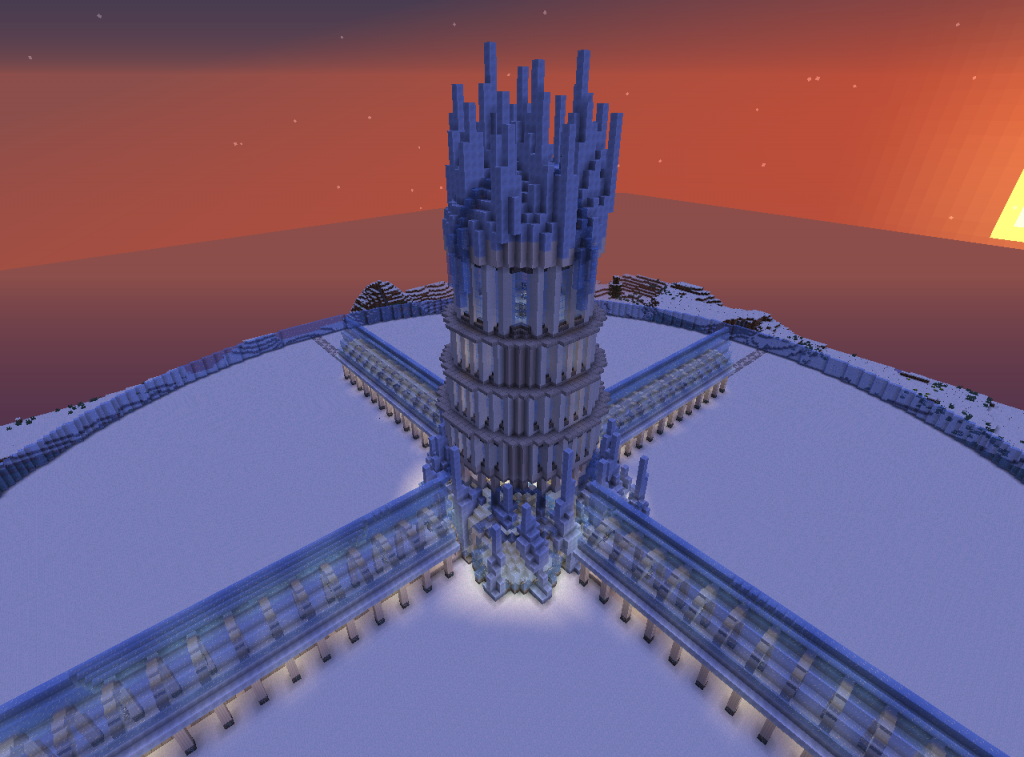 Thank you for your time.
~Matt AKA Progdor/Matsuka