This Minigame is a teams pvp arena in a 3D maze made of Pods with hidden areas and extra items inside some.
There is four teams: Red, Blue, Yellow and Green each team starts off in a team pod only they can get to.
The maze has tunnels where mobs spawn and you can fight off or place torches to stop them from spawning and mark where you have been.
The higher in the maze is where the better items but there is only a small amount of ways to go upwards in the maze.
The Aim of this game is to get as many points as you can, grab better weapons and gear to fight with and get to a button inside the map that starts the battle arena where you will have a short time where you cant die to grab things out of the chests then fight all other players and win the game. After the game is ended there is some spleef arena ideas you can teleport to and play spleef with everyone.
Screenshots:
Outside view of the map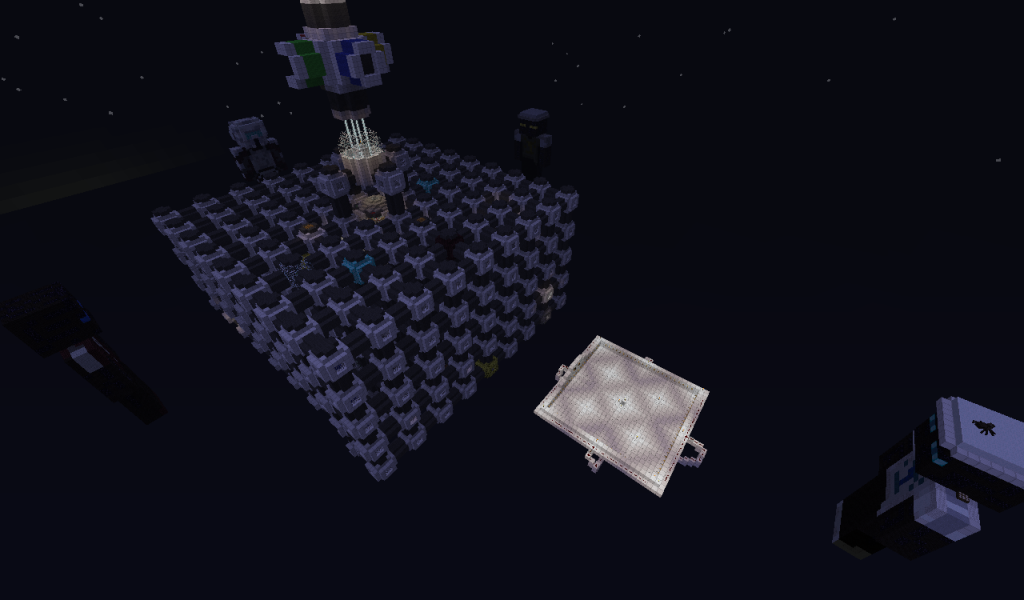 Inside views of the map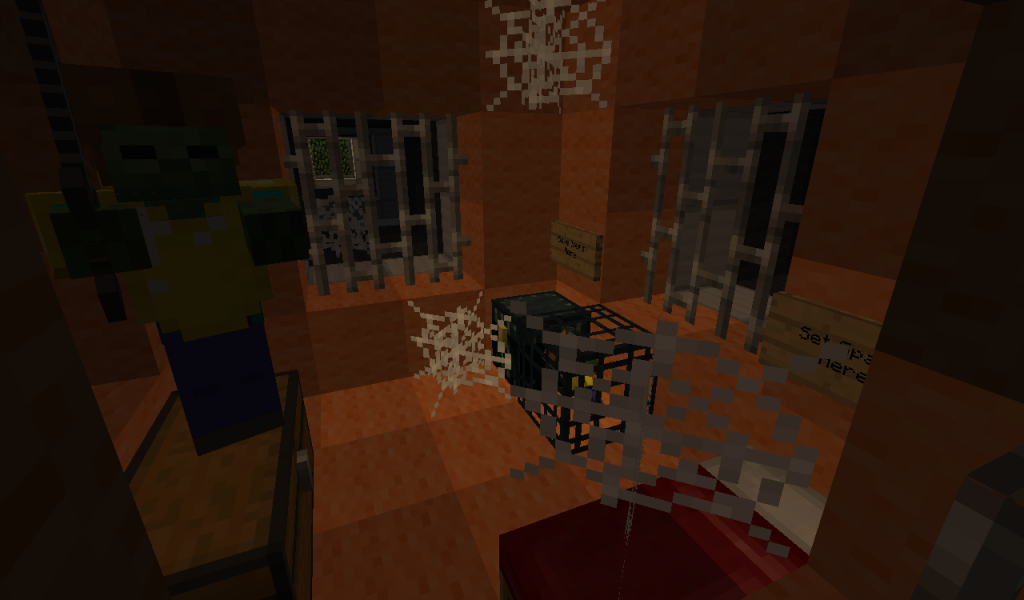 Spleef Arenas
Map Download Link:
http://adf.ly/Q2Ww0
Other Notes:
Make sure the difficulty is Easy, Normal or Hard
If playing on a server set command blocks enabled to true.
I hope you like playing this map.