Happy New Year, everybody!
Finally back at home and working on my (real) Pantheon again, the exterior needs a few touch-ups and other than that it's time to crack down on what will be (unfortunately) a massive interior(s). Here are some samples: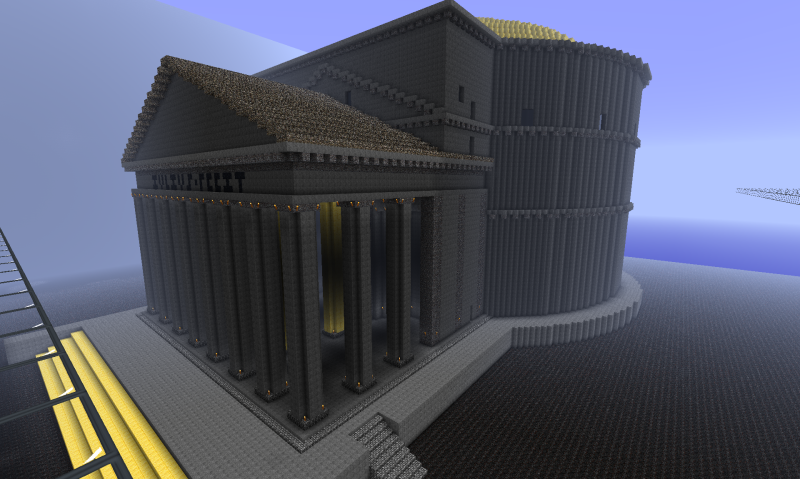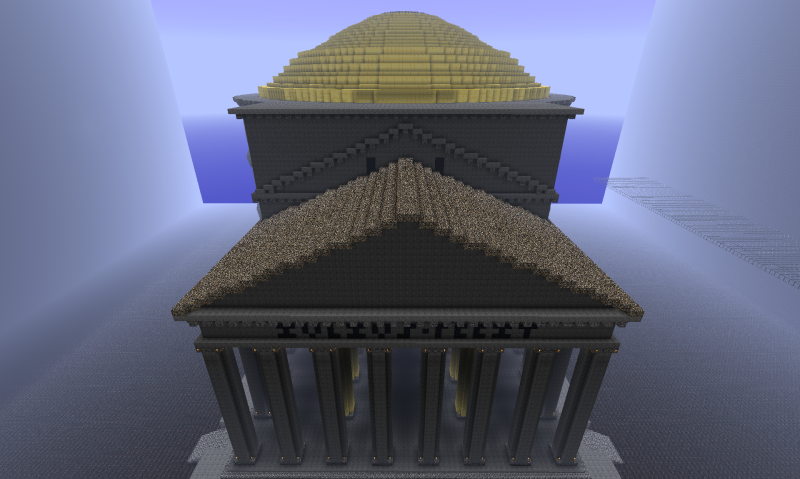 Of course, the engine's perspective makes it appear bit stretched, but trust me - I have taken great care to honor the actual building's various proportions and details as much as possible, given the limitations. (Although it's built "twice" to scale, if you consider a block to be one cubic meter.)
But at any rate, it's still a work-in-progress. And I'll be really glad when I can finally consider it done, that's for sure.