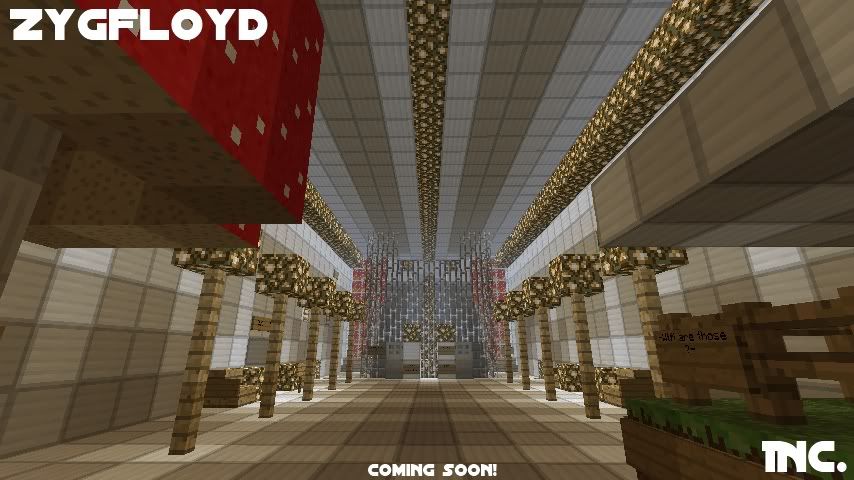 Story:
You have fallen down a hole in the woods and have found what seems to be like a facility of some sort. Later you find out that the only way to get back to the surface is to complete all of the test which range from easy to very hard. The testing begins now!
Map testing:
I will be needing map testers. You can apply now and when the map is completed you will have the map sent to you and you should report any bugs/glitches, spelling errors, etc.
Template for sign up:
Age:
Email:
Skype(Optional):
Minecraft username(Optional)
Have you ever tested a map before?:
Are you going to have fun?:
Note: I will be mostly be looking for ages 13 and up
Screenshots: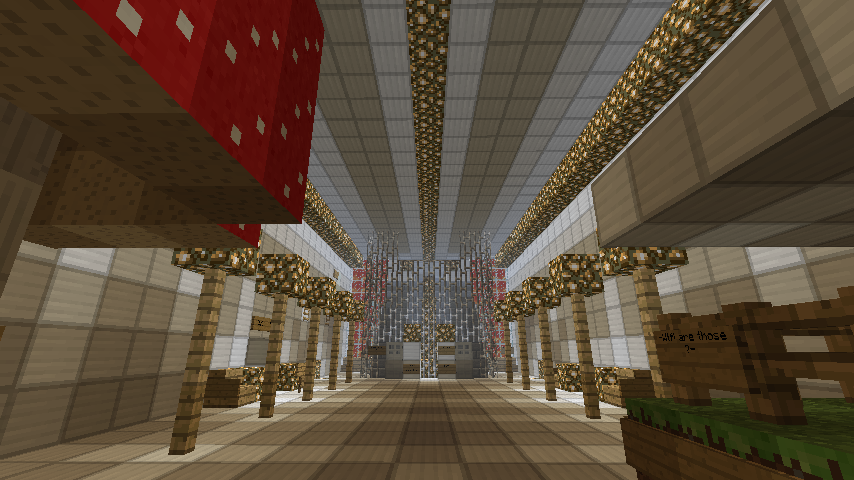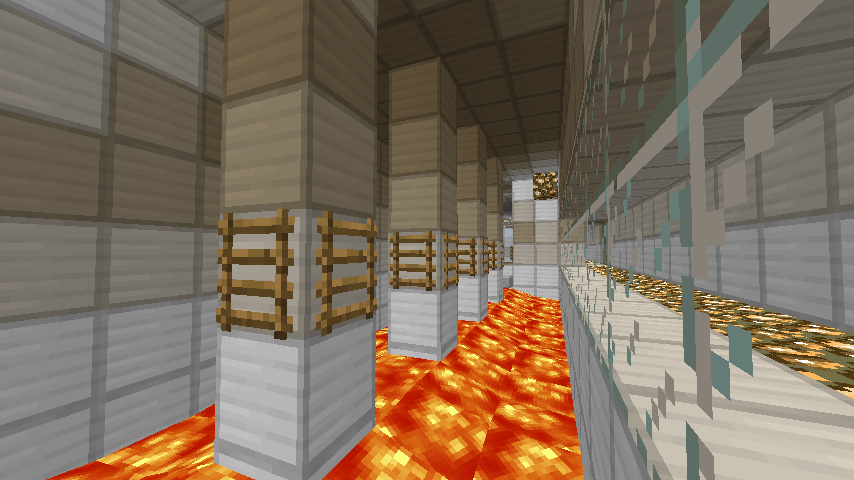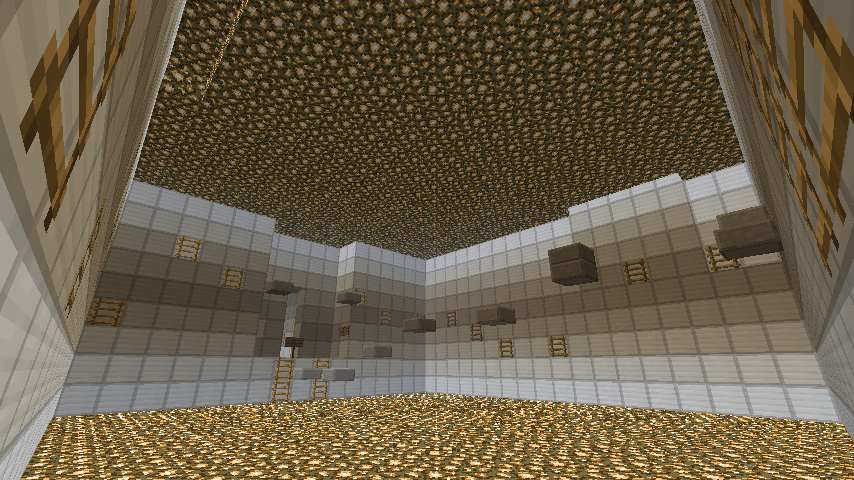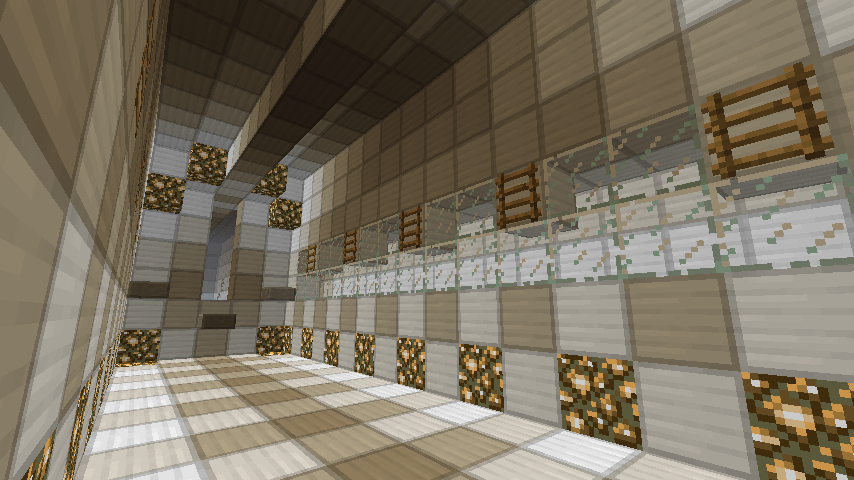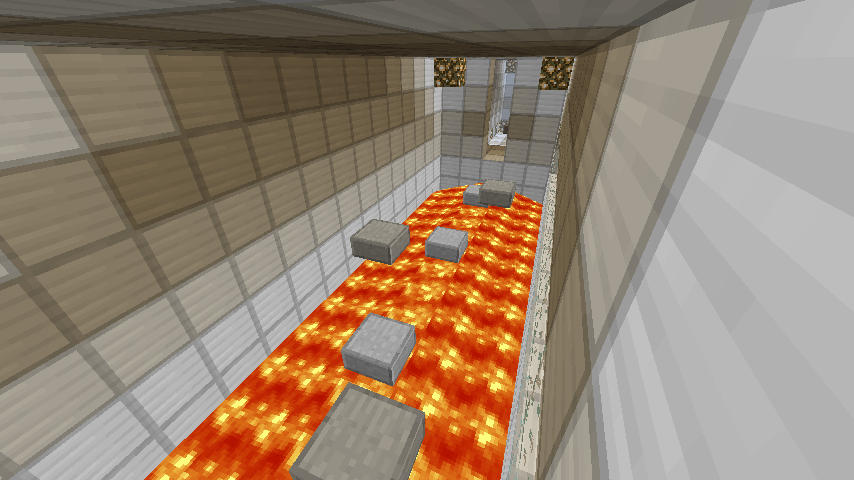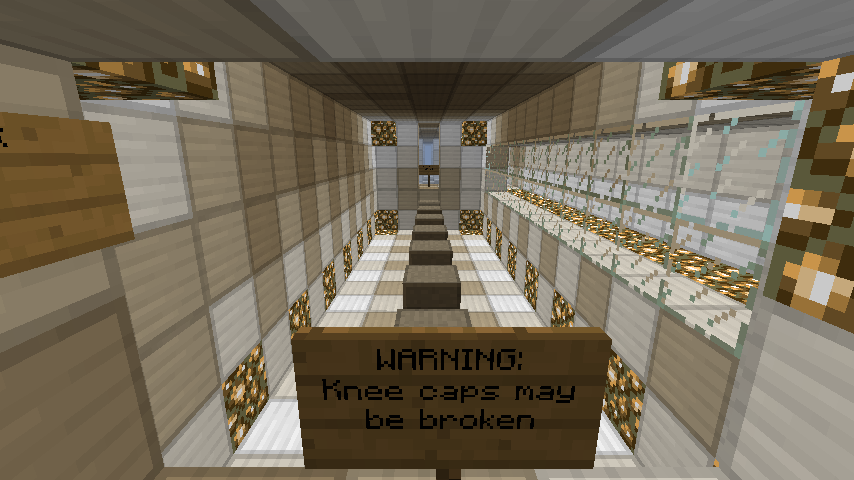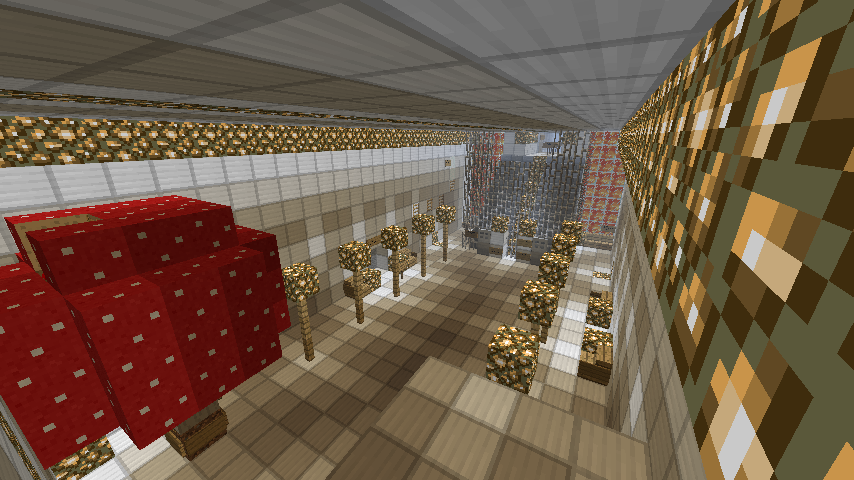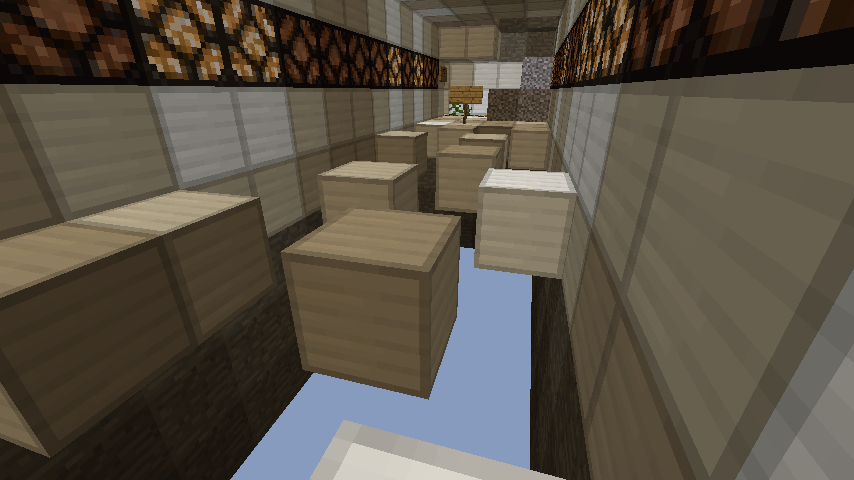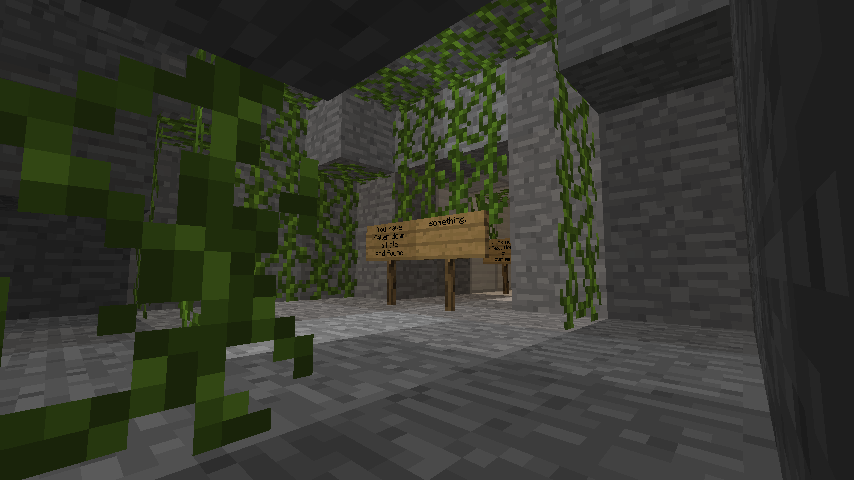 Status/progress: 42% Complete!
There are 50 tests
1
2
3
4
5
6
7
8
9
10
11
12
13
14
15
16
17
18
19
20
21
22
23
24
25
26
27
28
29
30
31
32
33
34
35
36
37
38
39
40
41
42
43
44
45
46
47
48
49
50
Coming late April