If you're like me and you want an actual product at the end of your mining excavation, then you'll make an entire cave. I started this from an underwater dome, made a quarry mine down to level 9, and then just expanded in all four directions as far as I could. It's not the most efficient, but it looks a lot nicer/cooler than a couple of tunnels and it spawns a ton of slimes.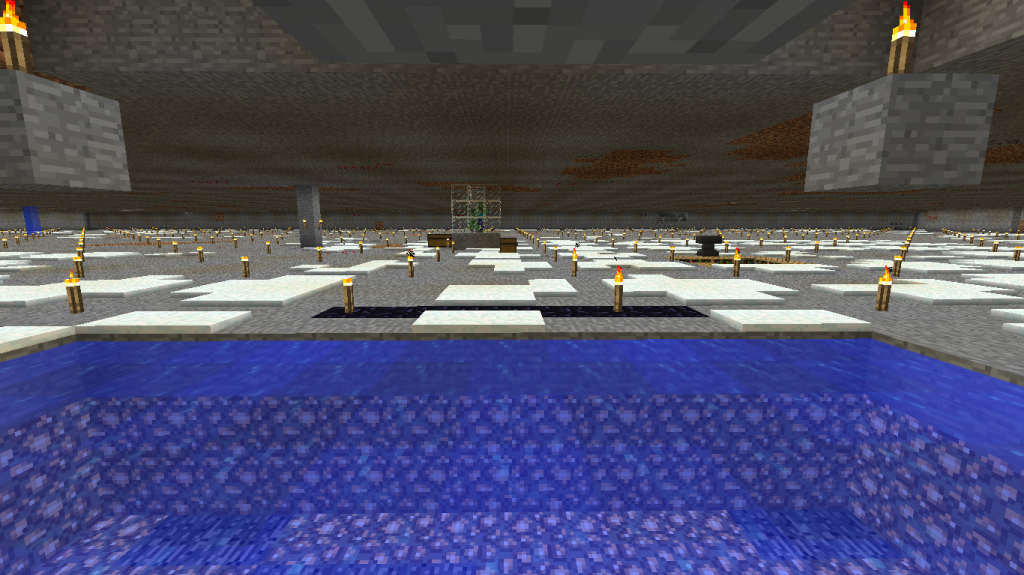 This is the top view from the ocean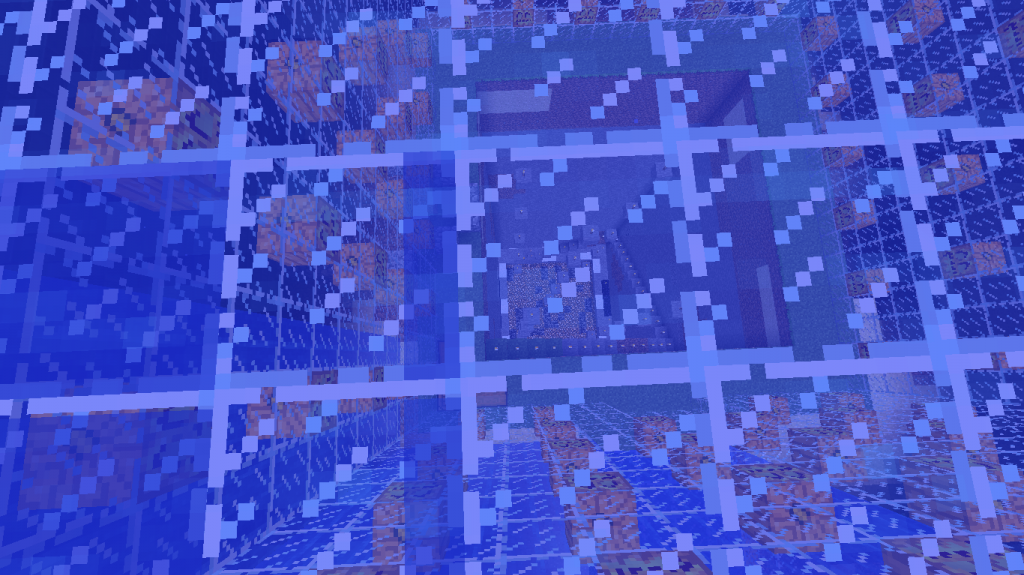 These are other photos taken from the center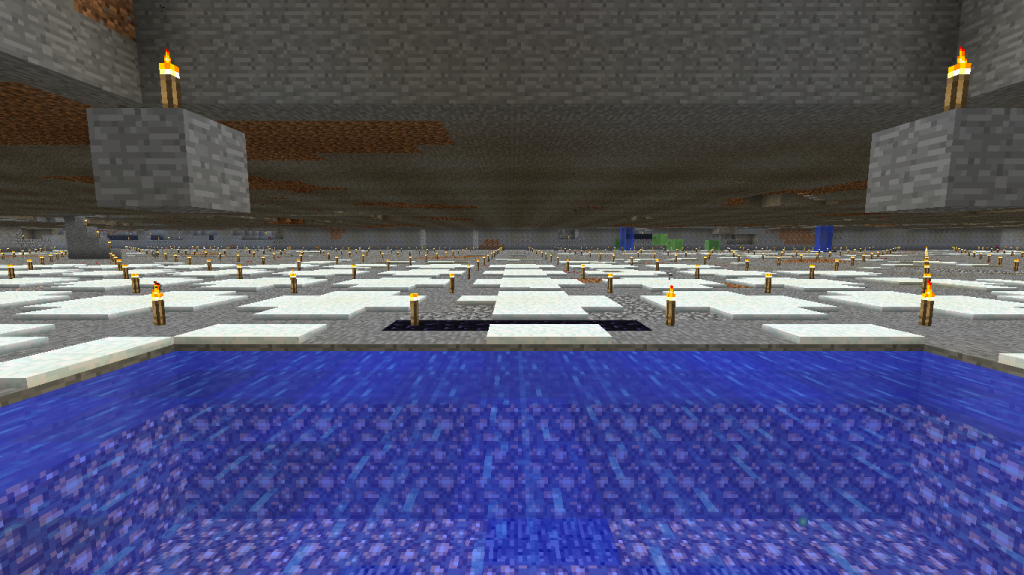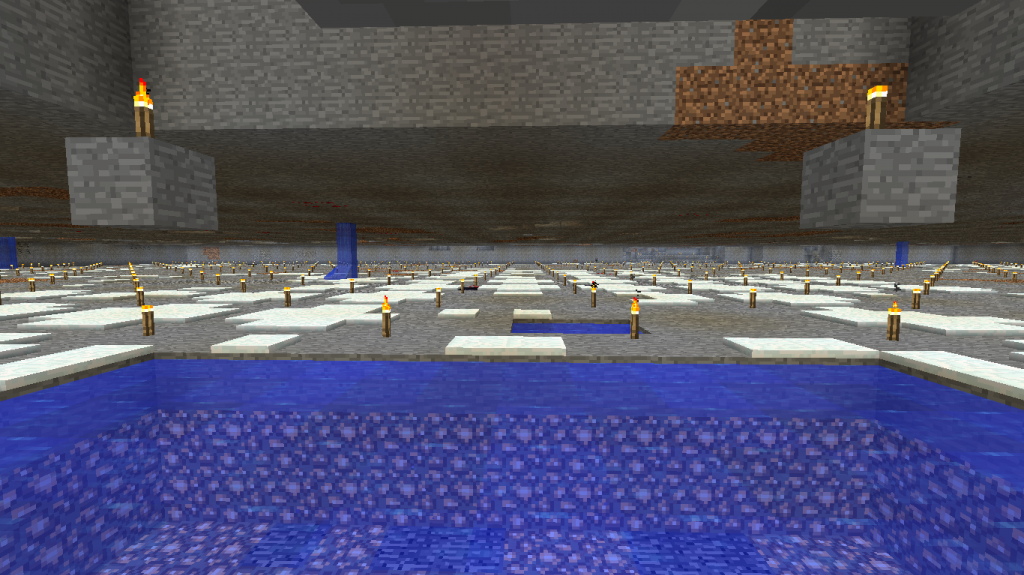 The distance is so far that I actually had to install a mod to take away void fog, so the little bit of fog you see is from the distance maxing out on "far" render.
And like I said I get a ton of slimes