I have done an investigation on wizardhax, heres my results....
It seems like that the website gets ALL of there money from advertising/adf.ly links.
Once you press the "download" button on there website, heres what it goes through.
1: It goes through 1-2 adf.ly links, nothing special.
2: It seems to redirect you to minecrafthackedclients dot com.... (It looks like another domain name of the same website)
3: This website has another "download" button that looks like this: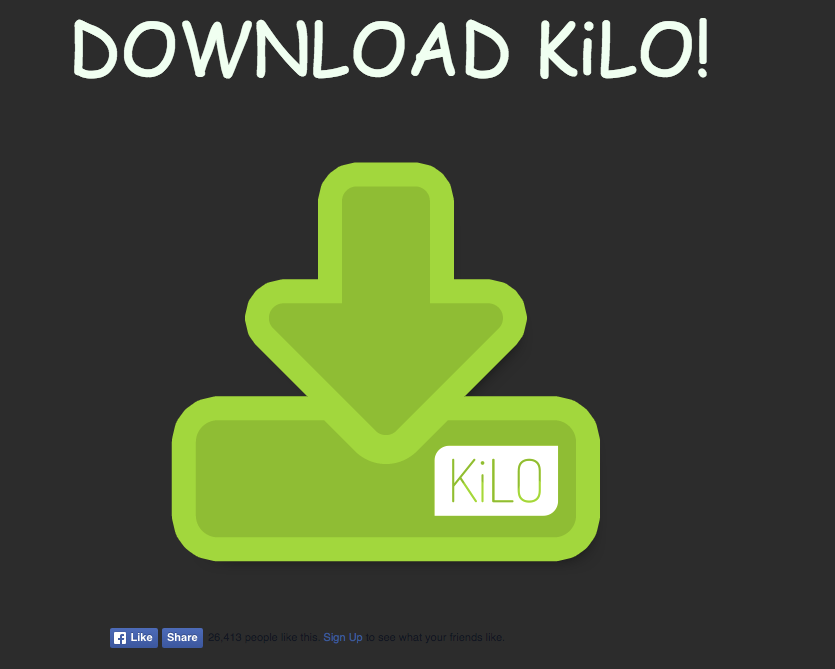 4: Once you click that button, it goes through 1-3 adf.ly's and a linkbucks link.
5: And finally, it redirects you to the authors website.
It looks like wizardhax is making money off adf.ly links and other ads, I dont see any malware (for now) since it redirects to the authors website.