590_insane_mp
Out of the Water
Join Date:

10/7/2019

Posts:

2

Member Details
Good afternoon, I just went on vacation and I wanted to play minecraft again, so I open the game and I'm ready to enter a server when ... Oh no! An error appears.
What have I tried to do so far ?:
* Restart the router.
* Uninstall the .minecraft folder
* Restart the computer.
* Update to the latest version of Java.
* Put a command in CMD that I saw in a video ... "netsh winsock reset" and restart the pc (After this the error changed to another, to restart the minecraft was again the same! Yay!)
Evidence:
1. Error for the first time "java.lang.nullpointerexception: group" (I could not get a photo).
2. Error after putting the command in CMD: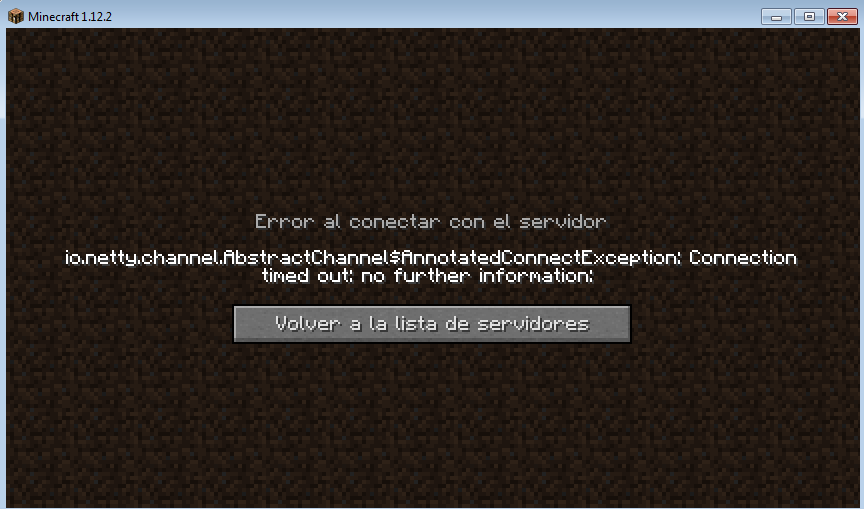 3. Error that was put again (I think it is the same No. 1)
Notes:
1. I returned error No. 2 ...
2. I returned again to the error 1