skilzbro187447
Zombie Killer
Location:

Dragaria

Join Date:

7/6/2013

Posts:

247

Location:

Chillin in my Skycube

Minecraft:

skilzbro187447

Member Details
So i was just wandering around in my DW20 1.7.10 World and suddenly my game i think crashed and in the game output i saw this.
#
# A fatal error has been detected by the Java Runtime Environment:
#
# EXCEPTION_ACCESS_VIOLATION (0xc0000005) at pc=0x000000002270d6d1, pid=1072, tid=1356
#
# JRE version: Java(TM) SE Runtime Environment (8.0_25-b18) (build 1.8.0_25-b18)
# Java VM: Java HotSpot(TM) 64-Bit Server VM (25.25-b02 mixed mode windows-amd64 compressed oops)
# Problematic frame:
# C [ig75icd64.dll+0x7d6d1]
#
# Failed to write core dump. Minidumps are not enabled by default on client versions of Windows
#
# An error report file with more information is saved as:
# C:\Users\Newells\Documents\Curse\Minecraft\Instances\Direwolf20 - 1.7.10\hs_err_pid1072.log
#
# If you would like to submit a bug report, please visit:
# http://bugreport.sun.com/bugreport/crash.jsp
# The crash happened outside the Java Virtual Machine in native code.
# See problematic frame for where to report the bug.
#
AL lib: (EE) alc_cleanup: 1 device not closed
Java HotSpot(TM) 64-Bit Server VM warning: ignoring option PermSize=256m; support was removed in 8.0
This Is Me.
This Is Me When Im Angry.
This Is Me When Im Sad.
This Is Flare My Dragon.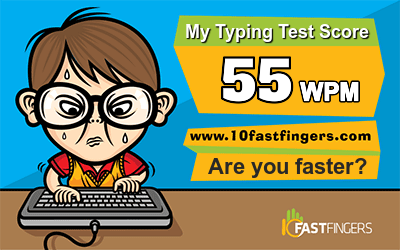 Visit the Typing Test and try!