Zavity
Stone Miner
Location:

Västerås, Sweden

Join Date:

1/15/2012

Posts:

71

Minecraft:

Zavity

Member Details
Hello,
I couldn't find a good place to post this post so I'm hoping general discussion will do.
But to start off, let me introduce myself, my name is Eric, I am a 16 year old Swedish student and animator whom have been a Minecraft fan since start. I love to play Minecraft and I've found ways to incorporate this into my modelling and animating hobby, a couple of months ago I started a thread (Zavity's Art Thread) where I posted some of my test renders from my Minecraft rigs and setups. My idea was to start off slowly with some renders and build up to animations as I improved the rigs and rendering paths, but at the time I had a lot of work to do at school (and still does :/) and unfortunatly the project slowly faded into darkness as I lost some interest in Minecraft at the time.
But recently I've started to play some Minecraft again and I'm all for it once again. So I'm thinking of starting to animate and do some Minecraft shorts. I'm thinking of setting up a youtube channel where I'll post all of my stuff and maybe do some making of's/behind the scenes and tutorials, also I'm hoping this will make me stay motivated to upload videos continuely in a weekly basis or so.
So you might ask yourself, what experience I have when it comes to animations? Well to shorten it up I've been doing 3D modeling for the past 6 years and I'm capable of using most 3D softwares out there, even though Blender is close at heart and is probably going to be my primary platform together with gimp and audacity, to go all open source. I'm more of a still render artist, but I understand the concepts of animation and rigging fairly good and I've been able to do some simple animations before and I'm more than sure I can handle the task.
My workflow is simple, draw a story board with all scenes marked out, sounds and props to be used. Block in the animation with basic shapes, run the whole animation in a simple shaded draw mode and check if it looks decent and plays out like I want and adjust angles and shapes, then replace block-ins with props and characters. Render it out raw, frame by frame then put it together with Blenders video editor together with sound and do some after effects and post processing in Blenders node compositor.
So why did I create this thread? Well I am very curious on what my hypothetical audience would want to watch. I'm a very visual person and knows all the technical stuff, but I'm not the best writer out there, sure I do have some ideas written down, but I love collaboration and to hear other peoples thoughts. So I thought, -Hey why not involve other peoples ideas and suggestions. So if your interested in helping me you can PM here at the forums or add me on Skype for further conversation, though I'm probably not going to be able to talk, only text chat most of the time.
What I'm looking for is, at the moment, fairly short stories which have a lot of expression and delivers a message through the visuals rather than sound, I'd like it to have a mood in it like a comical, ironic or romantic mood (this could of course be expanded, not just specifically these moods).
Other than my own stories and those my friends are willing to write, I'm also thinking of doing some cinematics and maybe a trailer for Minecraft, some mod spotlight, where I present a mod's functions and use in an animation in a fun way that explains how the mod works, so let's say a mod maker need some publicity for their mod I could do an animation involving the mod. I'm also thinking of doing "Mincrafted" trailers from other games by replicating them with Minecraft style.
So what I'm currently working on is; finishing up the rig kit and props*; I've remade the whole kit and working on the rig to make it even easier to animate and put on different skins and keep the style. Im also going to set up a youtube channel, but I still need to find me a catchy name though, Zavity and Jinx is starting to get pretty dull to me, so I'm looking for a new catchy name.
*(When I've finished the kit I'll of course release it for use of others in a variety of formats ;P)
So what I'd like you to do, if your interested and have the time to, is to send me some ideas for stories that would translate into a fun Minecraft animation or short, I'm not very picky, if I like it I'll start planning, set a deadline and get going! In addition to this I would be amazingly grateful if I could get some catchy name suggestions, otherwise I'll keep on thinking on that one ;P
So here's my contacts;
Skype; eric_edelo
Email;
[email protected]
Twitter;
@EricEdelo
Or PM me on the forums ;P
These are my private contacts and will change when I get a new name, as well as my youtube channel and developent blog (guess it I'll be animation blog from now on), will get up and running.
So if your curious about my previous works I got some links and pics for ya ;P
Though most of my recent stuff and work in progress I post on facebook, but once i get my blog up again, it will be the place for my experiments, wips and renders.
My old blog, no update in months but its about to be change when remade ;P
http://ericedelo.tumblr.com/
My old portfolio, (click portfolio to browse);
http://eric.edelo.eu/
My old forum thread;
http://www.minecraft...pting-requests/
Some images from my wips and portfolio (non-minecraft related);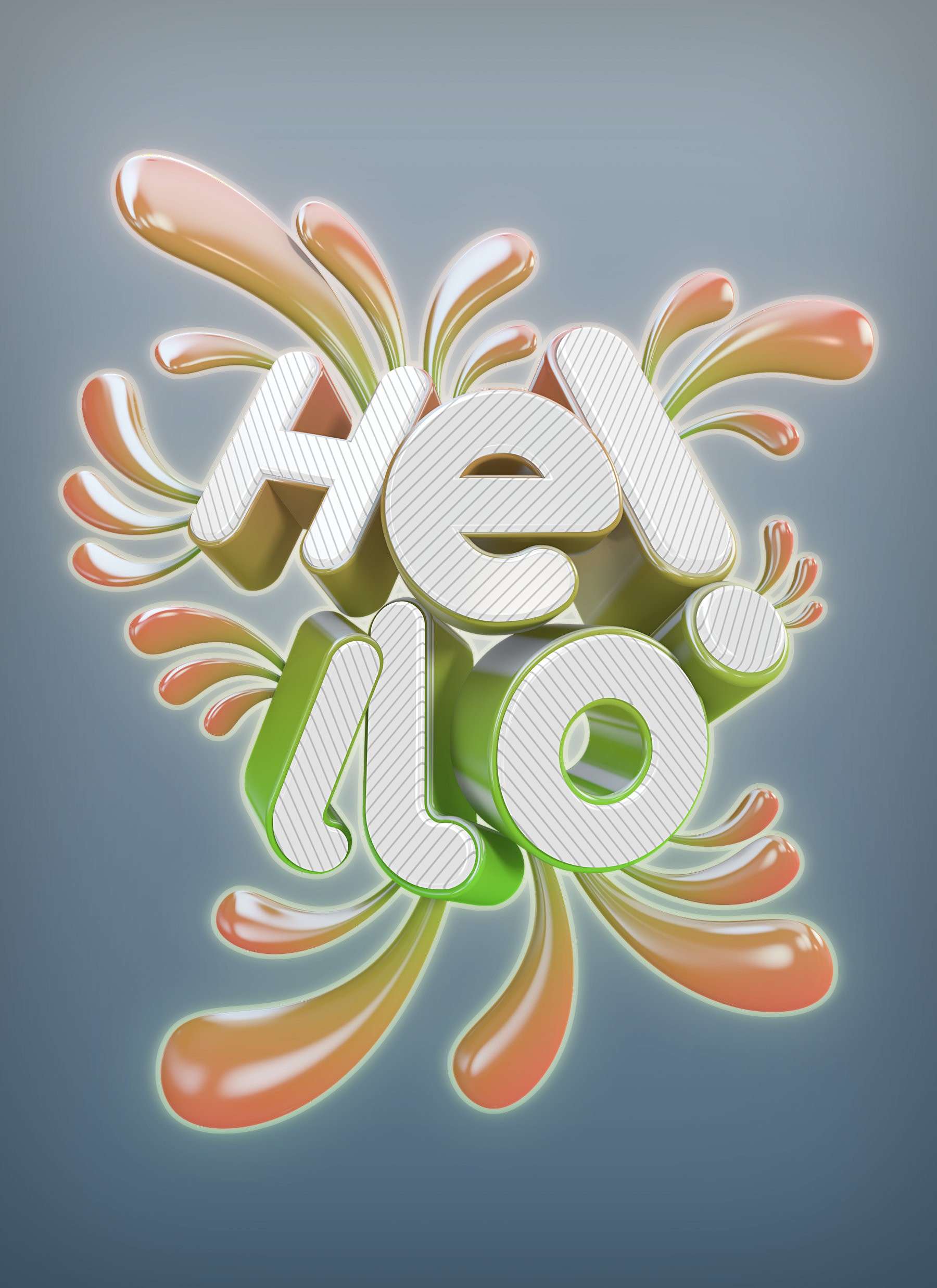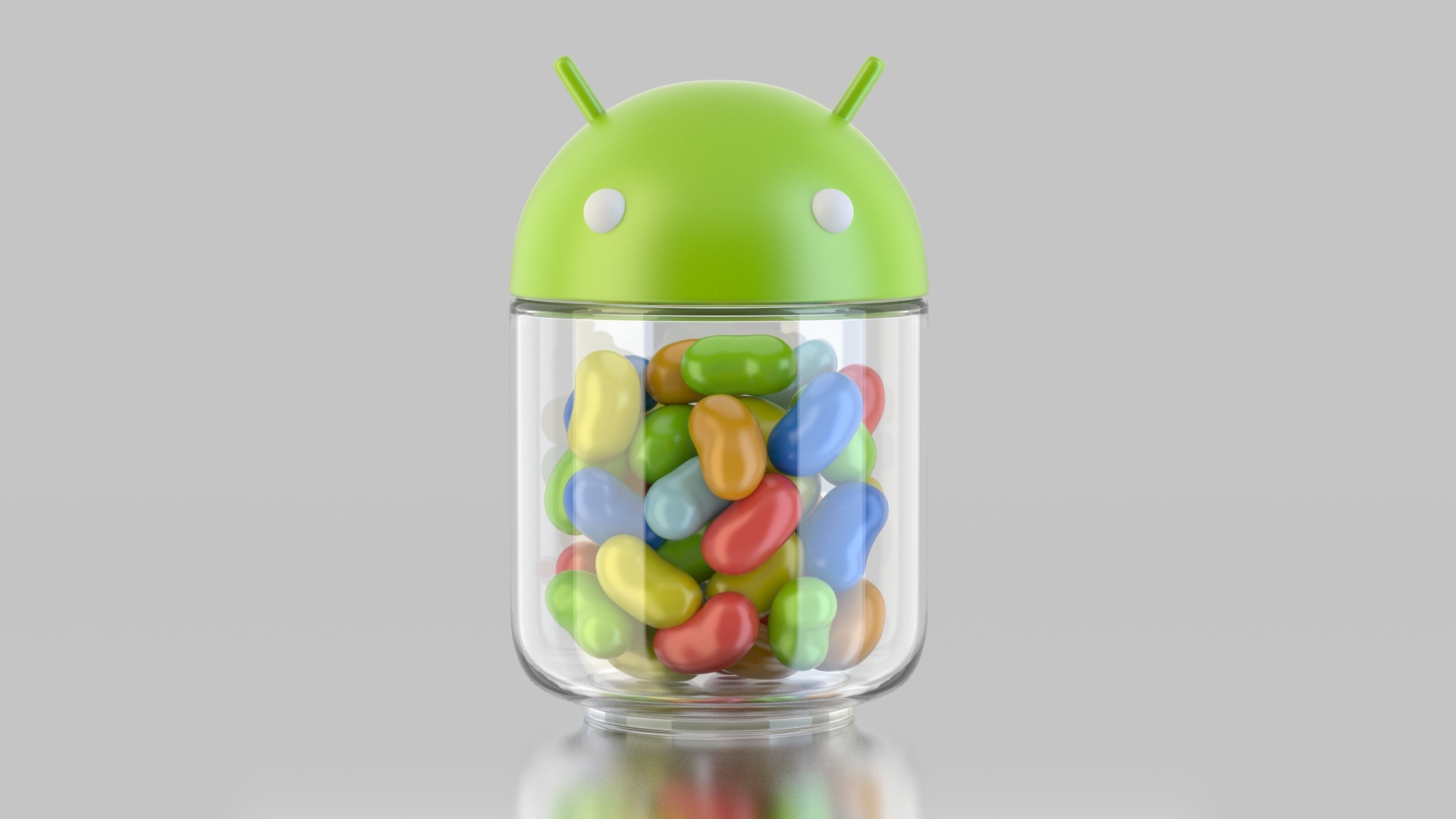 And some of my Illustrations, in swedish though ;P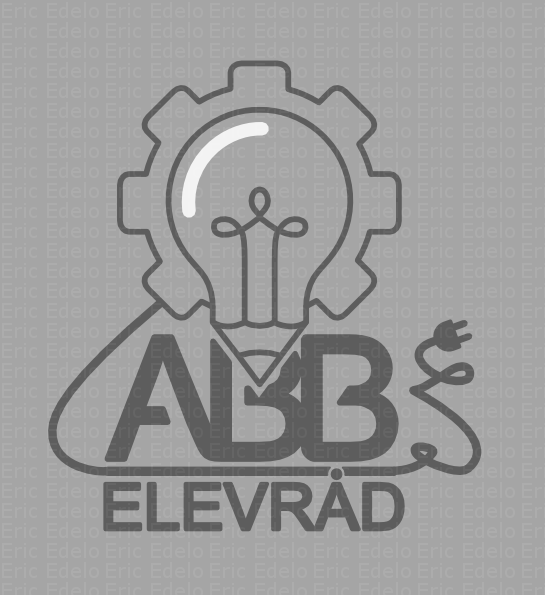 A shot from my old animation ;P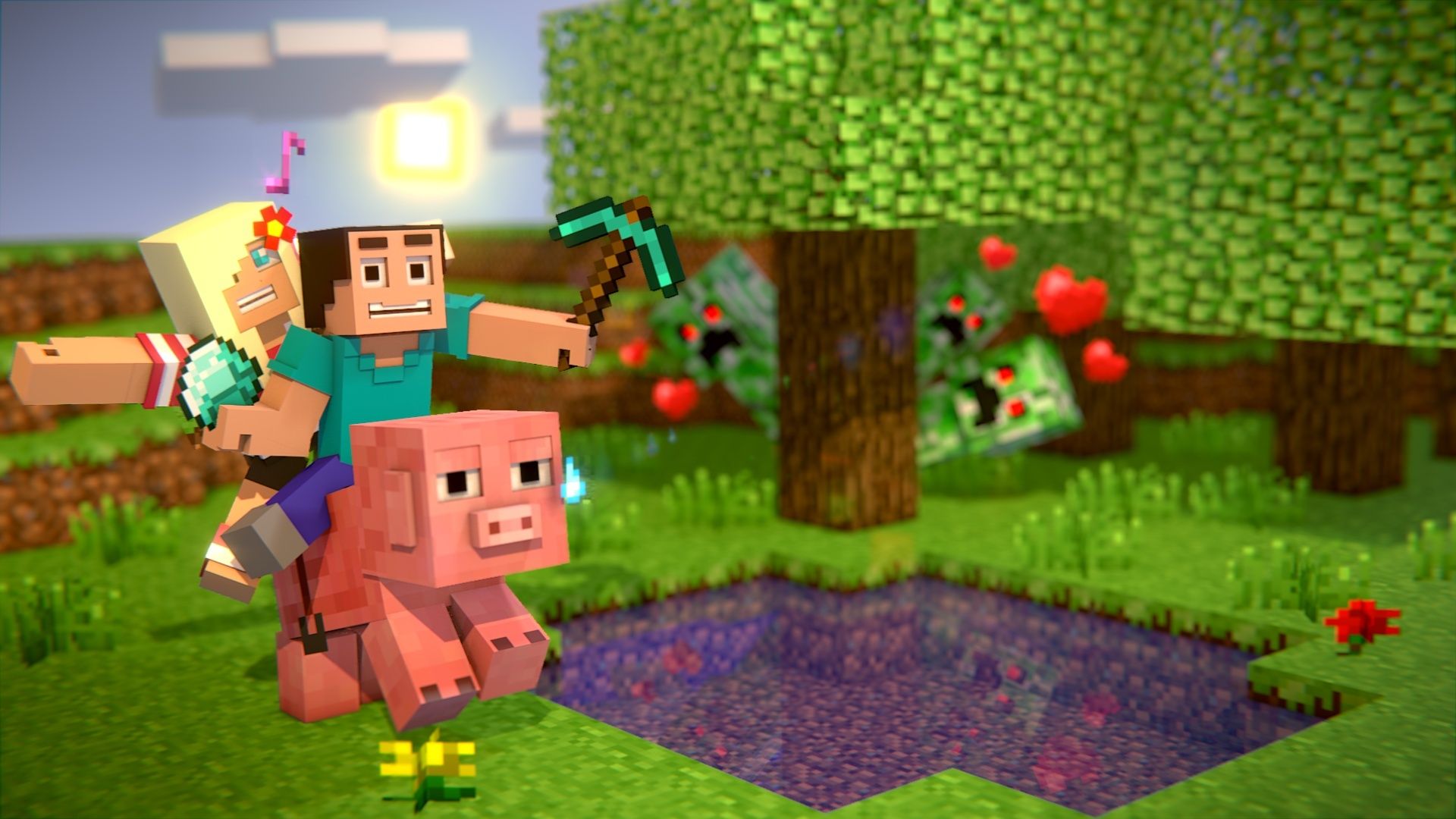 Well that's it for me this time, I hope I'll get some amazing stories to read in the upcoming days ;P
Oh yeah as a bonus, here's some props for a tf2 animation I was working on might pick up again ;P
Cheers,
Eric .E
Last edited by
Zavity
: Oct 9, 2012