Deiscorides
Zombie Killer
Join Date:

11/10/2010

Posts:

157

Member Details
Post your best stuff, what you would call "epic" either in size, scale, complexity, or cool-factor!
Old Alpha Thread:
viewtopic.php?f=35&t=95602
----
Now that the leaf decay has been fixed, I've finally been able to work on and finish my World Tree, Forest, and large Swamp areas. Though, I'm not sure I like the roots for the world tree. I made them so they stick up out of the ground and the blockiness of the Minecraft world doesn't lend very well to artisticness of bare roots and limbs in smaller design resolutions. I've been working on the World Tree for 3 months now.
Here are a few screenshots of what things look like right now (in case you can't tell, the world tree is that massive trunk and canopy that casts a shadow over everything in a few pics),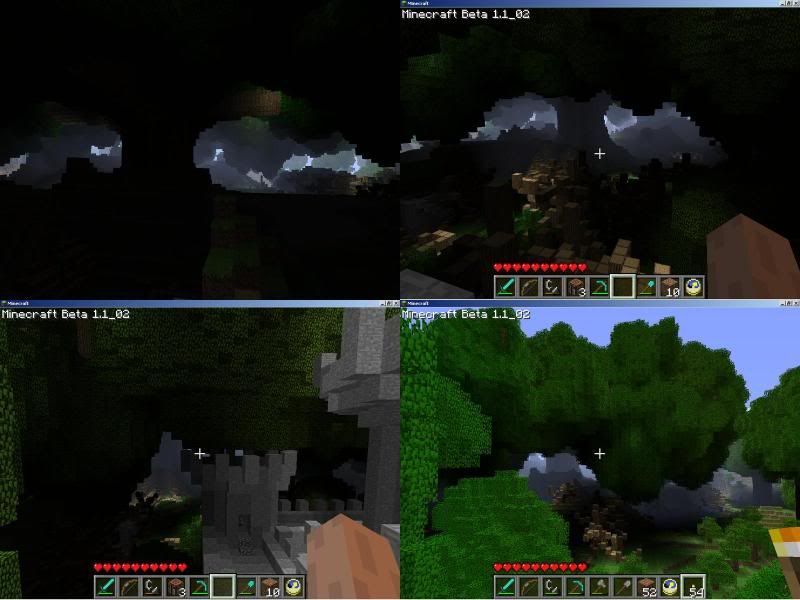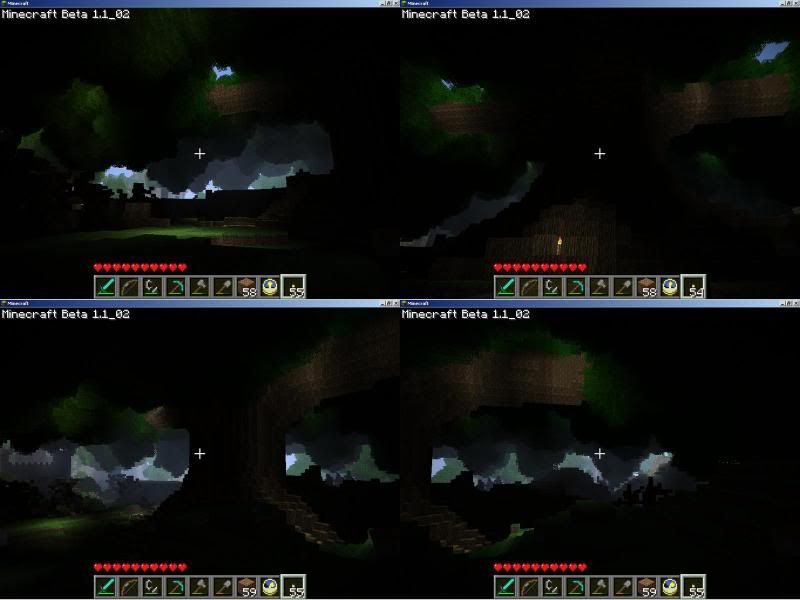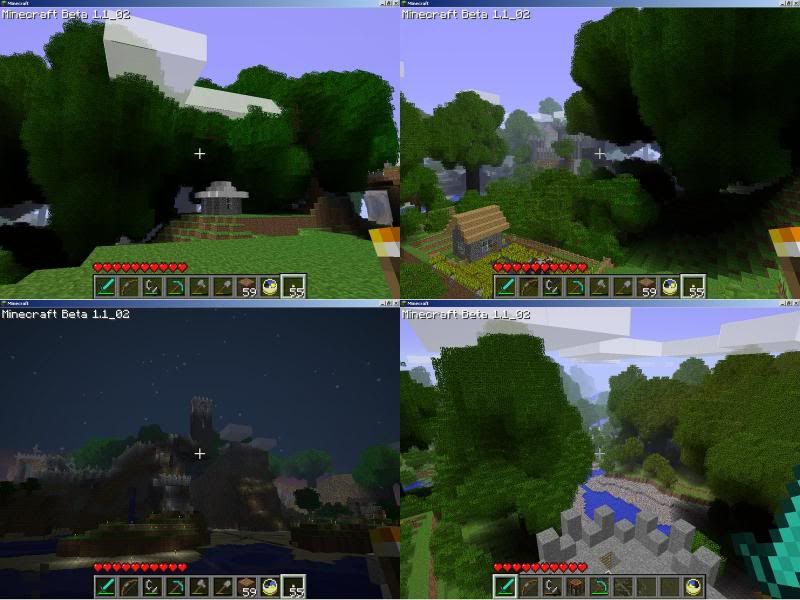 *edit: duplicate image removed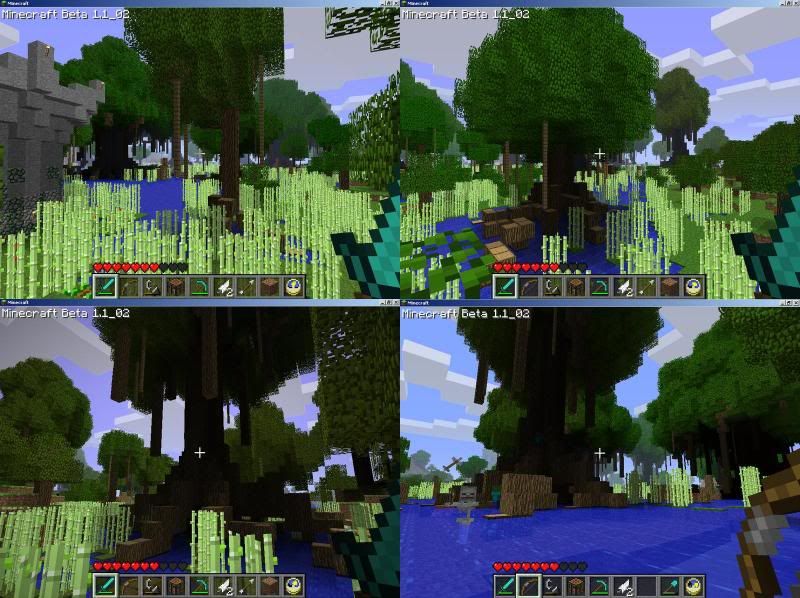 I'm currently designing a cathedral. It is taking forever and I've only been working on the vaulted ceilings!
----
Here are a few pics of my latest lighthouse. It is meant to be a replica of the Cape Hatteras Lighthouse, however, I did not make the sides sloped as they should be. My first light house has the sloped sides (which you can see in the Old Alpha Thread link above.) I confess, I got lazy. Sloped sides take a long time to plan out. At least this one won't burn down like the other one did that one time. lol I may use an editor like MCEdit to move this lighthouse to a better looking location. I was inspired when I built it (because I has soooo many buckets of lava in the Nether at the time), and didn't explore to find a good location at the time.