Joey_San
Curse Premium
Gold Miner
Location:

Over the Rainbow

Join Date:

11/16/2015

Posts:

354

Location:

Over the rainbow

Member Details
Mighty Enderquin, we serve you. We fight you. We defeat you. Excerpt from my Legends of Quintropolis survival journal.
The Relics of Enderquin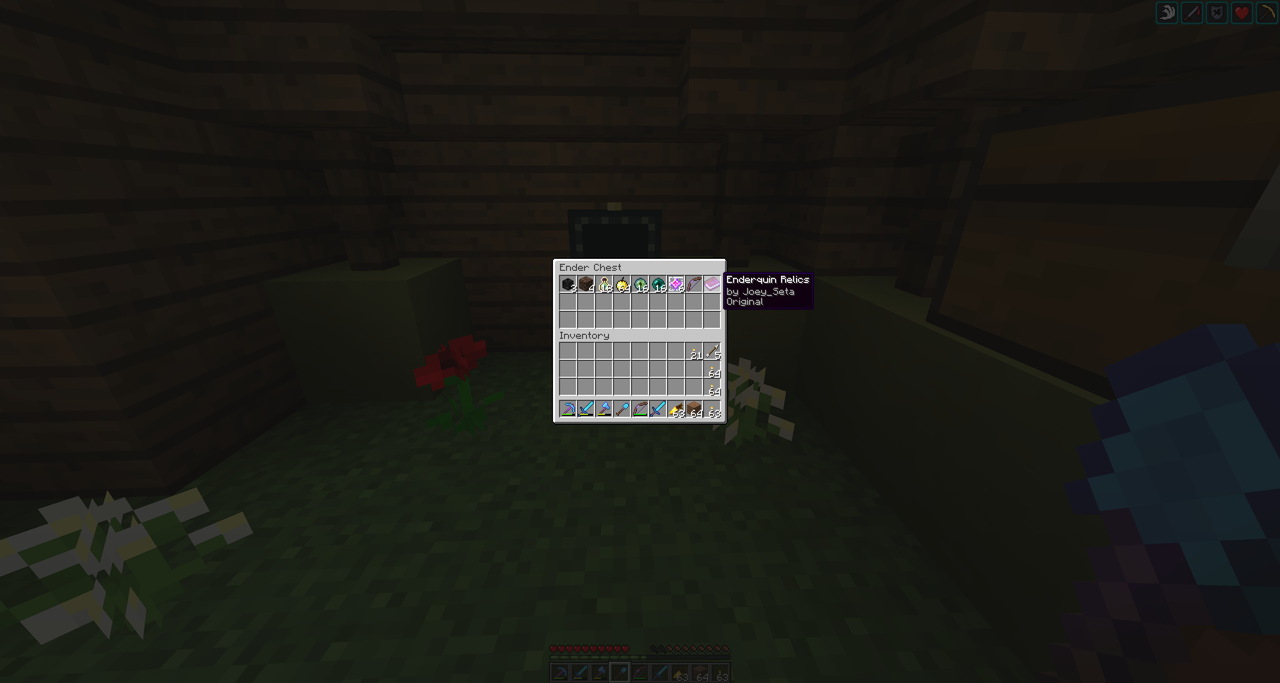 Step once, not twice;
For thrice begets new life.
Act upon the soul of sand,
Bring the demon alive.
Coax a crafty spirit besides
The hope which it holds tight.
Find the weakness in which it confides;
Bring its true form to light.
Take the power of wisdom and age,
Trapped within its bottle.
Share the contents with thy mage,
Make it less than hostile.
Blessed then be the opulent spec
Who beholds the power of angels.
Doubt first the creation which you check,
Then feed it the fruit of the faithful.
Open the eyes of iris to see
The world which claims all things.
For those who dare climb the dragon's tree
Shall face the wrath of its wings.
Enderquin grants a seeker's blessing,
To teleport on a whim.
Thy freight falls, thy failure confessing,
When the end becomes wholesomely grim.
Conquer defeat, seek retreat,
Be blessed with crystals of chaos.
Though escape does not greet a traveler's feet
When all of his wits are lost.
Enderquin's bow shall grant thee a chance,
Before hope is suppressed eternally.
For the gauntlet thrives, with infinite lives.
No soul becomes one with me.
to be continued...
LP series? Not my style! Video series? Closer, but not quite. Survival journal, maybe? That's better. Now in Season 3 of the Legends of Quintropolis Journal (<< click to view)!! World download and more can be found there.