fortherealmmc
Stone Miner
Join Date:

10/25/2018

Posts:

98

Member Details
Hello! We are Runic Realms, an upcoming MMORPG project looking for skilled and talented staff. Our server has just concluded its open beta, and we're looking to recruit and expand our team! If you're interested, check out the 'Apply' section!
We are a team of avid MMORPG players (RuneScape, World of Warcraft, FF14, BDO) who are excited to offer our own take on the RPG genre in Minecraft!
OUR VALUES
We value community, player choice, and diversity in our gameplay. We've got tons of features! From our spell editor, to our in-game professions, to our player-driven economy, which help put the player back in the driver's seat. We're looking for people who share our unique values to help us with our final push for live, scheduled for December of this year.
OUR BUILDS
OUR PLUGINS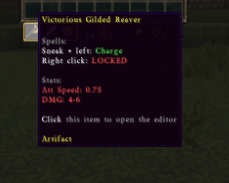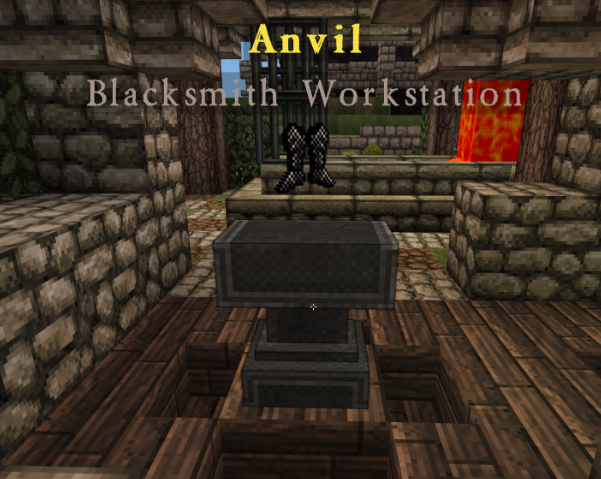 ● Builder [Open]:
Builders work as a team, led by our lead JC_C, to forge cities, ruins, dungeons, raids, and other unique builds for the server.
● Developer [Open]:
Developers are given a specific plugin to work on for the server. This could be anything from RunicQuests to RunicGuilds or even RunicFrameworks.
● Quest Writer [Open]:
Quest writers don't require any coding experience, only knowledge of file configuration and a love for storytelling.
● Helper [Open]:
Helpers help make the server a more positive experience by enforcing our rules and helping new players find their way!
APPLY NOW
If you're interested in joining our team, respond to this post with:
Discord ID: (E.g. Skyfallin#9517)
Desired Position: (E.g. Builder)