MCFUser11688133
Gold Miner
Location:

On Eclipse

Join Date:

6/18/2013

Posts:

375

Member Details

CellBlockMC - One of the most unique prison servers that will present itself to the industry.
Let me start about how this server is going to be unique. I understand other prison servers might have some of these features, but that doesn't mean that this one won't get popular. Being a Java developer myself, do not hesitate to send me suggestions. I won't mind making certain things to add to the server's individuality.


Drugs (custom-coded, to have unique growing features much seen like ThePurge on Garry's Mod). You have to plant these, water them and harvest them to gain "bags" of drugs such as marijuana (better watch out, I might get banned for saying that!), these drugs have four stages, screenshots coming soon.
Cells - I'm aware that many servers have this feature. Typically nowadays these are being switched out for Plots, but I would much rather bring back the rent-a-cell feature. The way that these are planned to be built adds uniquity. (Is that a word? It is in my book!)
Custom Enchants - Such as explosive pickaxes, potion effects on armor and much more, this will definitely add "spark" to the server. Player's will find these to help in PvP, and it will definitely encourage them to keep playing.
Cops - Instead of having staff members constantly walking around looking for items that can get you sent to jail (I've never seen this work on a server!) I will be custom coding NPC's that are walking around checking if you have Contraband items in your hand. (Swords, drugs, etc.) When you kill a player, much like "Grand Theft Auto" in Minecraft, a few cops will spawn around you and attempt you kill you. In return for killing them you receive low amounts of money.
Builds - I hate when people don't count the builds as making the server "unique". High quality builds will be found everywhere on this server, (you can find pictures below), and no part of this server will have any low quality build.
BUILDS
Spawn: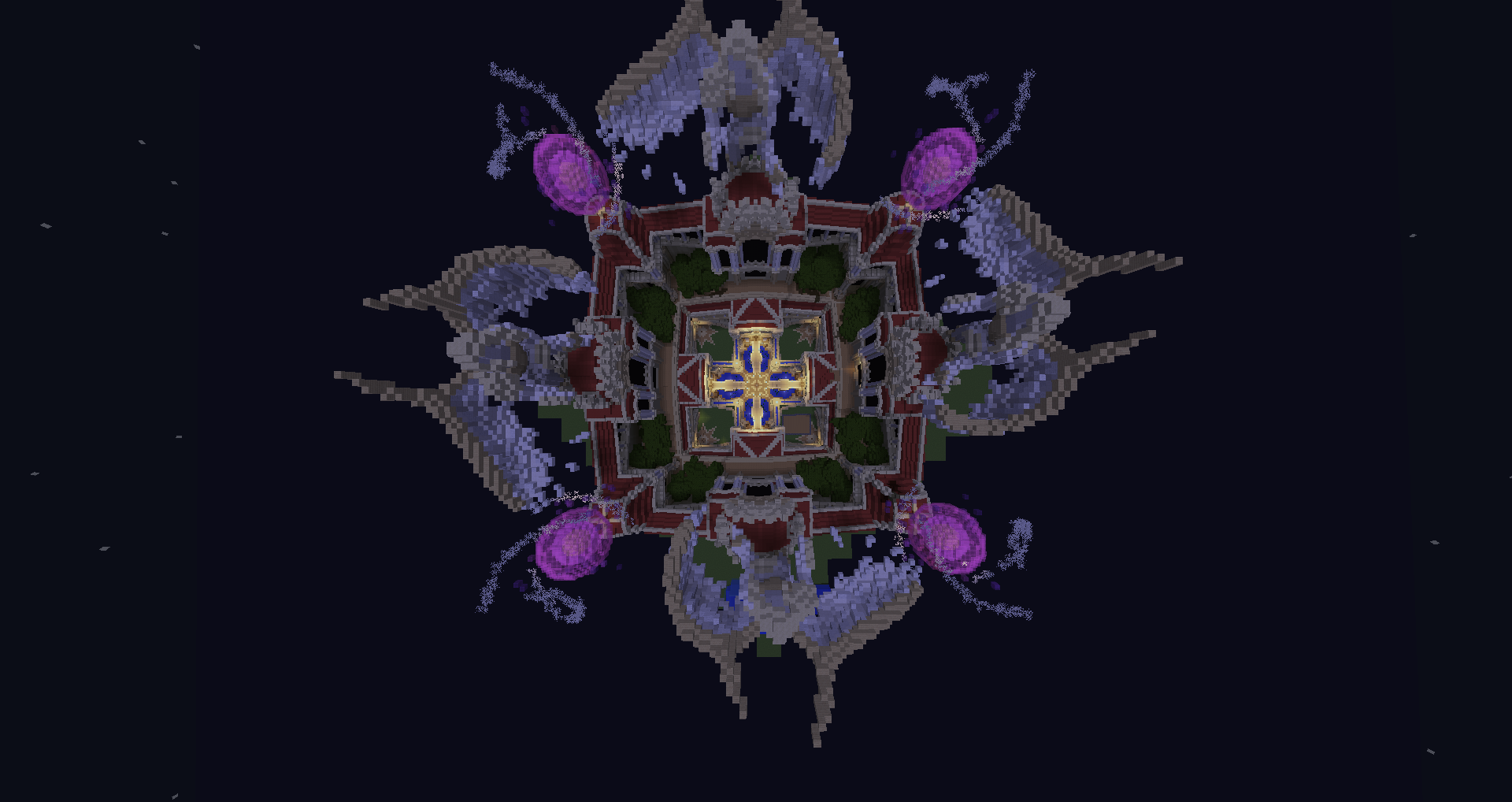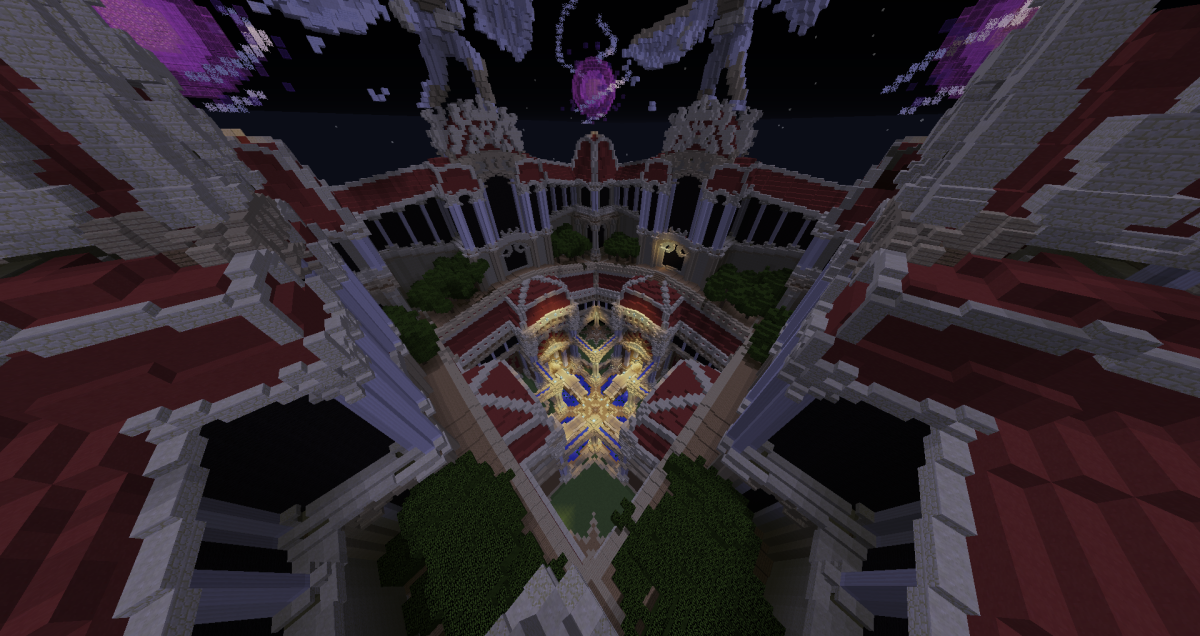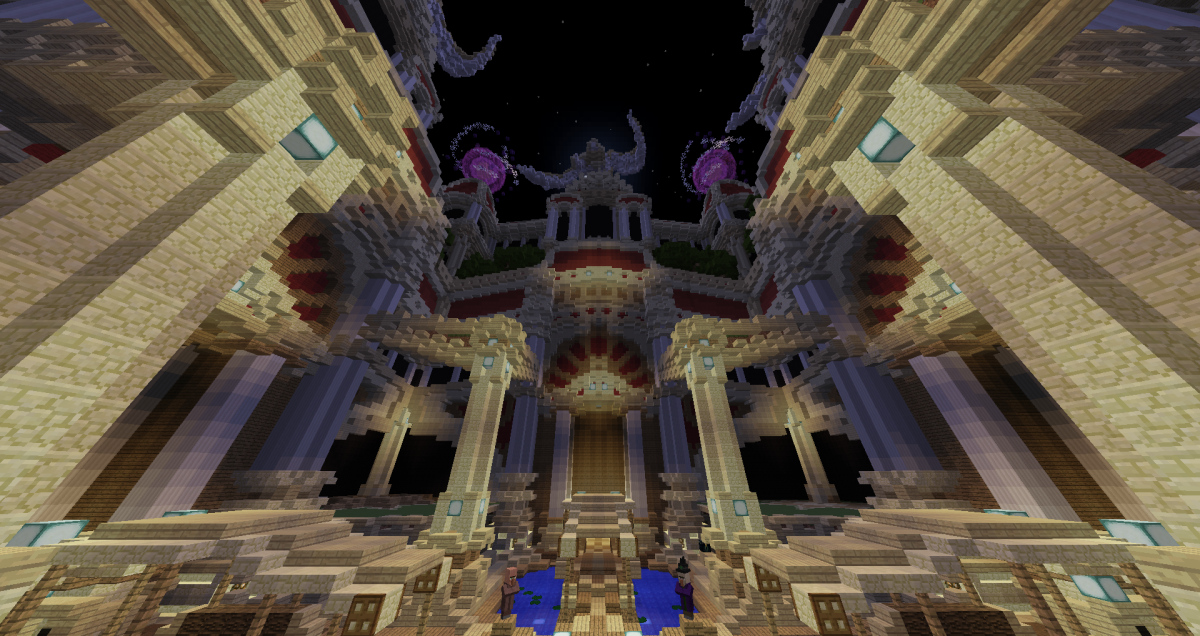 A few of the high quality mines :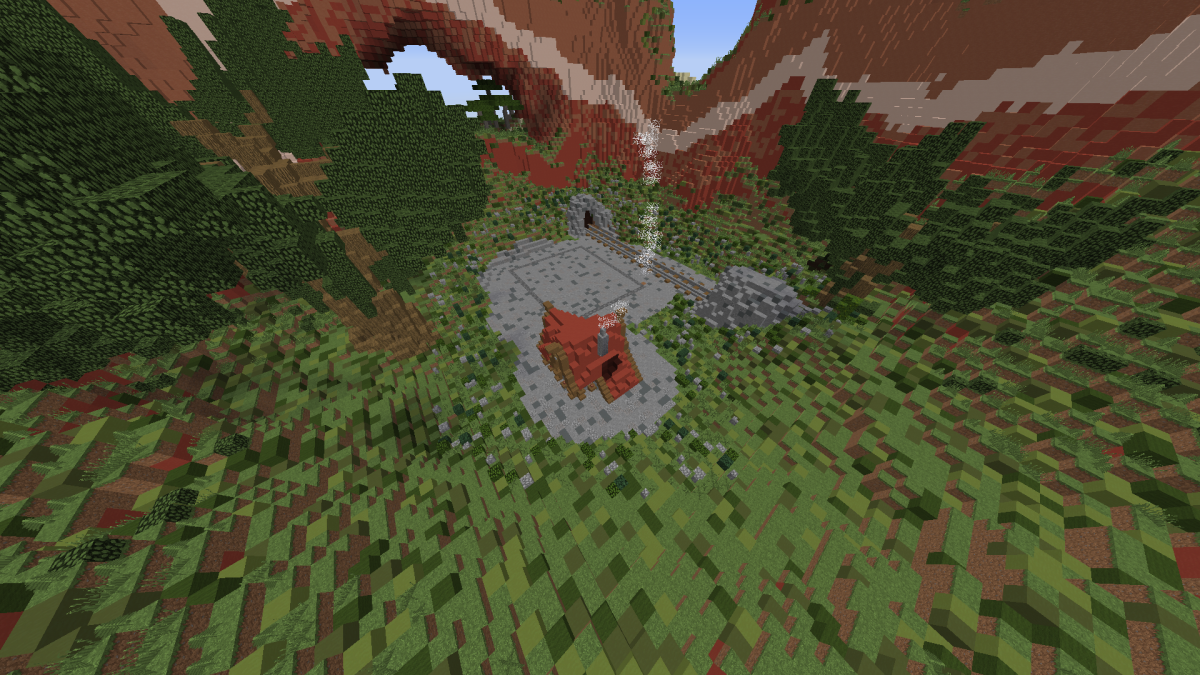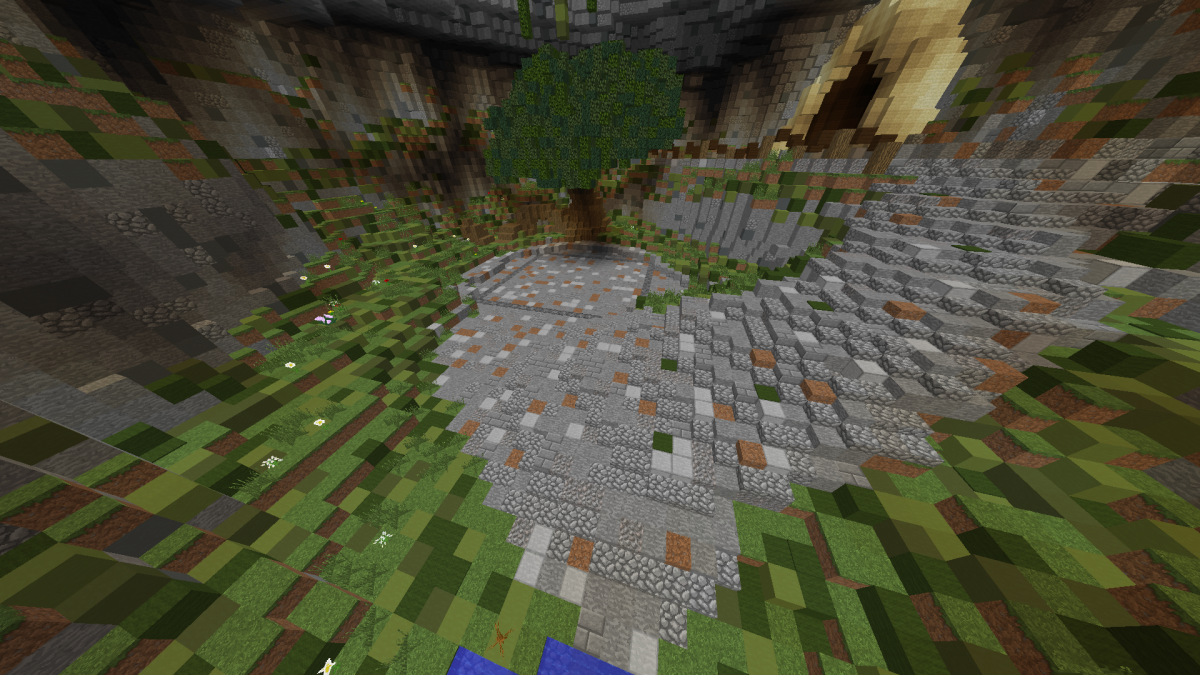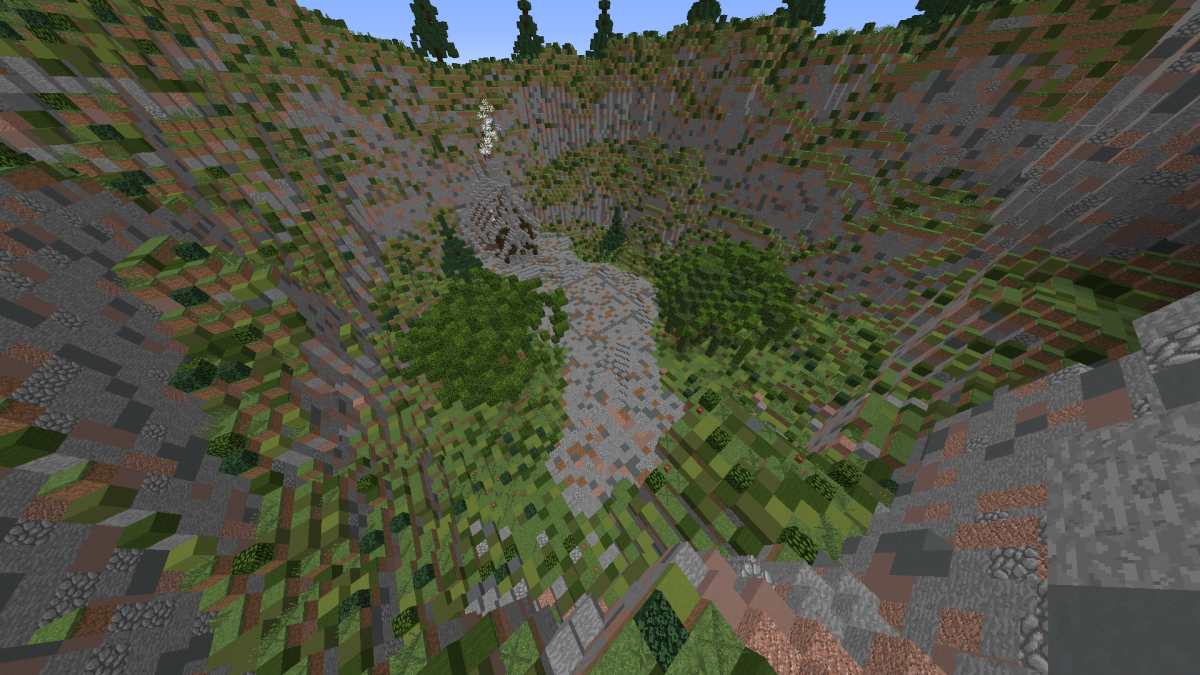 MORE COMING SOON!
STAFF APPLICATIONS:
HELPER:
Name:
Age:
Skype (Mandatory):
What can you bring to the server?:
How can you handle stressful situations?:
How do you keep yourself from getting frustrated and lashing out on players?:
Rate your maturity on a scale of 1-10 (10 being a lawyer and 1 being a 3 year old):
MODERATOR:
Name:
Age:
Skype (Mandatory):
What can you bring to the server?:
How can you handle stressful situations?:
How do you keep yourself from getting frustrated and lashing out on players?:
Rate your maturity on a scale of 1-10 (10 being a lawyer and 1 being a 3 year old):
Why should you be a moderator over a helper (3-5 sentences):
GFX Artist:
Name:
Age:
Skype (mandatory):
Proof of work: