myusername38
Join Date:

7/2/2020

Posts:

1

Member Details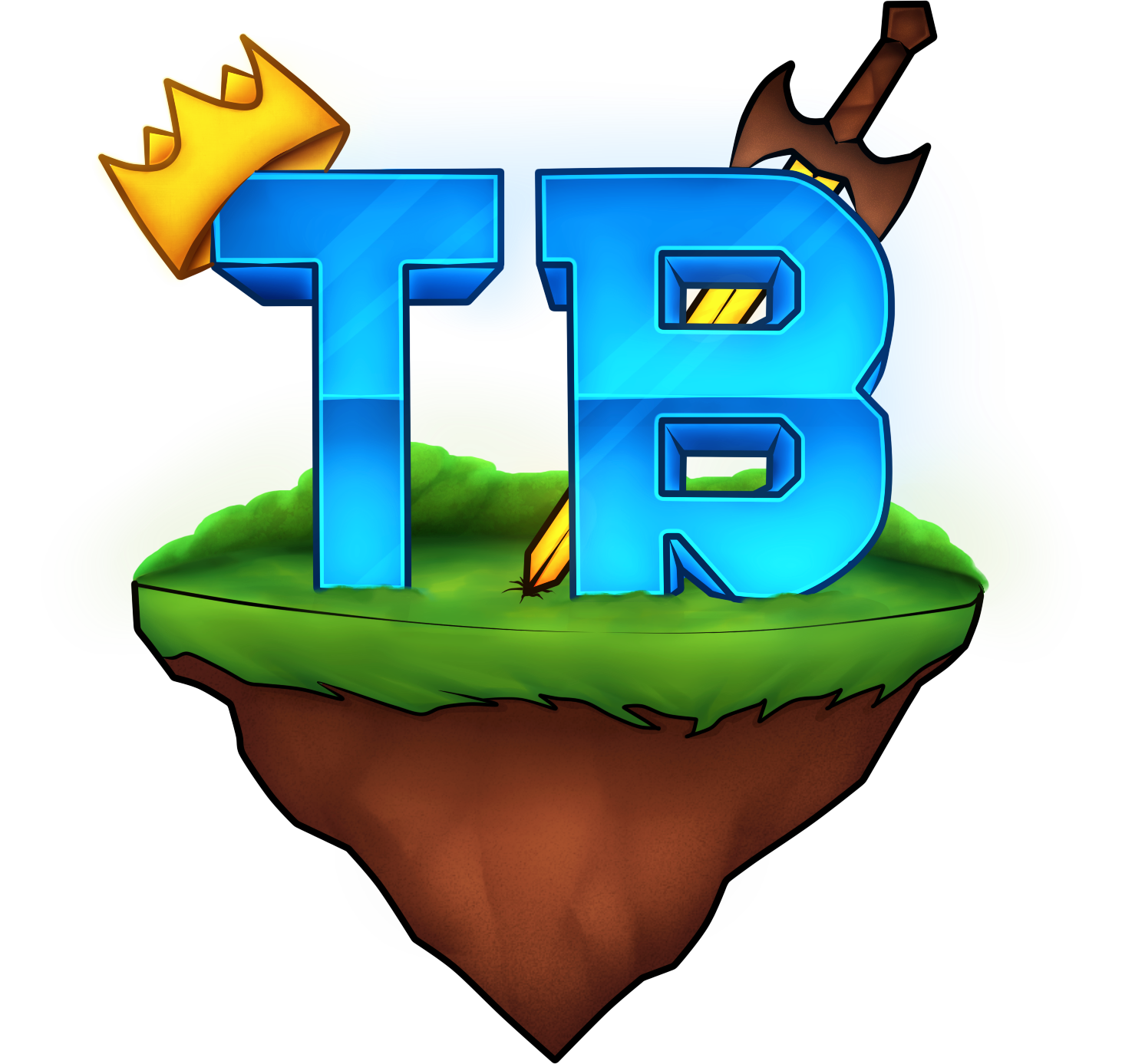 Hey everyone
I'm here to talk about my server minecraft server TopblockMc! TopblockMc is a java skyblock server and we are looking to find players to join our growing community! TopblockMc has aspects of vanilla Minecraft mixed with some plugins to make it more fun. We look forward to seeing y'all on there!
Discord: https://discord.gg/b79CQ49
Server IP: play.topblockmc.net
Website: https://topblockmc.net/
Features:
- MCMMO
- Large Islands: Largest island is 400x400
- End and Nether Islands for each island
- Custom Enchantments: We have over 30 custom enchants you can add to your tools / armor
- Minions: There are 7 different minions that you can get in game that will perform basic tasks (such as mining) on your island
- Wands: There are build wands, sell wands, and condense wands available
- Player shops: Warp to other players islands and use their shops
- Boss Battles: Every 12 hours the end dragon appears for players to fight along with the ability to build and fight the wither
- Ranks: 5 different donor ranks
- Dedicated Staff: We have 5 staff members and we are on most of the day
- Dedicated Server powered with a Ryzen 3600 and 64 gigs of DDR4 memory: Extreme overkill
Coming soon:
- In game player ranks
If you have any questions about the server, please join the discord or pm directly Myusername38#0706
Also
I will be giving away a free minion to anyone who comes to the server from this thread. Just send me a PM and your ign when you join
See y'all soon!