rshuttle1337
Stuck at Home
Join Date:

9/11/2010

Posts:

488

Minecraft:

rshuttle1337

Member Details
Introduction
Hello there! Looking for a 1.16.1 server to join by yourself or with your friends? One with a small, tightly-nit and mature community? You've come to the right place!
Shuttlecraft is a relaxed vanilla Minecraft server, hosted by a group of friends in the UK.
This is a place for people to chillax and make new friends, as well as building! We have a keen focus on building, and together we're making quite the pretty world!
The server is running a few data-packs from Vanilla Tweaks that add a variety of crafting and gameplay improvements (double shulkerbox drops, anti-enderman grief, more mob heads). Alongside that, we have McMMO, which makes progression a little more rewarding. To top it off, you can check out a map of the server thanks to Dynmap and death is less of a bother too, as we're running DeathSouls.
*McMMO does prevent the usage of fish farms, which are considered overpowered.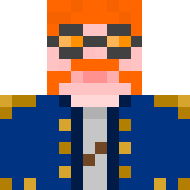 rshuttle1337
Never finishes a project before he moves onto the next...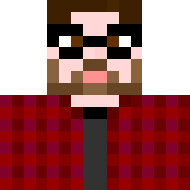 MCParradox
The server's finest architect, although he's at an advantage since he is an actual architect.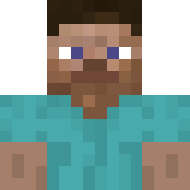 deanjames8
Enjoys building with dark oak and spruce wood. He's always itching for a fight, maybe you can challenge him to a 1v1?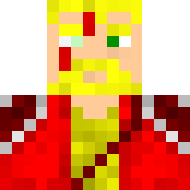 LTKiinG
Has a huge pack of dogs and lives in Tony Stark's house - he also likes to build huge statues of himself.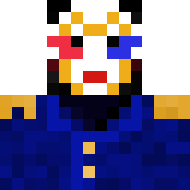 SoulZer0
Builds his own little village off to the south of spawn.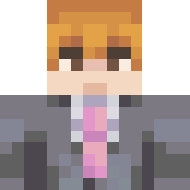 _churrokat
Loves to explore and construct outposts wherever she goes.
Come join us
Rules
No griefing
Be respectful
Try not to leave floating trees
PvP is allowed, if participants agree. We should set up a gladiator arena...
Enjoy yourself!
Application
If you would like to apply to join, simply post below with the following information;
Minecraft Username:
Age (18+):
Country:
Why would you like to join?:
What is your playstyle?:
How would you describe your build style?:
Favourite colour? (for ign):
Discord Username (if you have it):
Links etc.
Spawn
Settlements dot the coast of the continent, with a large ocean to the west. Not far from the coast lies an archipelago with numerous unclaimed islands. Inland lies the vast mountain, Mt. Picard, with a village slowly being settled on the foothills below.
Screenshots