pnefinney61283
Tree Puncher
Join Date:

3/30/2020

Posts:

19

Member Details

CLASSICRAFTERS is a survival Minecraft server founded on 28th March 2020. Some of our features:
Brand-new map with the maximum world border of 30 million x 30 million blocks.
Play on map that never resets which will allow hundreds and thousands of players to leave their mark.
Quality of life plugins such as /tpa, /sethome and /spawn.
Work your way up with in-game ranks to unlock powerful perks.
Rent a shop or market stall in spawn to trade your way to the top.
Create your trophy collection of player heads, with a 5% drop chance after every kill.
Vote daily to receive random rewards and points to spend in the vote shop.
Daily competition to kill the enderdragon to receive your title of dragonslayer.
Donation ranks which give no competitive advantage.
PVP in our new sewer and fight for rare items.
Become the champion of the Northside Spleef Arena and claim your winnings.
Feeling lucky? Enter the server lottery.
Join our Discord for up to date news and events.
Many more features coming soon!
Our new spawn: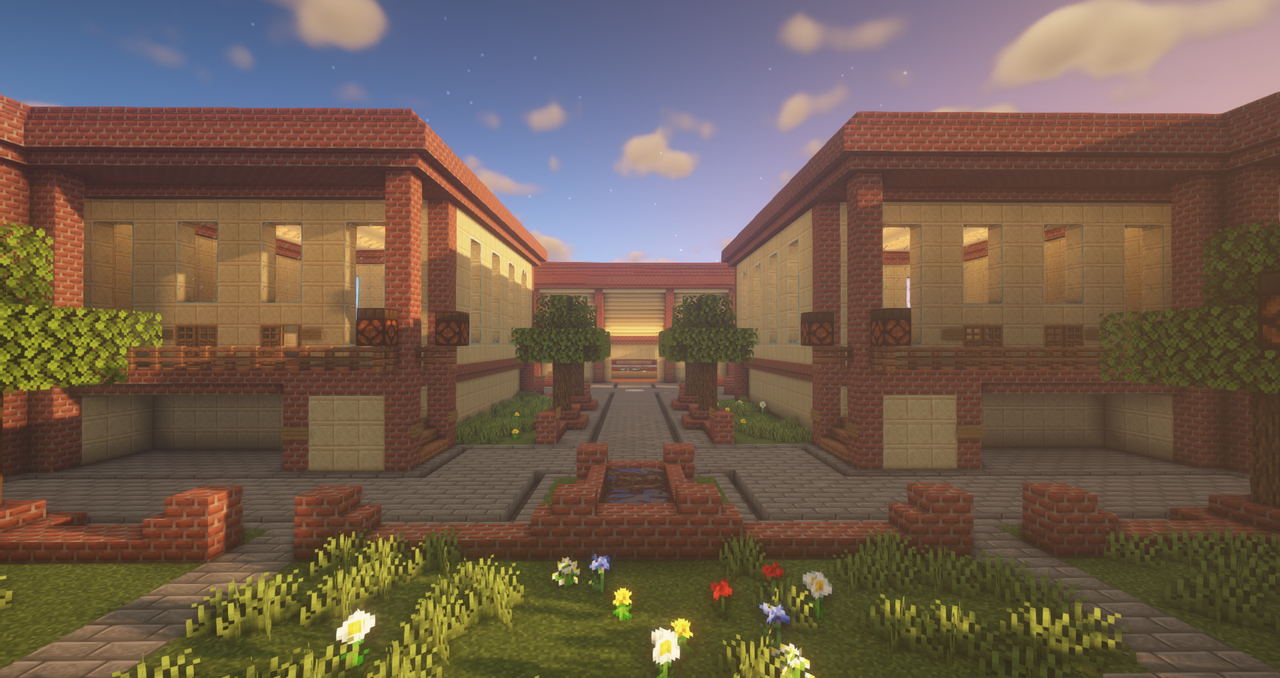 IP
play.classicrafters.com

DISCORD
discord.gg/8rDW7ek

WEBSITE
classicrafters.buycraft.net/