cobrex
Coal Miner
Join Date:

8/16/2017

Posts:

118

Member Details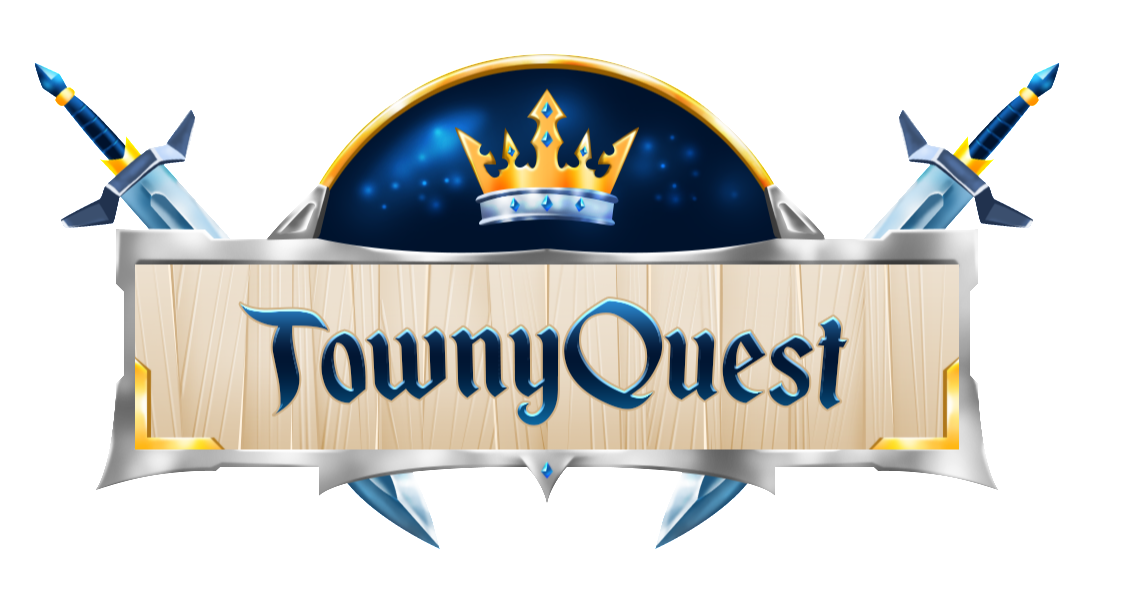 We are a Towny 1.16.2 community server
Getting involved in a fun community
The come and join us!!
We have lots of plugins to help you on your way to building your own town and/or making your fortune.
Bring your friends, play solo, or join an existing town.
Work your way though our custom ranks, gaining extra perks as you go – get to the pinnacle rank.

Battle your way to the top of the MCMMO rankings.

Build the most amazing structures to show off to the community.

Learn to fight the boss mobs from the guild hall and complete their quest.

Go mining in the mining world and discover the hidden nightmares in the catacombs!

Rise to the challenge of our many quests.

Earn money while mining, hunting farming and many other activities through Jobs (recently added)!

Try your hand at our upgraded vanilla fishing - custom fish, fishing quests and of course regular fishing competitions.
Our server is constantly updating with new features, server-wide events and competitions to keep our players busy, while at the same time, having fun and being part of a community.
If you fancy a relaxed, friendly, community based Towny PvE experience, come and spend some time here and give us a try.
You will be grey-listed at the start. Reply to this thread to be white-listed for all basic in-game commands:
1. Minecraft Game Name:
2. You have read the rules:
3. Suggestions on how we could improve/change the server:
We are looking forward to saying hello.
Last edited by
cobrex
: Sep 11, 2020