BorkDaddy
Stone Miner
Join Date:

12/23/2017

Posts:

98

Minecraft:

BorkMork

Member Details
Welcome to the Atlas Project, an immersive, new Minecraft experience
Players find themselves as refugees from their ruined worlds, arriving in the world of Atlas just in time to see the resurgence of a dangerous cult, thought to be eradicated long ago. Through exploration of the unique, hand-painted world, completing the hundreds of available quests across dozens of NPC towns, and even building their own nations to compete on the world stage, players must make choices that affect their gameplay and reputation throughout Atlas and craft their own unique legacy!
With our custom nation and town system, you can establish civilizations around the custom world of Atlas. Create powerful Nations with countless Towns under your rule, climb the ranks of your peers, and see if you have what it takes to expand your influence!
Atlas contains 100% handmade, custom terrain! Explore the cold wastelands of the Drakon Isles, to the dense trees of the Zarakam Jungle! With their own biome-related materials and natural wonders, take the opportunity to explore and adventure into the unknown.
Take the fight to your enemies by declaring a siege on one of their strongholds using the collection of relics. Blast through their walls and wreak havoc on their civilians and riches! With our custom-made siege system, you won't have to worry about destroyed buildings or ravaged treasuries in the aftermath, for opponents will only gain a small percentage of the profit whilst the damages are reverted back. If you don't want to be involved with a siege, then you don't have to!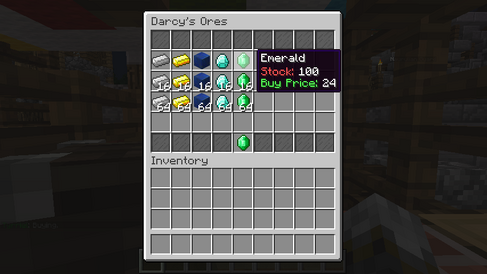 There are many available ways to gain commerce in the server, ranging from the smuggling of goods to the mastery of trade through merchant shops in Atlas' fluctuating economy. Strategize using supply and demand to expand your wealth, or even spark economic warfare!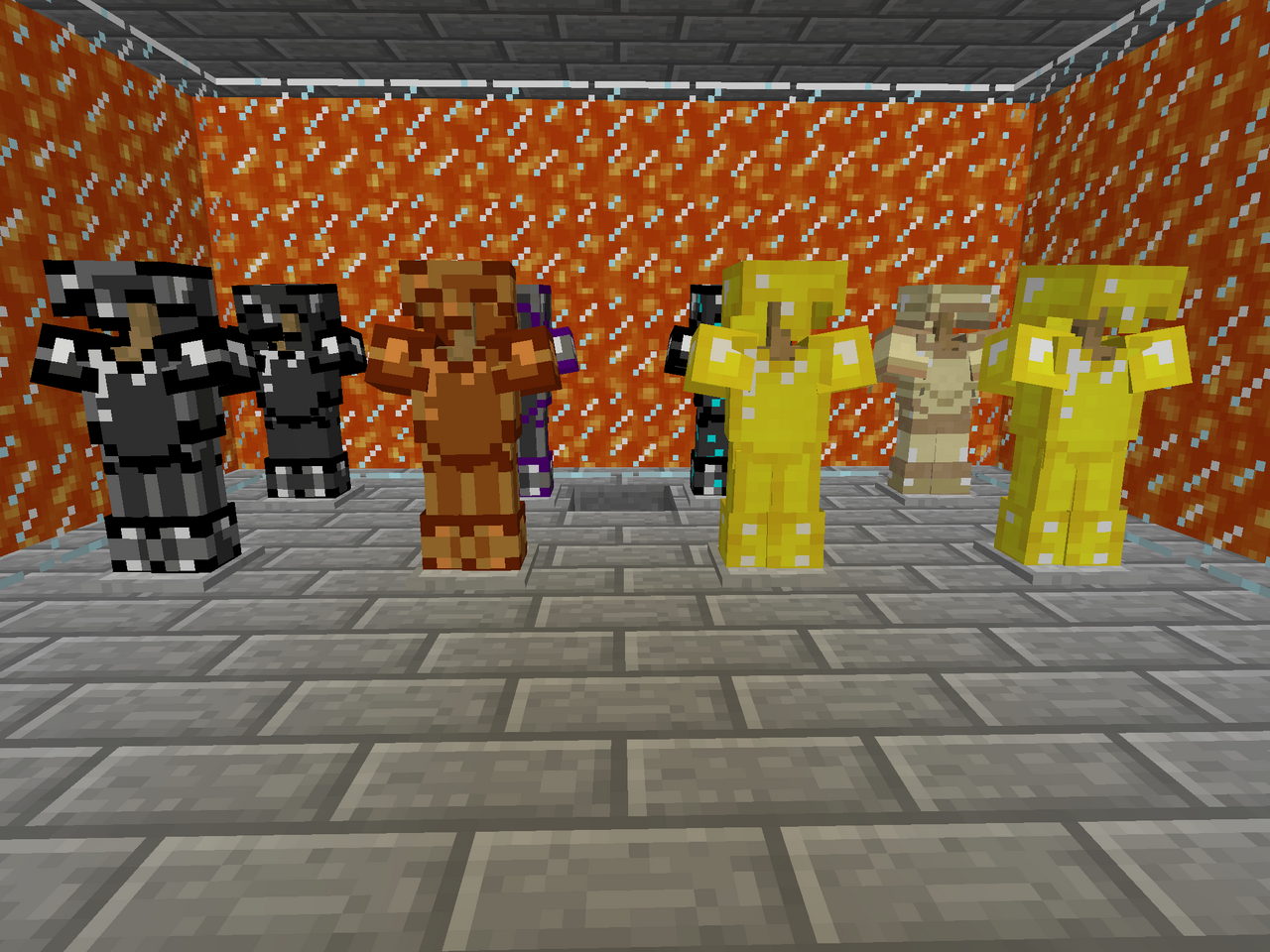 Create unique items through custom recipes and experimentation to gain powerful tools that can give you an edge in combat. Through custom skills like Tannery, Smeltery, and Fletchery, aid your teammates with an array of armor and weapons that have a variety of properties and abilities that can change the tides of war.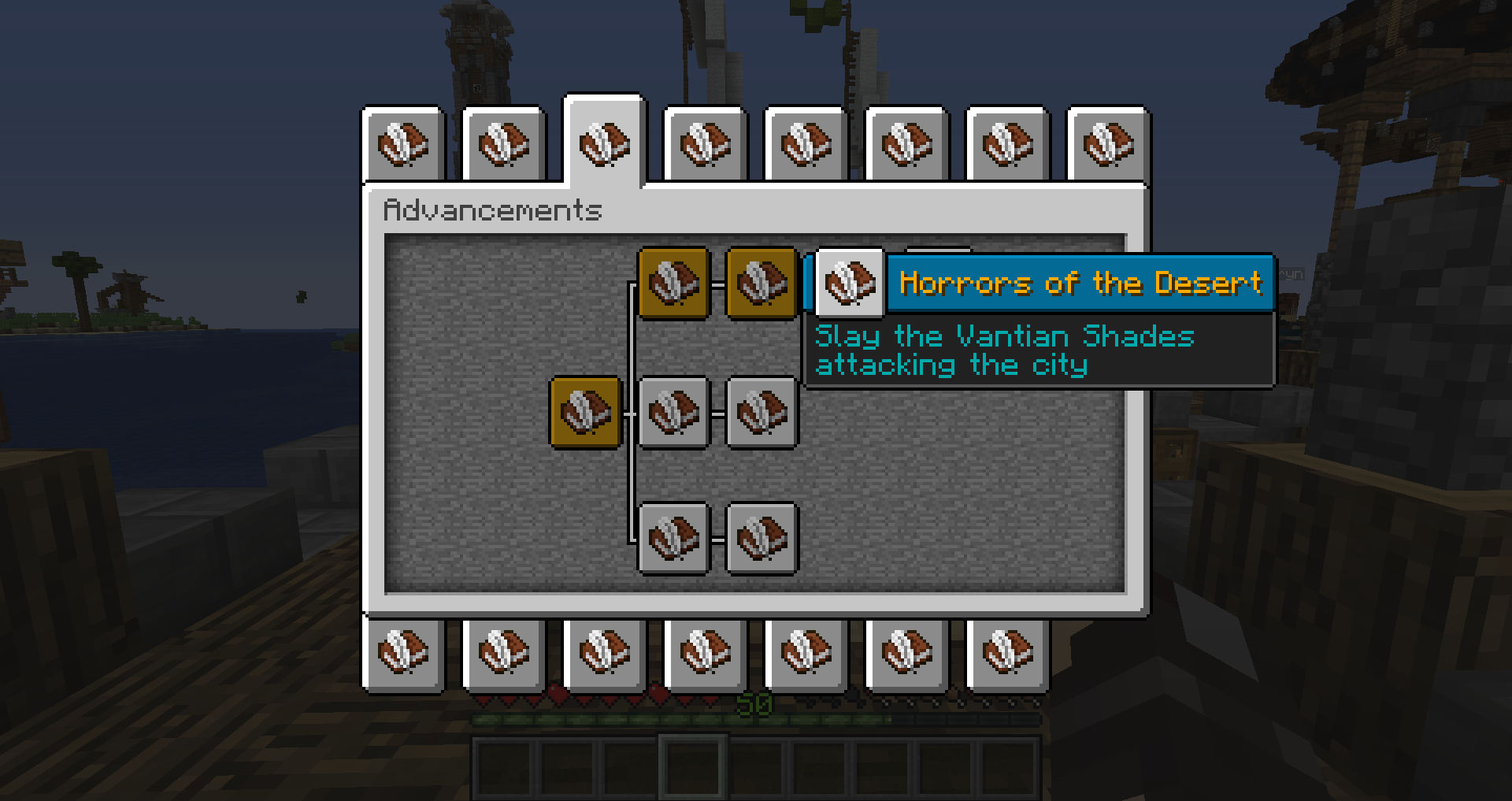 With dozens of NPC towns across Atlas, players can explore hours of expansive storylines and dynamic-branching dialogue options! The choices you make in action and conversation affect gameplay and your character's reputation throughout the world. Earn valuable rewards, including powerful and unique items, along with in-game titles throughout your journey! Craft your character's legacy however you want!
We have gathered a group of admins and moderators that are dedicated to their craft and will make sure to assist with any problems regarding the server. Feel free to ask them for any assistance as long as you follow the rules of the server and discord chat.
Get your companions involved in dungeons, gather unique fish from the depths of the water, drink your life away with alcoholic recipes, become part of the story with community/lore events, and so much more!
(Recommended that you get involved in our Discord for any questions or when the server will go back up when it's down.)