tjarda11
Out of the Water
Location:

nederland

Join Date:

8/13/2014

Posts:

5

Member Details
Soul Brown is a combination of Survival / Adventure, The server is not too big Survival server so nice cozy and small !. The language of the server is Dutch! Nor should there be talk English!
In this topic you will find information on the minecraft server.
How the server can join?
We have a server for all (here the cracked valid user not under!)
The server you join with the ip: 5.255.85.217:25853 or play.magmasurvival.nl
Screens
Spawn: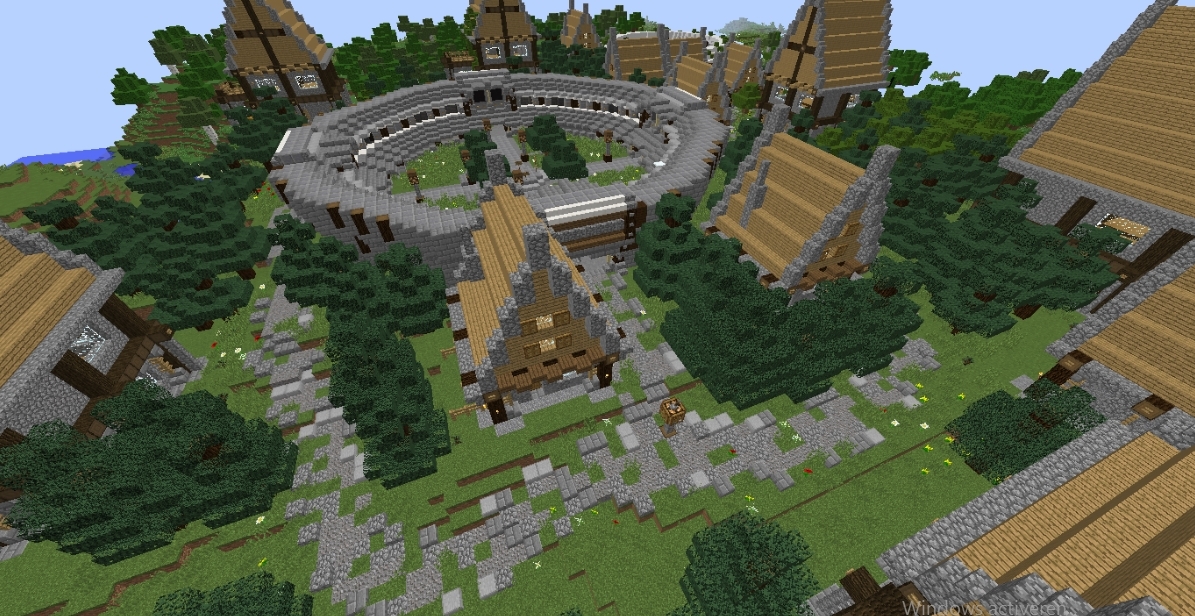 MobArena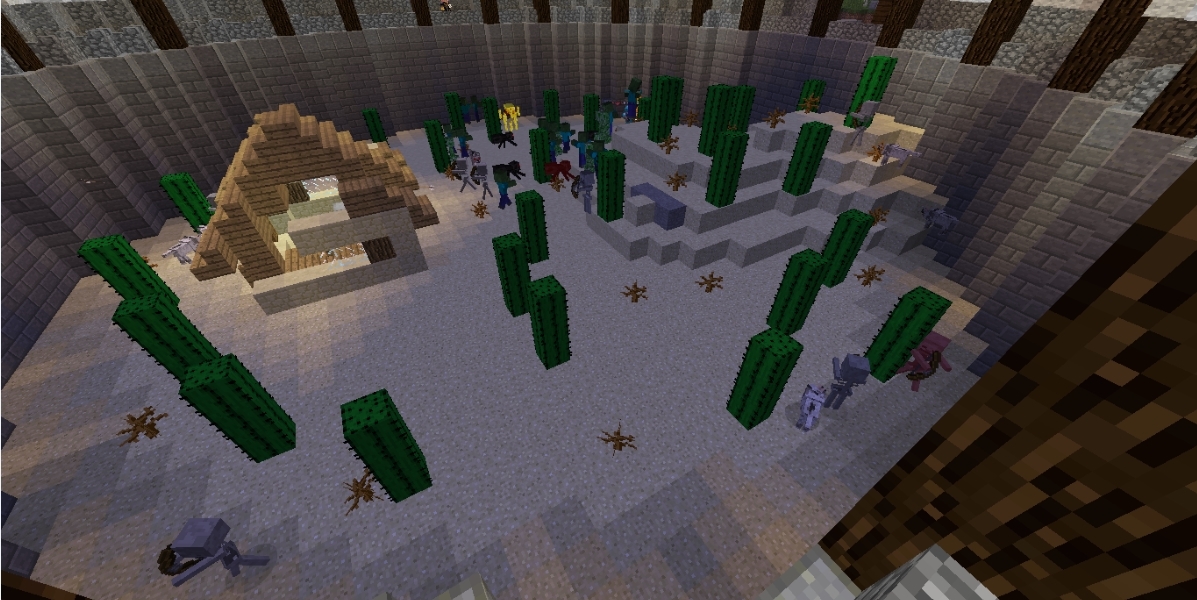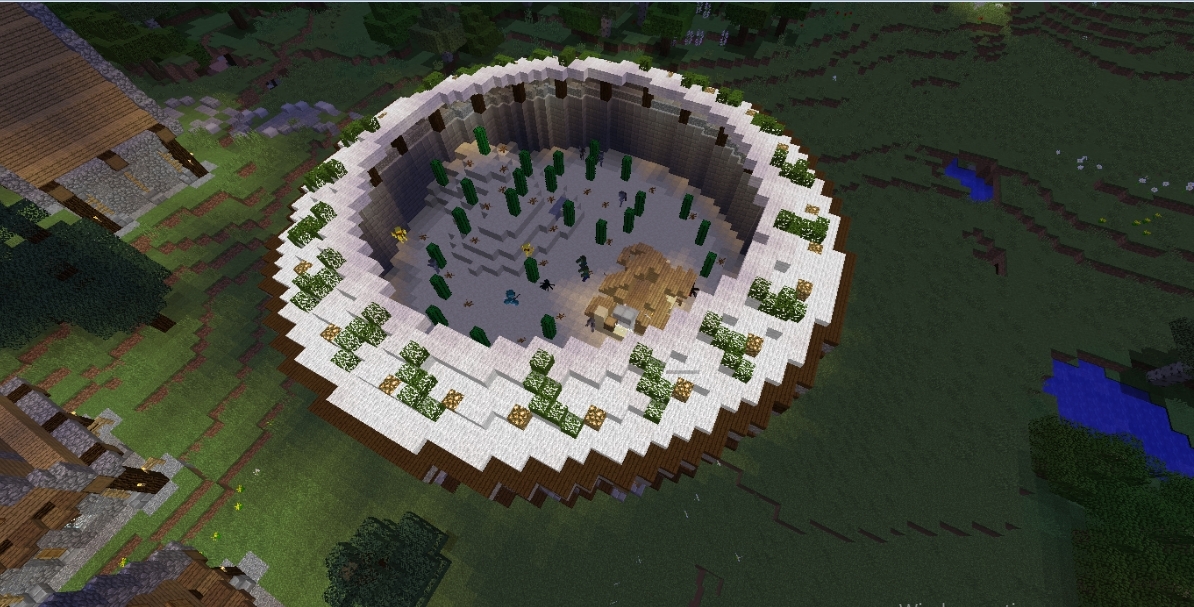 Spec's
Server: SSD
Ram: 3GB
Information
The server is a survival.Daarom is forbidden to griefen in the server and we have to insta ban griefers. they can if the website is online apologize for another chance. For that reason, we also have a rollback plugin to protect all of our builders, the server runs on three gb and is already one year certainly paid so long enough for gaming, expand the server, we should also have enough space on everything!
Of course we also have a website and an ip!
Name: Magma Survival
Ip: play.magmasurvival.nl
Website: --- Soon
Donate: http://magmasurvivalnl.buycraft.net/
E-mail: free to talk with me in the server
Greetz:
Magma Survival Staff!