TheBigCat
Redstone Miner
Location:

I don't know anymore..

Join Date:

10/9/2011

Posts:

701

Member Details
Me and my two friends play on a server and we have a Town/faction that needs more people! It is a great sever I promise you will like it, they have 125 slot and no lag but more importantly they have took all the great plugins everyone loves and turned them into something completely different. It would take me forever to explain it all but there is a link to the forum post farther down(you do not need to be a member everyone starts as one for now).
If you are wondering what you will be doing besides giving us more power to grow you can
Mine - We live in a non PvP world and there is no mobs that attack


Fight - There is a PvP world you can go to to get money and loot from killing mobs and people


Build - The more people that join the more we can expand and build safely


Dungeon fighter - They have these dungeon setups that are like mazes puzzles and parcore mixed together


Events - Every so often they host events that everyone is welcome to join spleef, king of the hill, etc


Classes - Last but not least the classes are a great thing to work towards to read about them you'll have to check out the Forums post
Savage Realms Server Link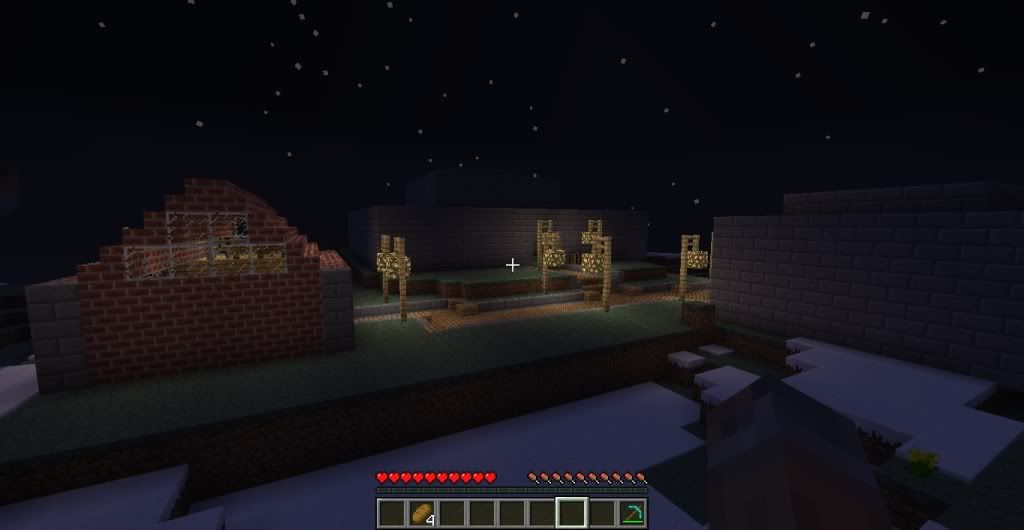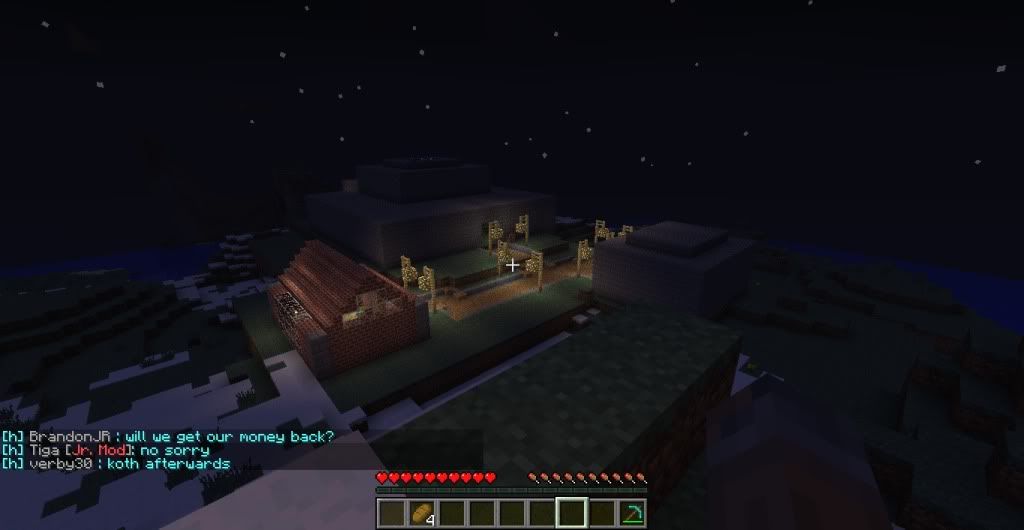 If you feel like joining us just anwser these simple questions and if we think you are cool we will let you join our town!


IGN:

Age:

Skype: (recomended but not needed)