Alaya
Retired Staff
Void Walker
Join Date:

3/9/2011

Posts:

1,997

Minecraft:

Alaya_

Member Details
by Tom Siddell
~ ~ ~
Q. What is Gunnerkrigg Court?
A.
Gunnerkrigg Court is a science-fantasy webcomic drawn by artist Tom Siddell, updated Mondays, Wednesdays, and Fridays.

Q. What is it about?
A.
The comic tells the story of a young girl named Antimony Carver, attending a mysterious school called Gunnerkrigg Court. It takes influence from various world mythologies, but also includes many science fiction and technological elements. Gunnerkrigg Court is an industrial setting seperated from the wild Gillitie Wood by a vast gorge.
This nature-technology dichotomy is prominent throughout the plot.
The art in the first few chapters can feel kind of awkward and amateurish,
But Tom's artistic ability soon catches up to his creative genius.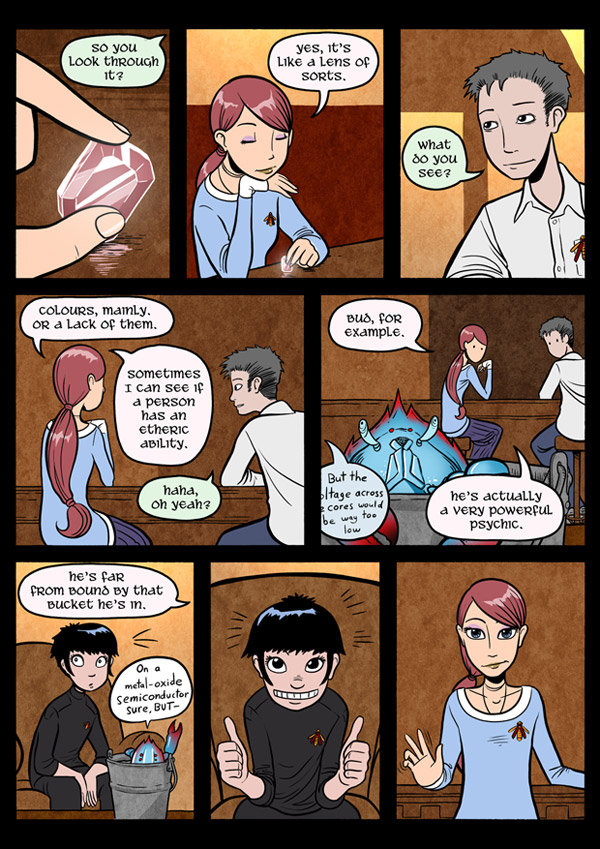 Q. Why should I be interested?
A.
Because Gunnerkrigg Court is a very unique, elegant, and compelling if under-read comic.
~ ~ ~
You can find the first panel here:
http://www.gunnerkrigg.com/archive_page.php?comicID=1
And the main page here:
http://www.gunnerkrigg.com/index2.php
If you aren't sure about reading it yet and need more information, you can try these links:
http://en.wikipedia.org/wiki/Gunnerkrigg_Court
http://tvtropes.org/pmwiki/pmwiki.php/Main/GunnerkriggCourt
http://gunnerkrigg.wikia.com/wiki/Gunnerkrigg_Court_
(comic)
I invite you to come check it out. It's an excellent comic, and I know you're probably bored right now anyway (What else is General Off-Topic for?) :wink.gif: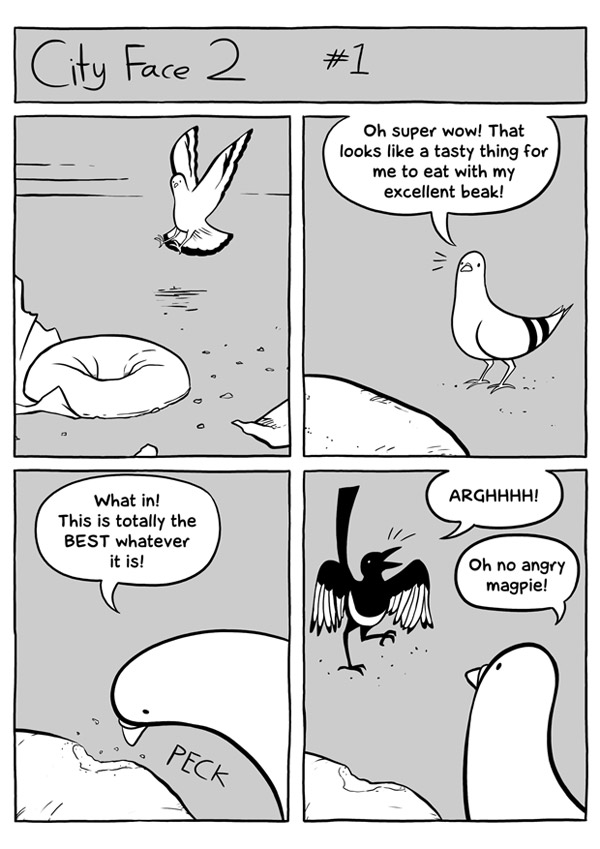 Last edited by
Alaya
: Sep 3, 2011