MCF_191767120
Out of the Water
Join Date:

8/8/2019

Posts:

9

Member Details
I think small scorpions maybe like a tomb scorpion would be cool can just have set tail that doesnt move, but a very large scorpion maybe black with a tail made of blocks that move float and elogate like old video game sprites would be cool.
https://vignette.wikia.nocookie.net/castlevania/images/c/c0/Rob-skeledrag.gif/revision/latest?cb=20170722225601
A bone dragon using similar mechanics would be great maybe summoned craftung existing items already in the game
A lava reskin of it woild be cool to fight in a cage and it could like dive in lava pools.
As it is losing hp it loses blocks, bone blocks or magma blocks falling on the floor and finally it is just a head.
I think bringing in ants of dofferentl kinds similar to fallout games woul be cool. Maybe like smaller red ants and bigger black ones, maybe one has a poison effect then like a guardian giant soldier ant semi boss. They can have thier own tunnel cave systems. Maybe items like ant eggs and ant nectar can be added.
I think marshes or forest lakes should have amallard reskin of the chicken very simple green head white neck brown body and he quacks and thats it.
So apparently there are more tropical than polar penguins. Maybe some small playful penguins with those yellow crests over the eyes, these can be like the parrot mohawks and they can swim around you whe you are swimming like the dolphons do.
For polar regions maybe a taller emperor style penguin with little chicks who are like short and fat and gray and adorable.
I also think there should be some kind of tombs added to caves under jungles with a mayan/aztec design, and egyptian in deserts. These zombies can have shields with unique designs and maybe soears or swords, maybe unique helmets.
Some mummies would also be cool for desert regions i was thinking for like jump scares there should be parts where the sand caves in and a mummy falls down he can be taller like a wither skeleton but not very strong maybe likea husk but more hp and also slower.
Maybe some sarcophagus can be placed like a bed on the floor or against a wall as a decoration or maybe as a functional chest.
I have only been playing for about a week but i have heaps of ideas i may add to this thread later or even post some drawings of ideas.
Also maybe for the jungle area a spider that is a bit smaller but also inflicts poison maybe a gold creeper face on his bacl and he have many different colours and also glows in the dark.
I heard jellyfish may be added to the game some harmless glowing jellyfish maybe light blue/ white could be added and the maybe like z purple jellyfish with longer orange tentacles could poison you if you touch it.
Healers from dragpn quest are pretty hilarious maybe they could jist add these guys
A 2d enemy would be interesting like jist a flat shadow like the enemies from ff8
https://vignette.wikia.nocookie.net/finalfantasy/images/9/91/FF8_Creeps.png/revision/latest?cb=20120506165054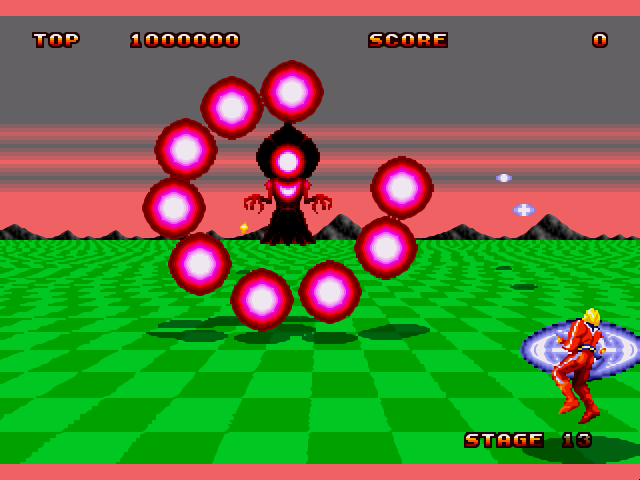 Maybe a 2d teleporting space witch?