Teh_Zombeh
Iron Miner
Location:

Manchester

Join Date:

2/6/2011

Posts:

270

Location:

United States

Minecraft:

Teh_Zombeh

PSN:

sporozoan--

Member Details
When I try to load a saved world my PS3 freezes and what is on the screen is half of it is a night sky with stars and a partial cloud the other half of the screen is purple. The PS3 is unresponsive to any controller action so I have to manually restart the PS3. Here's a picture of what it looks like.
http://s1203.photobucket.com/user/Teh_Zombeh/media/4368c2bd-6d6c-4d43-944d-6742d84eb316_zps97263a3c.jpg.html
" target=""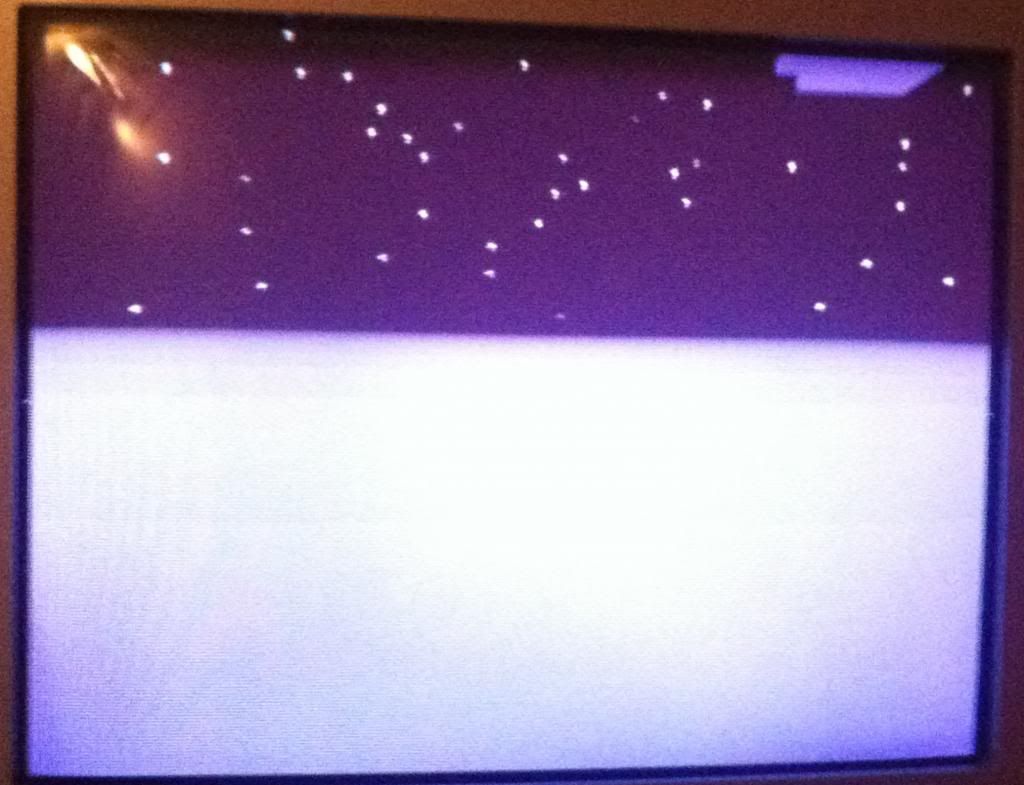 Can anyone recommend how to fix this? I really don't want to lose this world.