ZayneWolf
Retired Staff
Inzaynerator
Join Date:

8/19/2012

Posts:

567

Location:

Desert Villiage

Xbox:

ZAYNE W0LF

Member Details
Seed Number: 2510934824454105495

This is a nice seed I found. You spawn facing a Jungle, and the first village is to North of the spawn. Great thing about the nearby jungle is a small stone quarry with coal and some resources to start off. Also, the villages aren't half buried for once, so bonus!

There's only one blacksmith, but there is also a desert temple. I know most wouldn't care, but I did find a desert well also. The temple, well, and a village are in the last village picture.

Skeleton Surface Spawner by Village 3

Unfortunately, no jungle temples or witch huts...
Player position is the spawn of the map, according to the compass.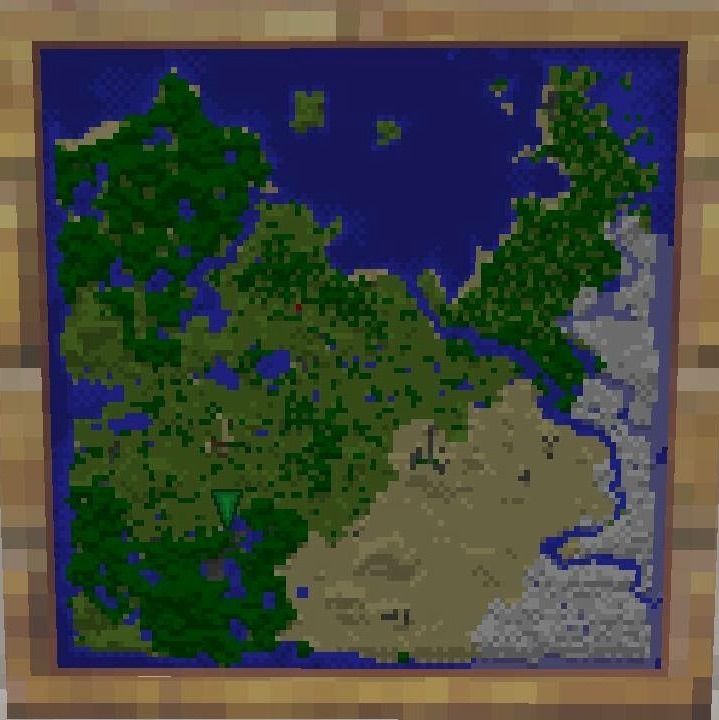 x-186, z100
x38, z356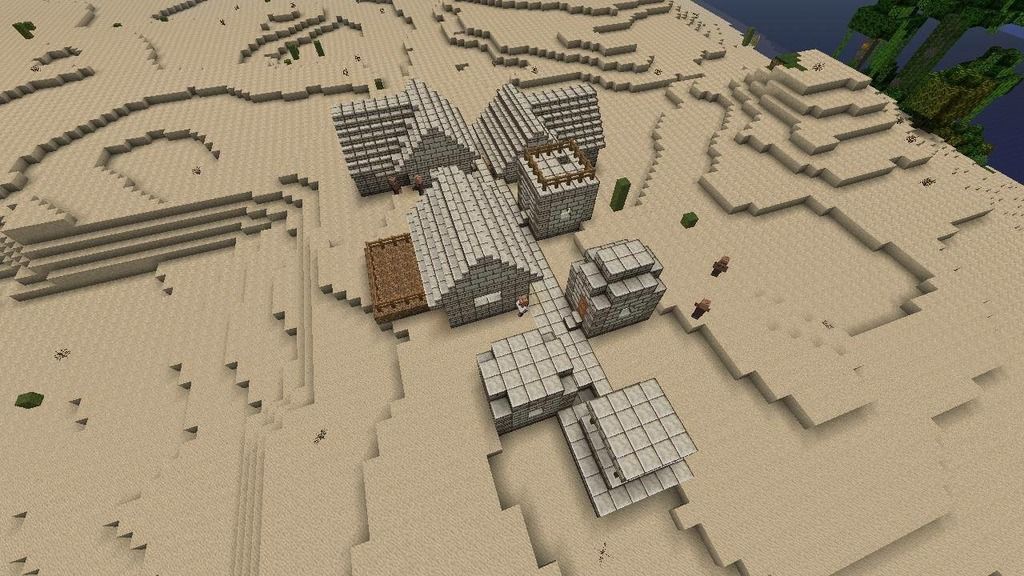 x100, z115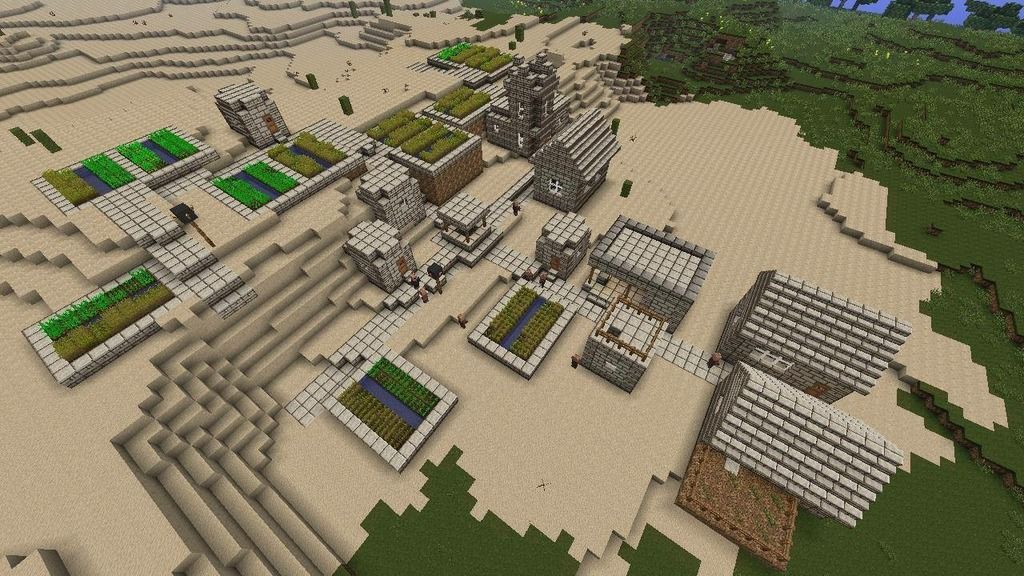 Village: x275, z100
Temple: x223, z154
Well: x318, z122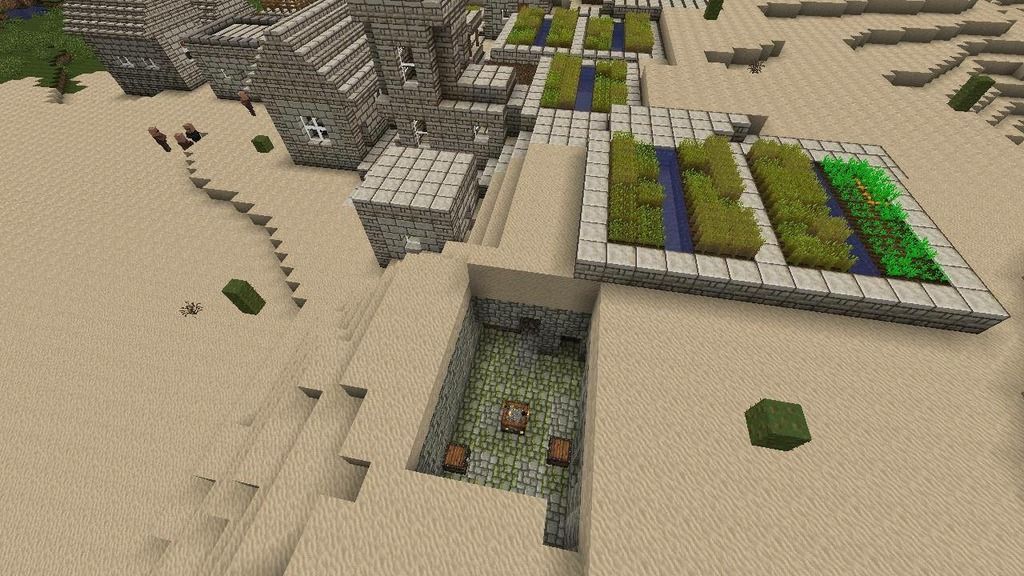 Skeleton:
x64, y67, z129
Zombie:
x58, y53, z105
As you can see, the above spawners are close by each other, and Village 3. (Pictured is the skeleton spawner.) The magic coordinates to make both spawners work at once is x62, y65, z114. This will be useful if you want to build a mob farm, as you must stand exactly there
(yes, including the y coordinates for height)
for both to spawn. Any difference and one may not work. They're that far apart, but that close together.
Edit: I finally set up a mob trap with the spawners, put in the redstone work, and the magic coordinates do work for both Zombie and Skeleton.
Zombie:
x-145, y57, z17
I like to say it's an "almost surface spawner". You could
probably
mine up 5 blocks to get to the surface. (I haven't checked how far under it is.)
ENJOY!

If you find anything interesting, like spawners, feel free to post coordinates.

Minecraft Forum Moderator of Console Sections, MCPE, and Other Platforms