missaqua888
Iron Miner
Join Date:

11/19/2011

Posts:

268

Minecraft:

missaqua888

Member Details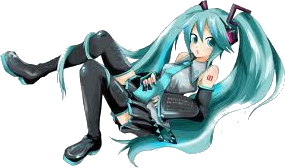 Hello Everyone!
It's Missaqua888 Here!
After Being Off The Radar For A Bit I'm Back!
I'm A Professional Skin Artist And Now With My Brand New Shop You Can Be You Fave
Star! All You Have To Do Is Request!
Website-http://nyancat888.wi...#!home/mainPage
Including:
~Game Characters
~Singers
~Celebs
~ Characters In General
And Much Much More!







































I need your help to keep this skin shop alive!
Got talent? We need helpers!
Fill in this to be a helper!
A * means you don't have to answer.
Name:
Age*:
How long have you been skinning for:
Available Times:
Go on holidays much:
Gender*:
Do you skin normally:
Got Talent:
Helper Ranks
New Kids
- simply new skinners
Official Skinner
- The more experienced skinners
V.I.P'- The really good skinners Dedicated to the shop and
are allowed to start skin comps within the shop.
Super Skinners- cheesy name great job. Can fire skinners that have lower ranks then them (After authorisation from me of course)
Super skinners Fire someone forum:
(Only super skinners can fill out)
Name of employee you wish to fire:
Reason:
Their Rank:
Had any trouble before this:
Moderator
: The same rank as me (almost) can suggest new logos, employ people, get skins on this first post, has a say in the firing thing, can't be fried by anyone but me.
Helpers/Workers: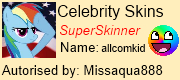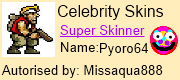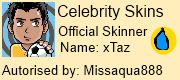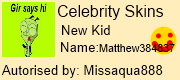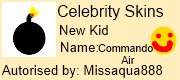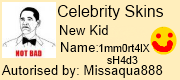 Videos!
Blogs!
Pics!
Reviews!
We Find Truth!
And everything else minecraft!
At Celebrity Skins- Minecraft Blog!
Check It Out!
http://nyancat888.wi...#!home/mainPage
Sneak Preview Of We Find Truth...
Herobrine-We Find Truth! #1
Herobrine. A myth inside minecraft. Truth or hoax?
Is this nightmare real? This is We Find Truth! Herobrine!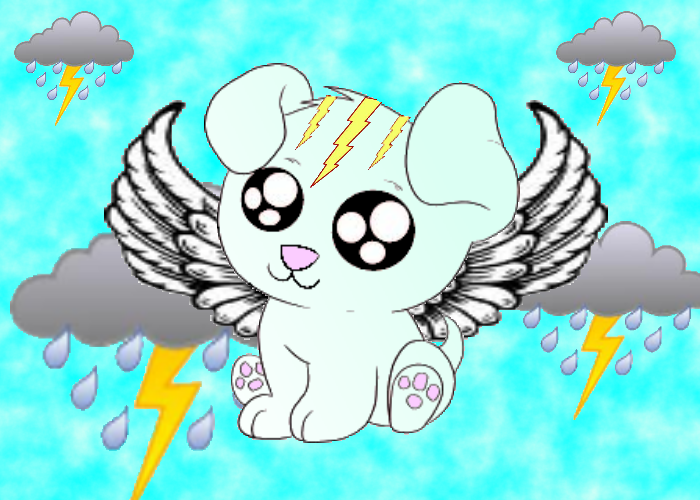 -Thanks Missaqua888

Like?
Subscribe?
--------->
http://www.youtube.c...ser/L337Network
Watch Me And My Friends Make Some Stuff!