DjGyarados
Ghast Hunter
Join Date:

7/19/2011

Posts:

2,847

Member Details
For the tail i suggest it just swings around as it runs.
OFF TOPIC.
i have to show this to someone lol,
just went through a little photoshoot in minecraft and this is what i got.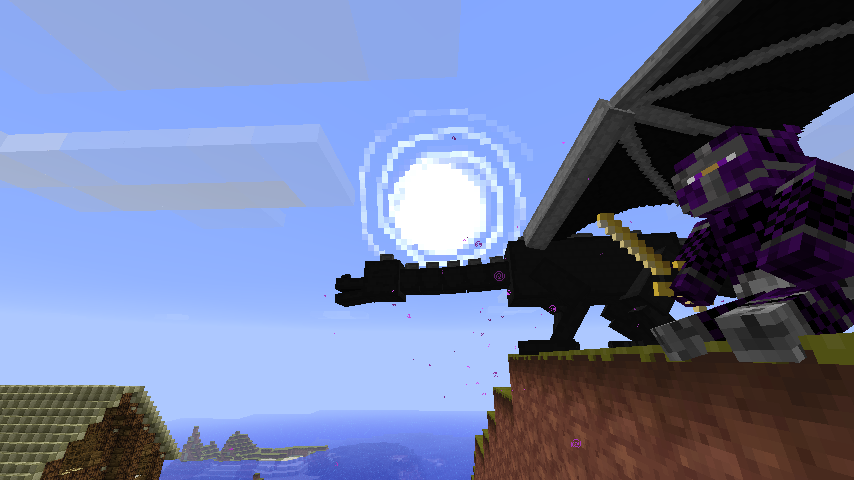 I want to make the second one my avatar, and the third my signature but it says they're too big. :sad.gif:
Oh also i was using your custom npcs mod, and Controllable dragon mounts for the landed enderdragon.
EDIT: just tested it out , it looks good, except for the fact the it's right arm and leg move at the same time, same thing for the left side, so it kinda looks wierd.