Netherrack
Mathematical Dessert
Join Date:

4/6/2011

Posts:

349

Minecraft:

Netherrack

Member Details
Introduction
Recently I've been going around a lot of packed servers, such as The Walls, and PVP etc. Anyway my very popular Netherrack Top Hat Suit, has seem to caught the community's eye on several occasions, and therefor after 90+ requests that I put it on the forum, I finally gave in, but I first have to note, as this skin was custom made, and represents my name Netherrack and personality, there won't be a download until even more demands come out for it, the problem is if I did put a download out, every server I went on would be duplicates of me, and personally I don't want that immediately.
VERSION 8.2 (Updated 13/10/2012)
Updated the 3D Block logo on the front, with both shading and more dull white!
Pictures:
Overall suit view, take note of the Top Hat, Logo On Torso and Steve Skin underneath.
View of face and top hat, just pasted a Steve skin underneath.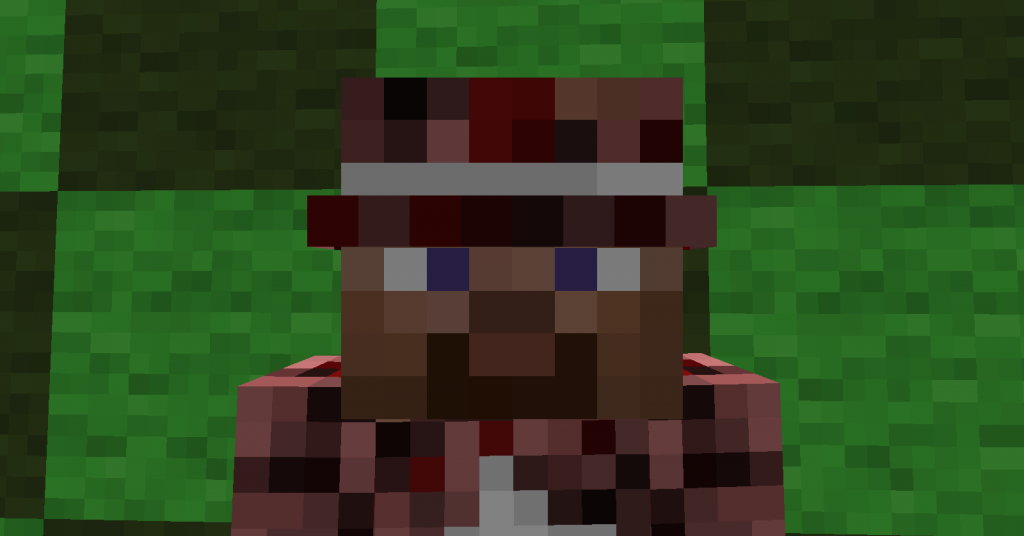 View of torso, the white logo represents the 3D angle of the Netherrack block on both creative mode and on the internet:
http://media-mcw.cursecdn.com/7/72/Netherrack.png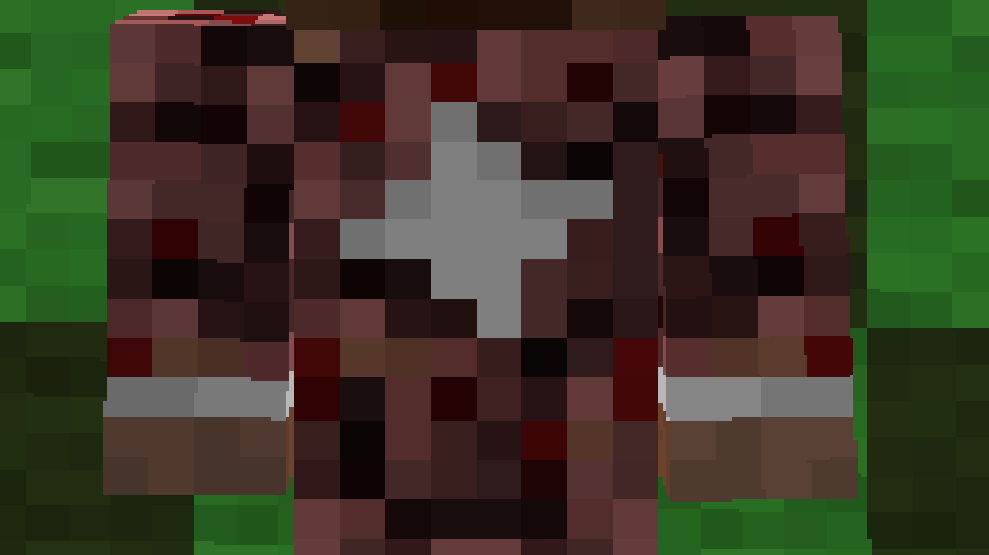 Back view, the white sleeve and ankle parts, provide both comfort and fashion.
Like
I said
the skin download, won't be released until popular demands on both servers and the forum come through, but even then I believe it is unlikely, this topic was just to show the fans what parts of the skin represent. Have a good day now!
If you could spare a moment, please press the

button. It means a lot.