DarkSpice
Tree Puncher
Location:

Join Date:

2/2/2013

Posts:

14

Member Details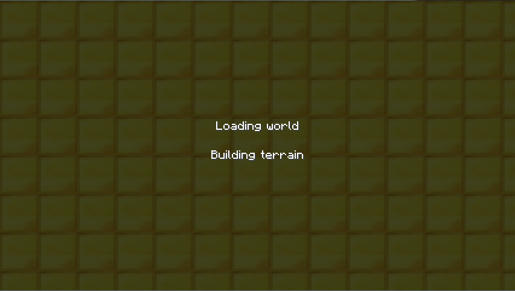 Hello :] This is my first post, so please be patient with me. =.=''
This Texture Pack is called
Buttercraft.
It changes the color of many blocks and items, and replaces raw fish Butterfish, and cooked fish with Sushi.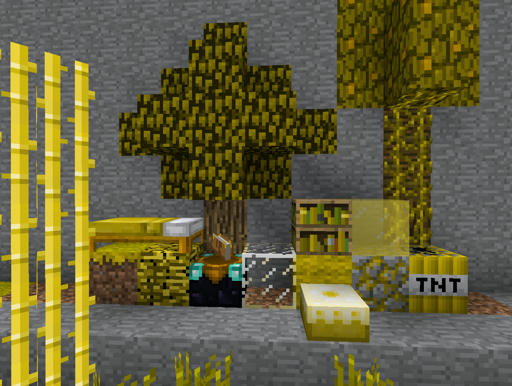 (I know that sushi is raw fish, but you don't fish for sushi. You have to prepare it, from a fish. And, since the only way you could prepare fish in minecraft is by cooking it...... cooked fish=sushi.)
It also changes squid into evil-looking, red , battle-scarred soldier-squid.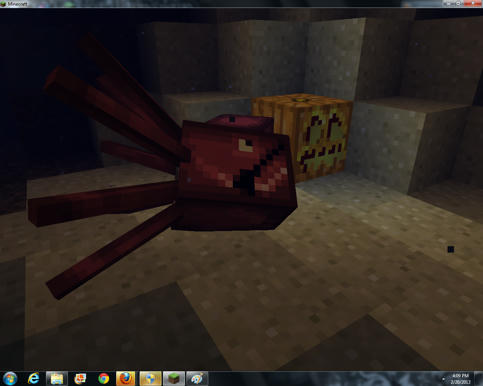 This is a work-in-progress texture pack, so MANY things need to be changed. This is still only in the first stages.. and I have lots of things I'm going to add. I'm even going to go into the .lang folder and change "gold" to "butter" on everything from armor to apples.
The default skin has been replaced with a
Butter Soldier
.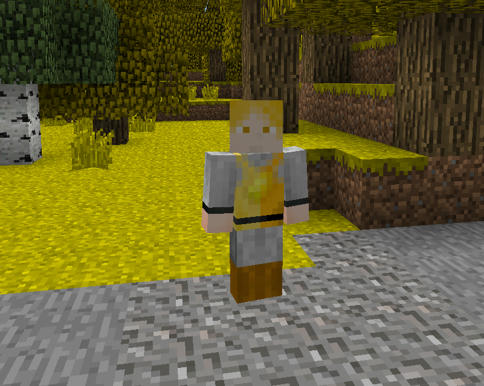 His outfit consists mostly of chainmail, with a loose, two-colored tunic and leather boots. On the front of his tunic he has an image of Butter, (or... a
gold ingot
*
shudder
* as
most
people would call it.)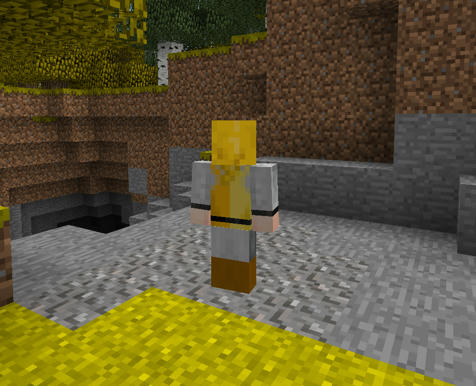 ...oh, and he has a ponytail. Just randomly. Because I wanted one.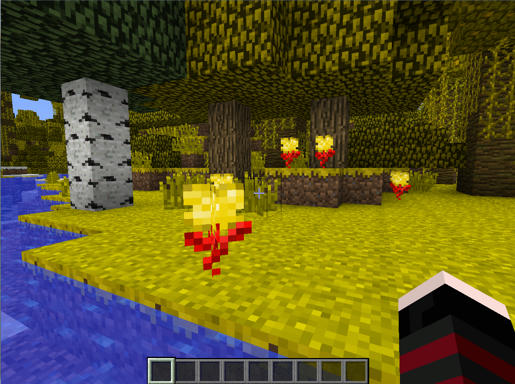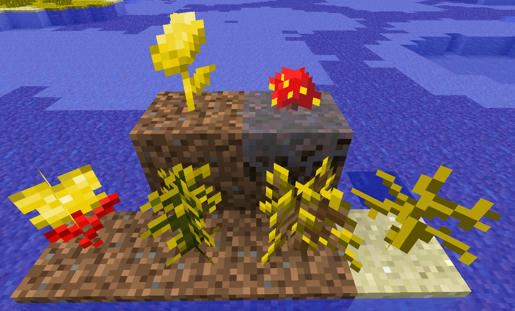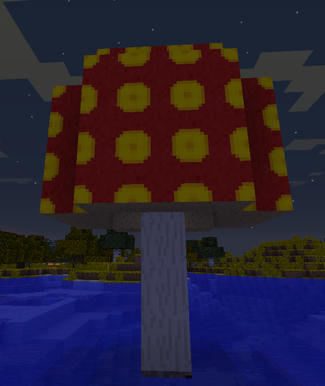 -------------------------------------F.A.Q.-------------------------------------
Q. Will you be updating this texture pack?
A. Yes. This is a Work In Progress texture pack, as it says in the title (W.I.P.). As of now, it is only in the first stages, V.02 .
Q. Are you going to make more custom textures for this?
A. I'm planning on replacing everything except butter blocks/ingots, squid, and water with a custom texture.
Q. What is 'Butter'?
A. Butter is what members of the Sky Army (fans and subscribers of Skydoesminecraft on Youtube) call
gold
.
Q. Did you come up with this idea on your own?
A. I didn't come up with
Butter
on my own (see above question.) Nor did I come up with squids being evil. But.. everything else, and the idea to actually make a texture pack, yeah. ^.^
You can download the pack here
http://www.mediafire...do2ngzvj9qb5ugj
If any of you have comments or suggestions, I'd love to hear them!~