StingrayProductions
Lapis Lazuli Collector
Join Date:

10/22/2015

Posts:

935

Member Details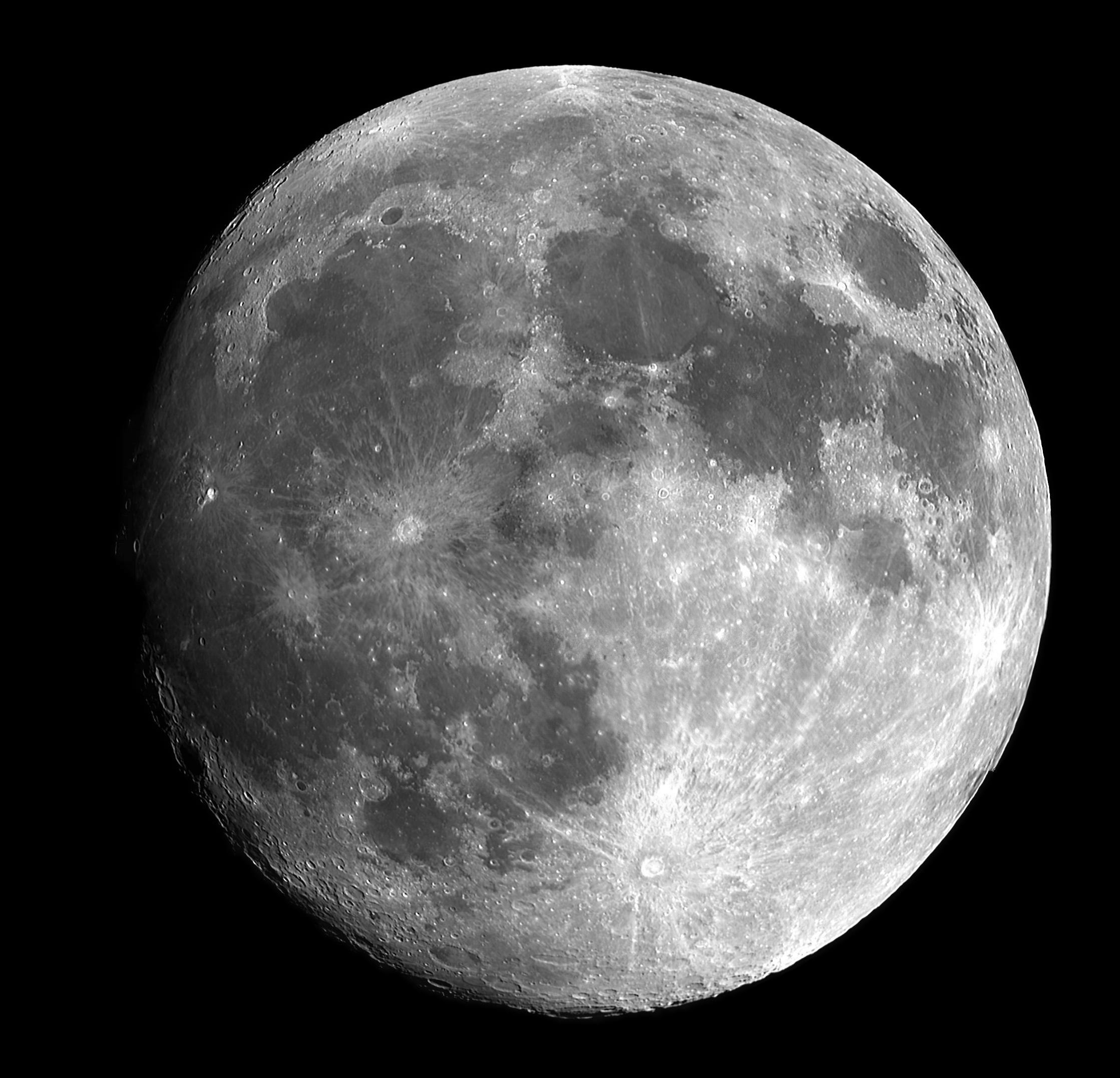 A Sky Texture Pack for Minecraft!
Ever wanted to have a sky that looked like you were on the surface of the moon? In this pack even when it's day time the sky looks like night because on the moon there is no atmosphere! It looks really cool and really makes it feel like you're on the surface of the moon!
Look at the preview to see for yourself!:
Old Preview
Been tested to best work with theses shaders:
1. Chocapic13 V6 Lite
2. DocteurDreads-Shaders
Also if you're interested, here's the link to the moon map seen in the preview:
TERMS OF USE:
YOU MAY:
- Use this pack for Youtube videos (and others) as long as you give credit with a link back to this webpage.
-Use for personal use.

YOU MAY NOT:
-Redistribute without authorization from me (that includes uploading my texture pack to your webpage for others to download, they must download it here)!
-Share just the direct mediafire link without my permission! It supports me, please link here!
-Use in your own texture packs without my permission! (I'm pretty nice, just ask and I may say yes!)
-Use for remixes or other compilations without my permission!
-Use as an attached server texture pack. If you want your players to use it, please redirect them here!
-Use in any way that could be deemed illegal or unlawful! Please respect the law!
.....................................................
MINECRAFT MACHINIMAS AND MORE!