SynFTW
Out of the Water
Join Date:

6/7/2013

Posts:

6

Member Details
SynsyterCraft! 1.6 (Keeping it updated)
DL:
http://adf.ly/QApoD
**UPDATE.
1.6.2 brought in a lot of new stuff wow! It made it very difficult to convert the pack so as a result the lava is actually from another pack OZO craft. the fire is as well. so thanks to them. If there are any issues let me know. DL is the same.
flowers, grass, gold block, ice, and zombie improved. download link is the same.
This is a 32x32

texture pack that I made and really hope you enjoy!

This texture pack does require optifine in order to run smoothly.



The idea behind this texture pack was to create a new more realistic texture that kept the feel of normal mincraft but also added its own darker and mysterious feel to it. You can't tell by the picture I included, but I will be posting more soon.

I will be updating this texture pack frequently. I will also be making add-ons to change things for the fun of it. So, if you're interested, feel free to make suggestions and comments on things you thing would be cool to add in or change. I can't guarantee it will be done but it couldn't hurt to put it out there right?
I will be posting a youtube video of SynysterCraft *SOON* to my youtube. which i will link you too.
https://www.youtube....DeviousGamingxX
**UPDATE- PREVIEW VID HERE -
I have also created a facebook page so that you can stay updated more conveniently and contact me easier.
So, if you wouldn't mind drop a like?
https://www.facebook.com/SynFTW
ALL and ANY donations are appreciated. Which can be made to my paypal :
https://www.paypal.c...G.gif:NonHosted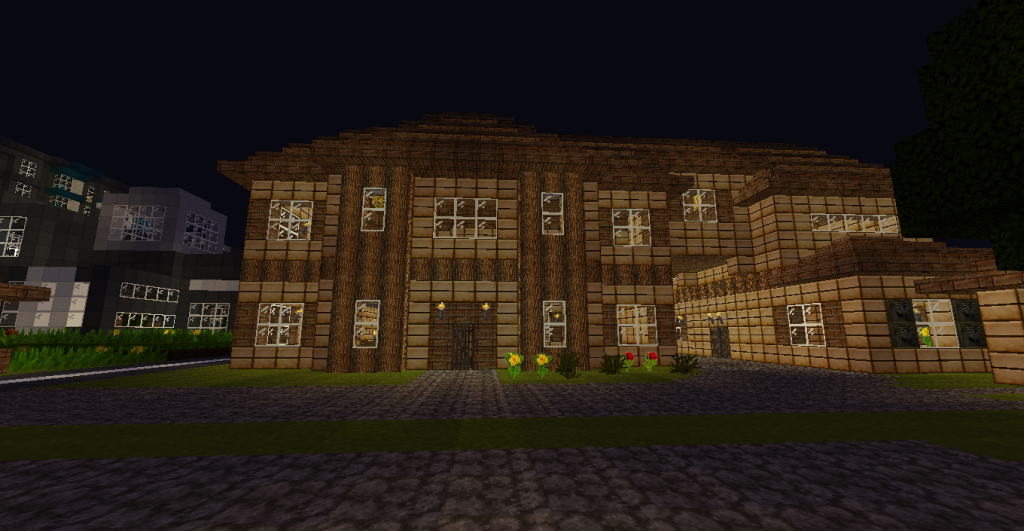 ADD-ON: Weapons of the 4 horseman
DL:
http://adf.ly/Qhd1D
So basically these are just some cool weapons i made and wanted to share
I have instructions so you can add it to the texture pack easy. There are 4 weapons to choose from.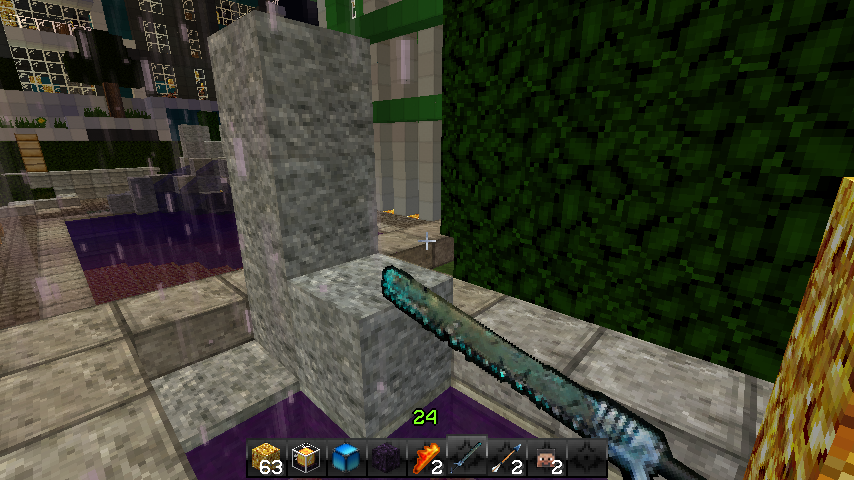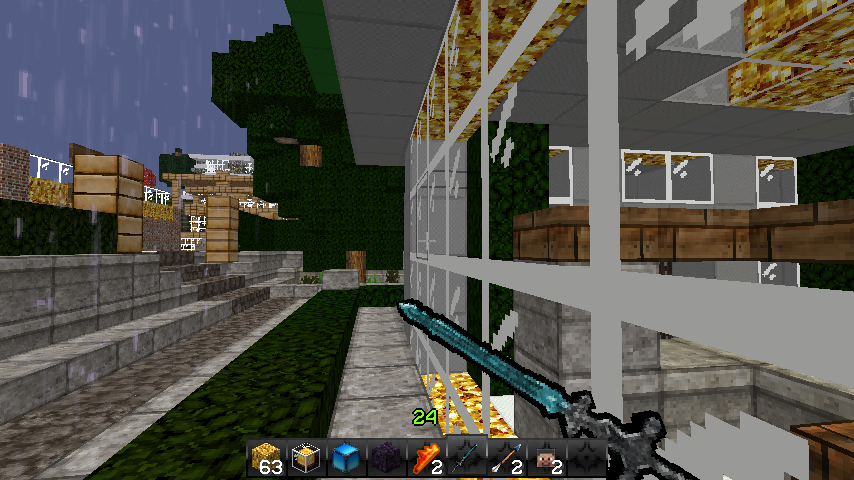 Last edited by
SynFTW
: Jul 21, 2013