neoncube123
Redstone Miner
Join Date:

6/17/2011

Posts:

687

Member Details
neoncube123's exploration pack jump in and give it a go!!!!!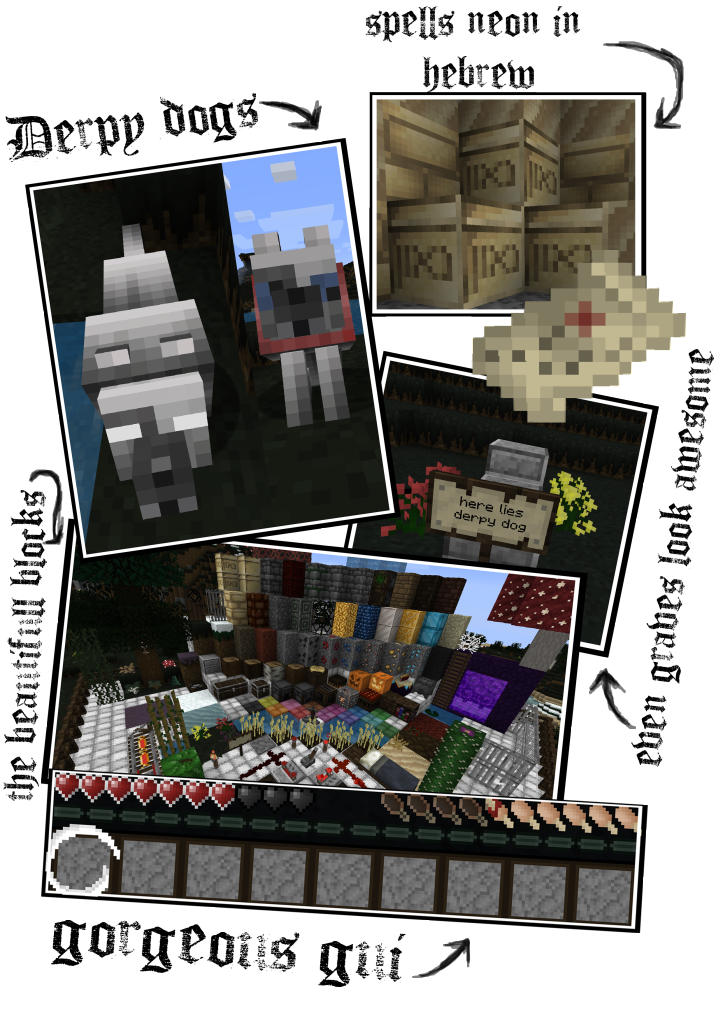 yes i know what you might be thinking that this is the same texture pack as MIXRP yes that is true but i got sick of the name and changed it to exploration-pack sounds better in my opinion and made a whole bunch of other pics
i have dedicated to some people that i want to remember and if you want you can call it MIXRP but exploration-pack sounds better so yeah :/
dedicated to these people
die2774
loathsome - my first 3 best friend on the sever which made me keep on playing so thanx guys
woffl
mexander
micsen - these guys together are what made MIXRP MIXRP with out them it just wasn't right they were one of the best teams and server owners
these people are really special to me if you were me you would know why so thanx guys and if you guys see this texture pack please leave a comment i miss you guys a lot and i want to keep in touch with you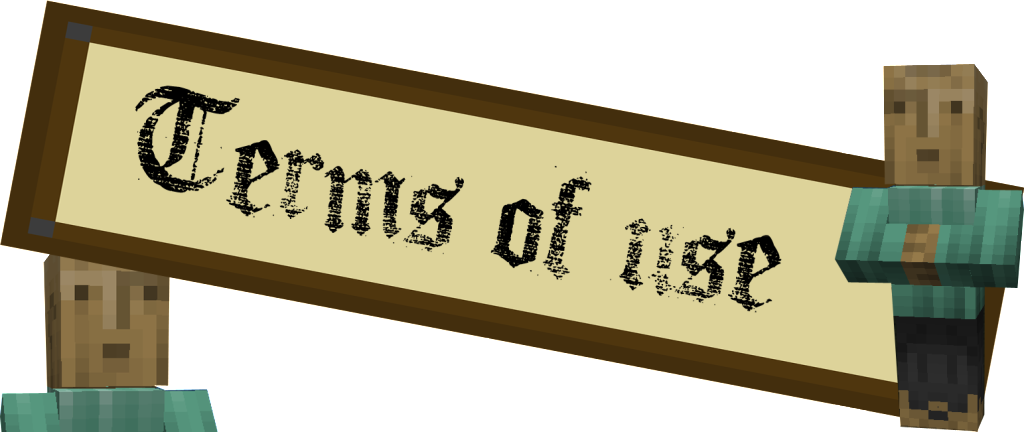 You are allowed to use this pack and edit it anyway you want but only for PERSONAL USE
you are allowed to preview this in videos and reviews

You are NOT ALLOWED to repost this pack and claim it was yours.
you are NOT ALLOWED to take texture and claim them as yours.
If you want to use some of my texture for a pack your working on you need to GIVE CREDIT to me and put the link to here in the description.
And if your thinking of taking texture
LET ME KNOW
firsts plz thank you
MAC installation
if your on lion OSX then follow these instructions
1- download the pack
2- drag the folder from your downloads into you desktop
3- open the texture pack folder
4- drag your minecraft application into the folder
5- open your minecraft in the folder
6- enjoy
if your on snow leopard or lower follow these steps
1- download the pack
2- do not unzip the zip file
3- open a new finder window
4- go to that little house icon in places on the left of the finder window
5- click on it and click onto the library folder
6- click application support folder in the library folder
7- in the application support folder find a minecraft folder
8- go into your mine craft folder and click on the folder texture packs
9- drag your zip file into the texture pack folder
10- enjoy
window installation
well i think you should know how to do that XD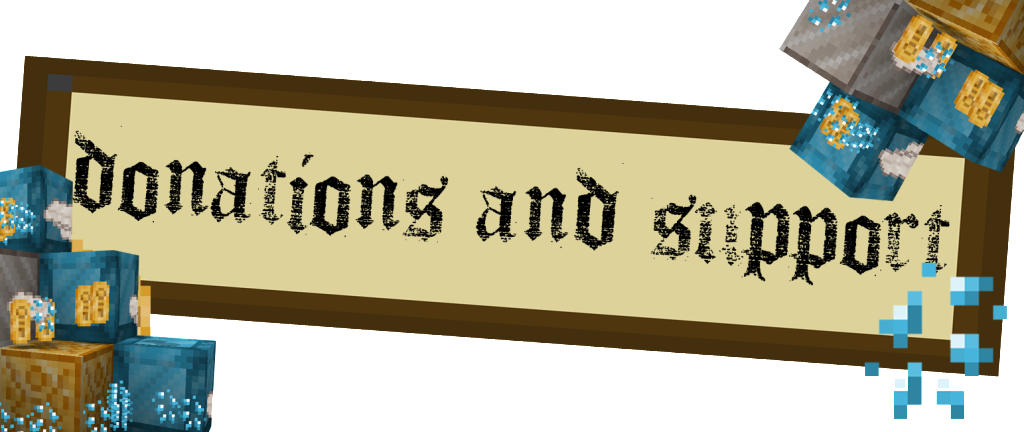 yes this texture pack is free to download and use but for more greater things to happened it would be appreciated if you donated thanx
HoW CaN I SUpPorT ?????
you can support this texture pack by either donating
or coping this banner as you signature either way is fine by me.
The banner.
this texture pack is also supported by the great ever growing
my emblem
i want to keep track of how many downloads i get so here is the link to the planetminecraft thread
but sometimes planetminecraft is down and if it is use this link thank you
now you may be wondering what papaercraft is i don't mean that awesome texture pack i mean crafting with paper i will be posting some templates of some that you can download and use but for now this section is gonna stay blank for a while so be PATIENT!
for banners i only have mine for now but if you want to make one for this texture pack go ahead and send it to me i will most likely use it and post it in this section
here are the banners
neoncube123's or mine XD
so yeah thats my texture pack be sure to download it and try it out !
go explore the exploration pack you won't regret it !!
thanx and goodnight