killdroid1000
Tree Puncher
Join Date:

3/14/2011

Posts:

20

Member Details
ObsidianCraft – We strongly dislike Diamond.
--!Download!--
----------Origin----------
The texture pack started off with a simple Edit of Hesternal making all the Items and armor of diamond into Obsidian, which lit the match of this texture packs. Then KillDroid1000 helped the transformation of Diamond Tools into Obsidian Tools. And that is when we decided to make even more edits here and there… and then it was just becoming to become a new Texture Pack.
----------Specs----------
----Info----
Name: ObsidianCraft
Team: Hesternal & KillDroid1000
Pack Version: 3.0
MC Version: 1.8
Res: 16-bit (16x)
----Finished----
Diamond Armor + Diamond Tools
Gold Armor + Gold Tools
Iron Armor + Iron Tools
Magical Tools (Wood)(Made for World Edit's Wand)
Some GUI
Redstone Wire
Slimes
Some Items
Pumpkins + Jack-o-Lanterns
SandStone
Glass
Rotten Meat
Start-up Screen
Doors + TrapDoor
Bed
Tracks
Wool
Iron Bars
Dirt + Grass + Snowy Grass
Stone + CobbleStone + Mossy CobbleStone
Added Jelly Fill to Cake
Tourch + Redstone Tourches
Sponge
Web
Map (Image when held)
Decresed Intensity of Lighting Effects
Crafting Table + AllItems + Chest GUI
MainMenu GUI
Sand, Gravel, and Bedrock
Diamond, Iron, and Gold Blocks
Diamond Ore
-Prob more just forgot...
----------Images----------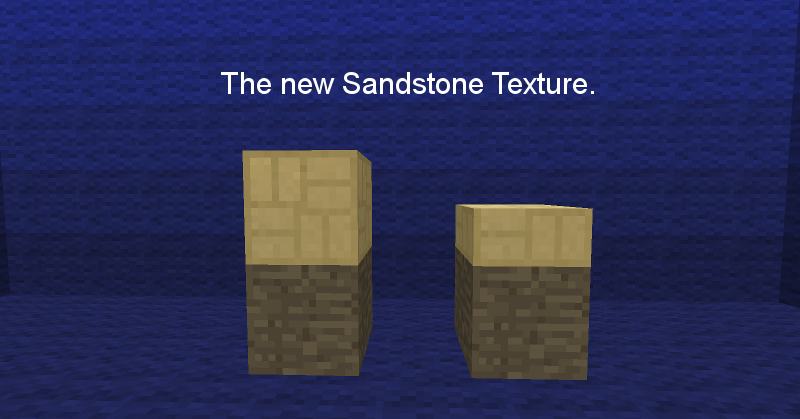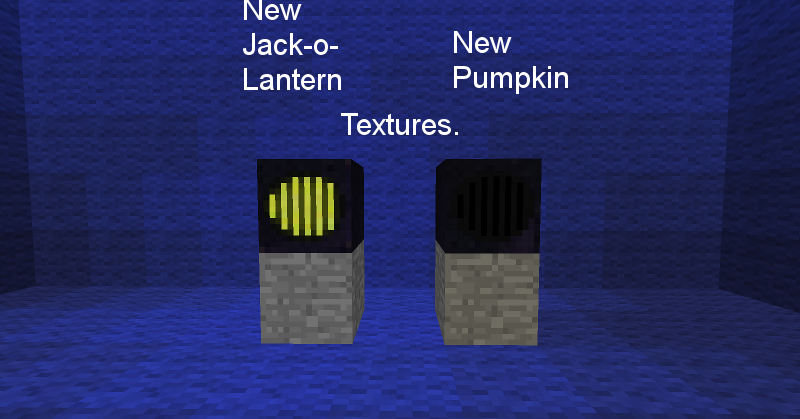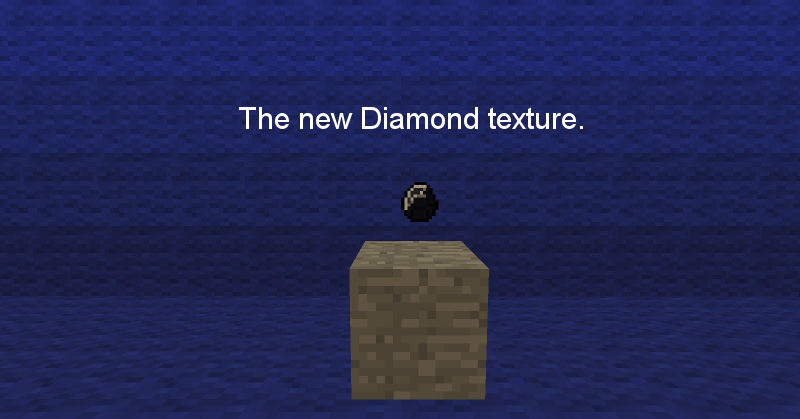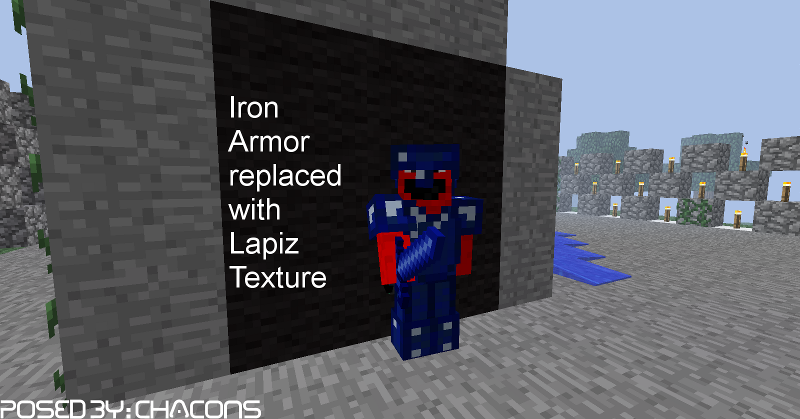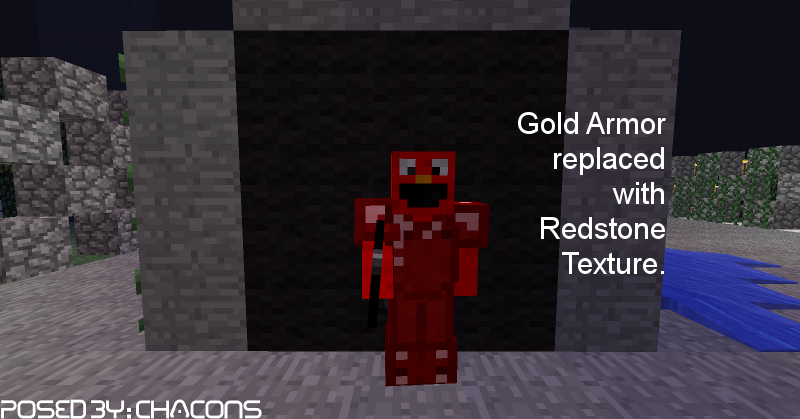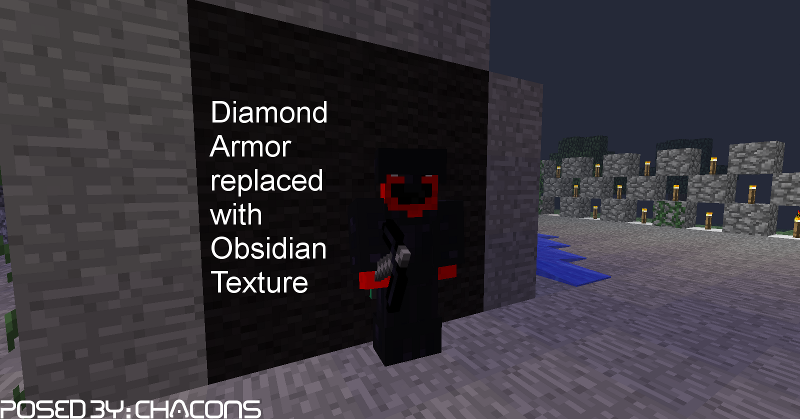 Will Update Pictures Soon.