GamerX320
Tree Puncher
Join Date:

6/19/2012

Posts:

16

Member Details
Welcome to the new home of The Creatures Mod! First off, as to avoid any "copying" issues, this is not an original idea. The Creatures Mod was originally made by dsm1891. He made the mod all the way back in the good ol' days of Beta 1.7. There hasn't been an update since so I wanted to revive it. All original credit goes to dsm, however. I have big plans for the future of this mod
Link to dsm1891's original page here.
I have updated the mod to Beta v1.1. This update included a few new things along with some bug fixes. The complete change log can be viewed below.

Change Log
Beta v1.1
-Improved mob spawning
-Made all Creatures passive
-Made all Creatures able to open doors and swim
-Updated mob AI
-Add the rest of the Creatures(Seamus, Danz, Ze, and Sp00n)
-Added in new item(Pineapple, dropped by Sp00n)

There are now screenshots of the Creatures down below!
You can download the beta version of the mod here:
Download(Adfly)
Download(Direct)
You can use the Direct download if you would like, but it really helps a boatload if you use the Adfly link and view an ad for just 5 seconds before continuing onto the download. Thanks
Screenshots
ZeRoyalViking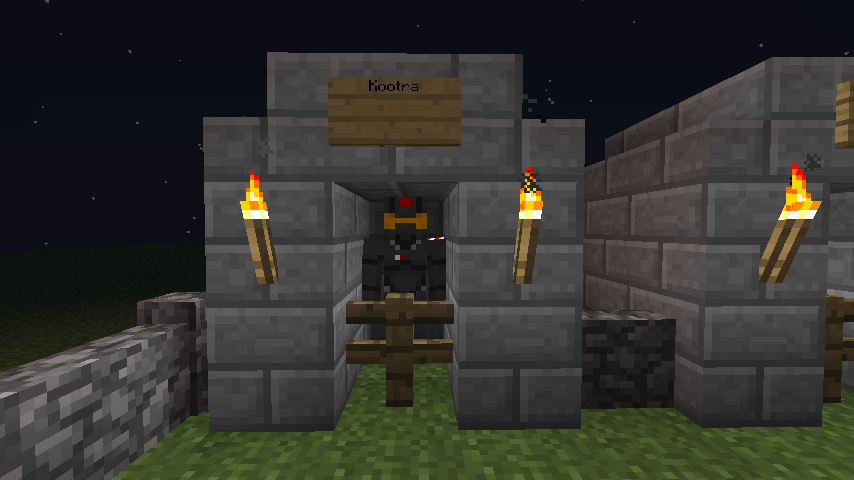 Kootra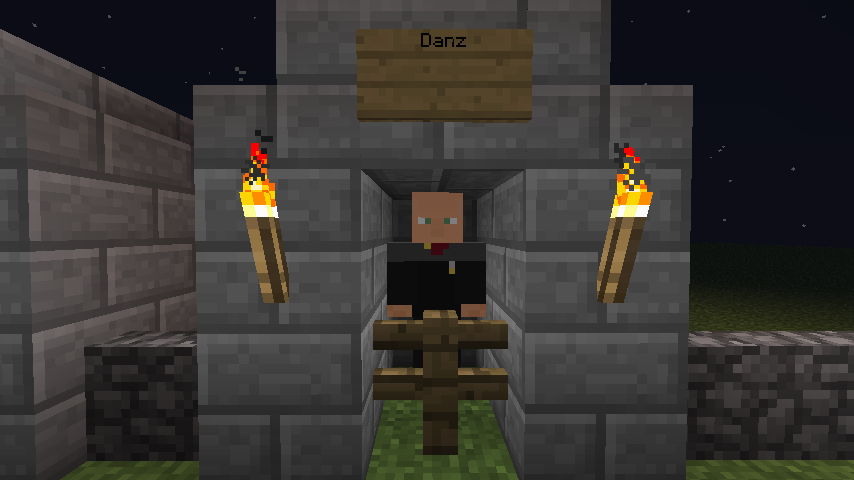 Danz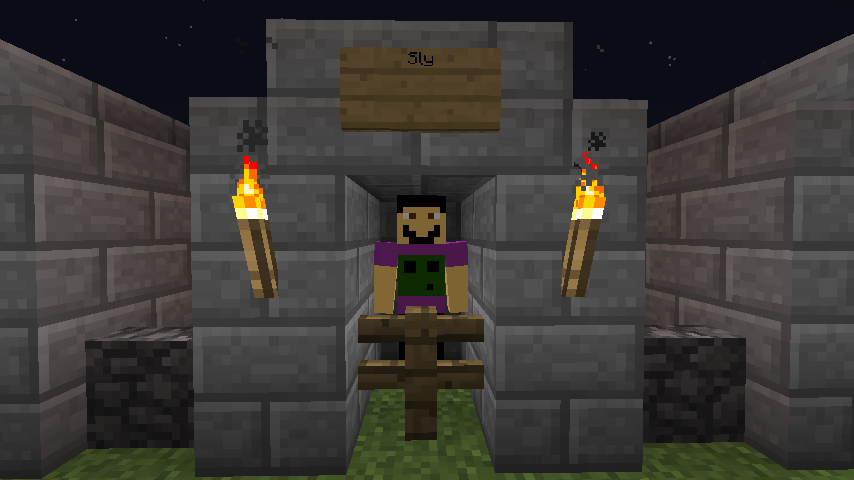 Sly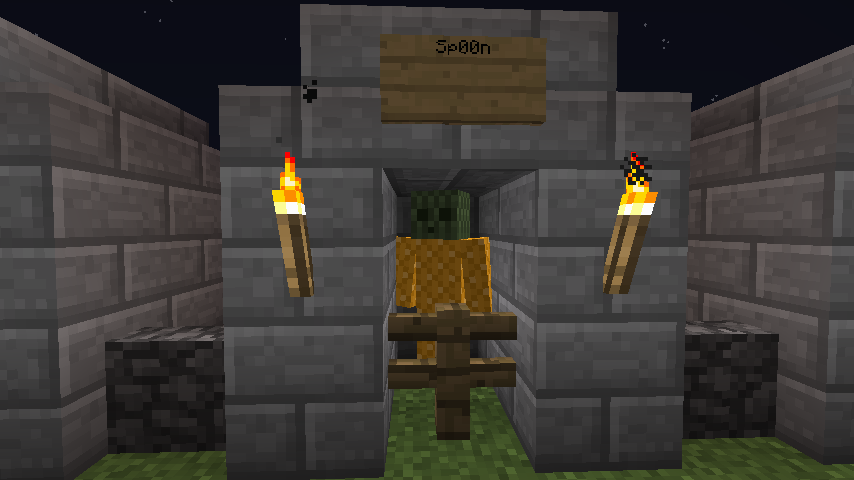 Sp00n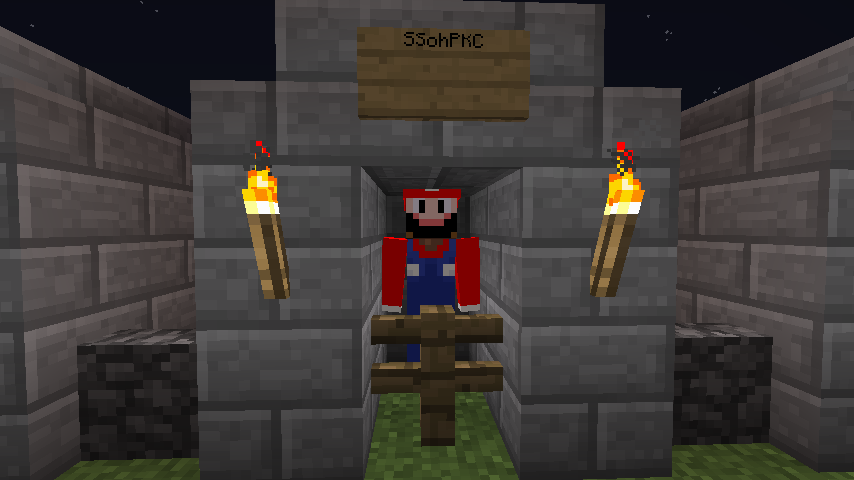 Seamus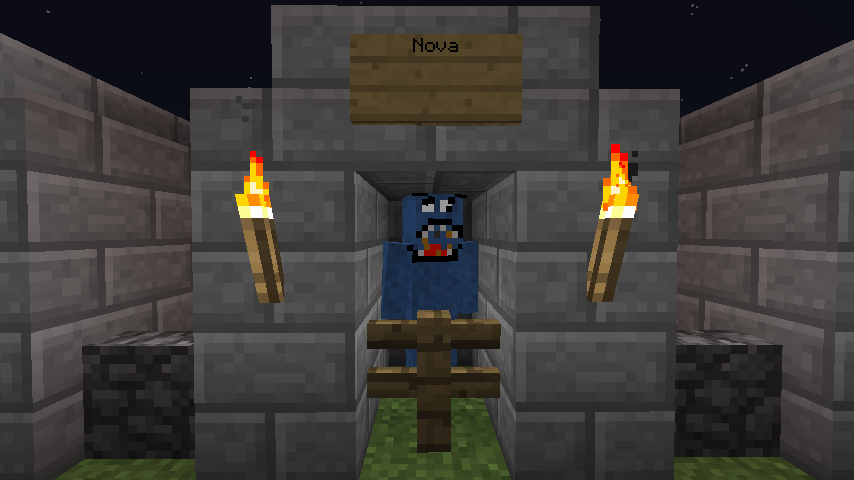 Nova
Pineapple
How to Install:
Download The Creatures beta v1.1.7z folder from the links above.
Download ModLoader for Minecraft 1.4.7
Go to your .minecraft folder and open the minecraft.jar file with WinRar or 7-zip
Open The Creatures beta v1.1.7z folder with WinRar or 7-zip
Delete META-INF! You have to delete this file in the minecraft.jar for the mod to work!
Select all of the files in The Creatures beta v1.1.7z folder and copy them into your minecraft.jar
Special Thanks
A big thank you to the Creatures themselves for doing what they do and making this mod possible.
Thanks to dsm1891 for the original Creatures mod.
Thanks to SCMowns for his modding tutorials, from which I learned everything from.
SCMowns