Ryanboy17
Gold Miner
Location:

U.S.

Join Date:

12/29/2010

Posts:

393

Minecraft:

Ryanboy17

Member Details
OVERVIEW
Hello! This mod is where you have emeralds, as a naturally generating ore in Minecraft. They are in strength between iron and diamond. They mine fast, and last around 1000 uses (less than diamond, more than iron). :smile.gif:
WHATS IN THIS MOD:
Whats in this mod are emerald ores (of course) that generate commonly and drop two emerald gems. Those gems can be used to craft Emerald picks, axes, and shovels. You can also craft an Emerald Block, which is invulnerable to explosion damage.
RECIPES:
Emerald Pickaxe: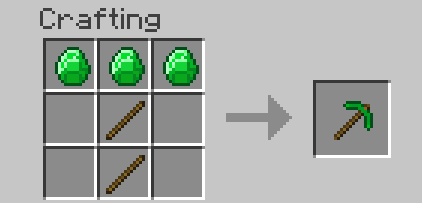 Emerald Axe: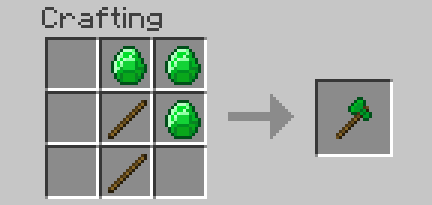 Emerald Shovel:
PICTURE COMING SOON. SORRY. FORGET TO TAKE IT. :tongue.gif:
Emerald Block: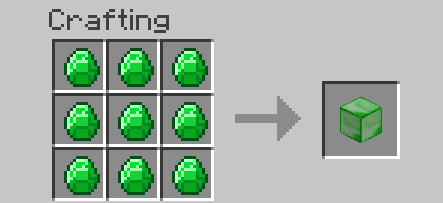 PICTURE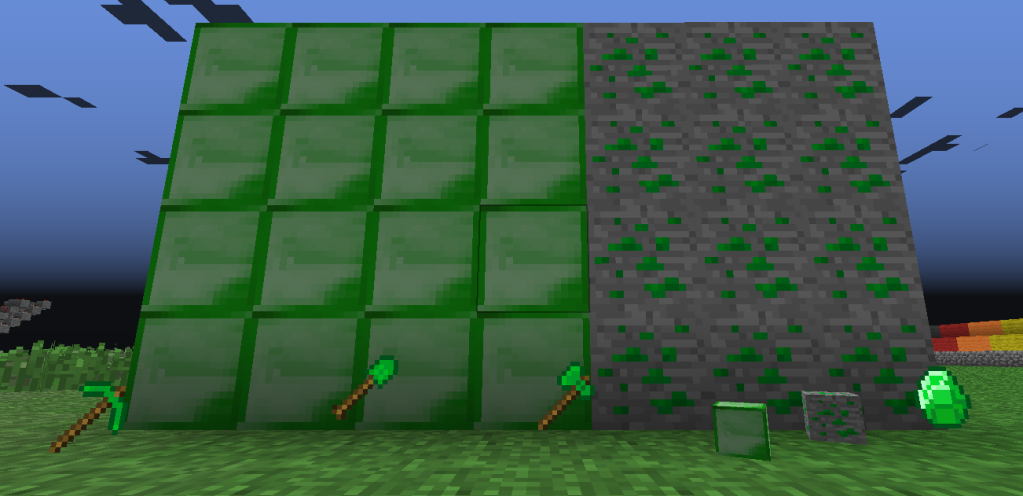 ADDITIONAL MODS REQUIRED:
Risugami's ModLoader, which can be found here:
http://www.minecraftforum.net/topic/75440-v181-risugamis-mods-everything-updated/
EVERYTHING is done SO FAR I'm going to add more, but right now I need someone to compile it for me. Help will be greatly appreciated!
Ever got that feeling where you want to pin someone to the ground and fart on there face till they die of suffocation? I'm getting that right now.