thekingdomwithin
Join Date:

12/16/2019

Posts:

1

Member Details
[p]
Hey everybody,
[/p]
[p]
My name is ashdjtgfoe and I'm developing a server enhancement mod for 1.15.
[/p]
[p]
[/p]
[p]
I have developed similar mods for 1.11.2 and 1.8, as well as some hacks too
[/p]
[p]
You can find my previous work on ashmod.weebly.com.
There I coded an optimised launcher for minecraft, which incorporated better server launching capabilities and JVM customisation. However, it was overtaken by the new and improved minecraft launcher we currently use today, and the bugs in it were too big to fix.
[/p]
[p]
The functions I am coding in are...
[/p]
[p]
1) Binding packets to commands
[/p]
[p]
Right clicking and left clicking items, attacking and interacting with entities, breaking blocks will execute commands
[/p]
[p]
2) Double jump
[/p]
[p]
Double pressing the space bar will allow the player to set an aerial boost. Jump heights can be modified.
[/p]
[p]
3) Mob AI
[/p]
[p]
Mobs can now have owners which they never attack. Can edit the AI range to target specific mobs and players.
[/p]
[p]
4) Inventory management
[/p]
[p]
Items can be static tied to a slot in the inventory, where they cannot be removed or changed. Clicking on items can execute commands. New commands to open customised chests, which have item entities which execute commands on clicking.
[/p]
[p]
5) Chat customisation
[/p]
[p]
Chats can be customised with a colour and message profile, stored in a text file, which you can edit on the computer.
[/p]
[p]
6) Combat commands
[/p]
[p]
New commands for shooting arrows, fireballs, wither skulls, explosions etc
[/p]
[p]
_________________________________________________________
[/p]
This will allow servers and builders to use command blocks and data tags to create their own combat minigames and adventure maps, through in-game modification rather than external coding. All of this is 100% vanilla compatible, meaning that anyone with vanilla minecraft can log into modified LAN worlds and servers, and experience the mod flawlessly. Please support me in this coding odyssey, and stay tuned for more updates.
[/p]
[p]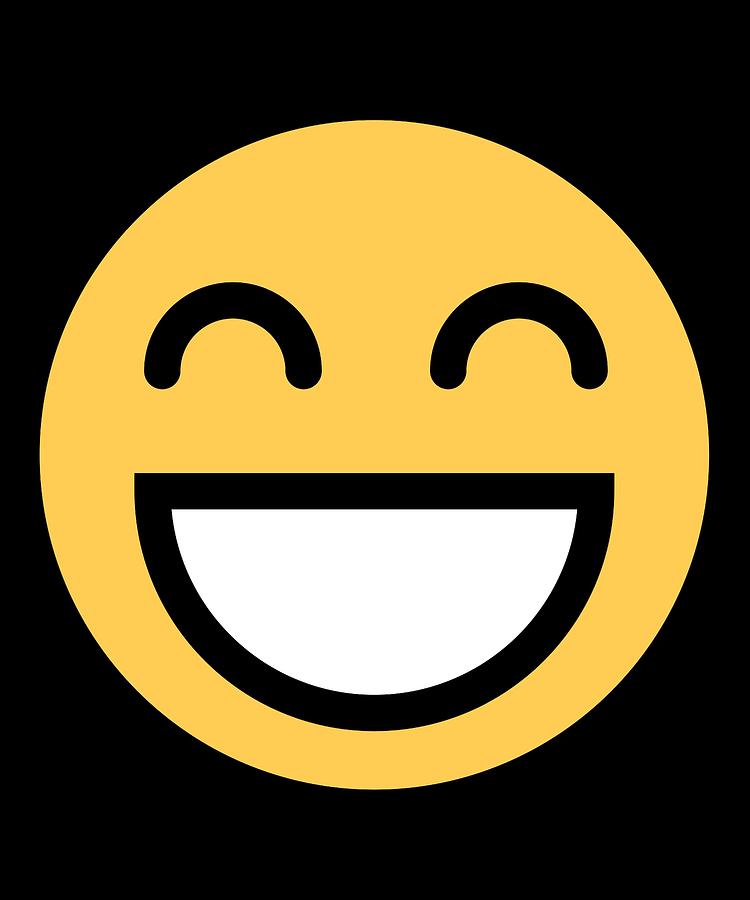 [/p]