jbmMaps
Tree Puncher
Join Date:

9/21/2014

Posts:

29

Location:

Its a secret to everybody.

Minecraft:

jbmagination

Discord:

JBMagination#5512

Member Details
This is going to be a long post. Just an FYI.
So, I returned to Hypixel a few weeks ago and have really enjoyed it. A few days ago, I discovered Hypixel was available on Minecraft My World, which is China's official Minecraft, and decided to get it. After a lot of work (and I mean a lot), I finally got My World to let me into my new account and I played some of their Hypixel. It's honestly not bad, and I think I'll play it a bit more so my rank can match on both servers.

While I was playing, I decided to hop on YouTube and see what I could find related to this My World client. I found a review by Howard Zheng (or Hedwig Zheng), and noticed he said this:
Strike F3.
"Powered by Forge 11.15.1.0"
"Optifine 1.8.9 HD"
"16 mods loaded, 16 mods active"
And sure enough, I hopped on, hit F3, and saw:




Wait: The guy said 16 mods active, and in the video, he showed that was true, as well as the mods list.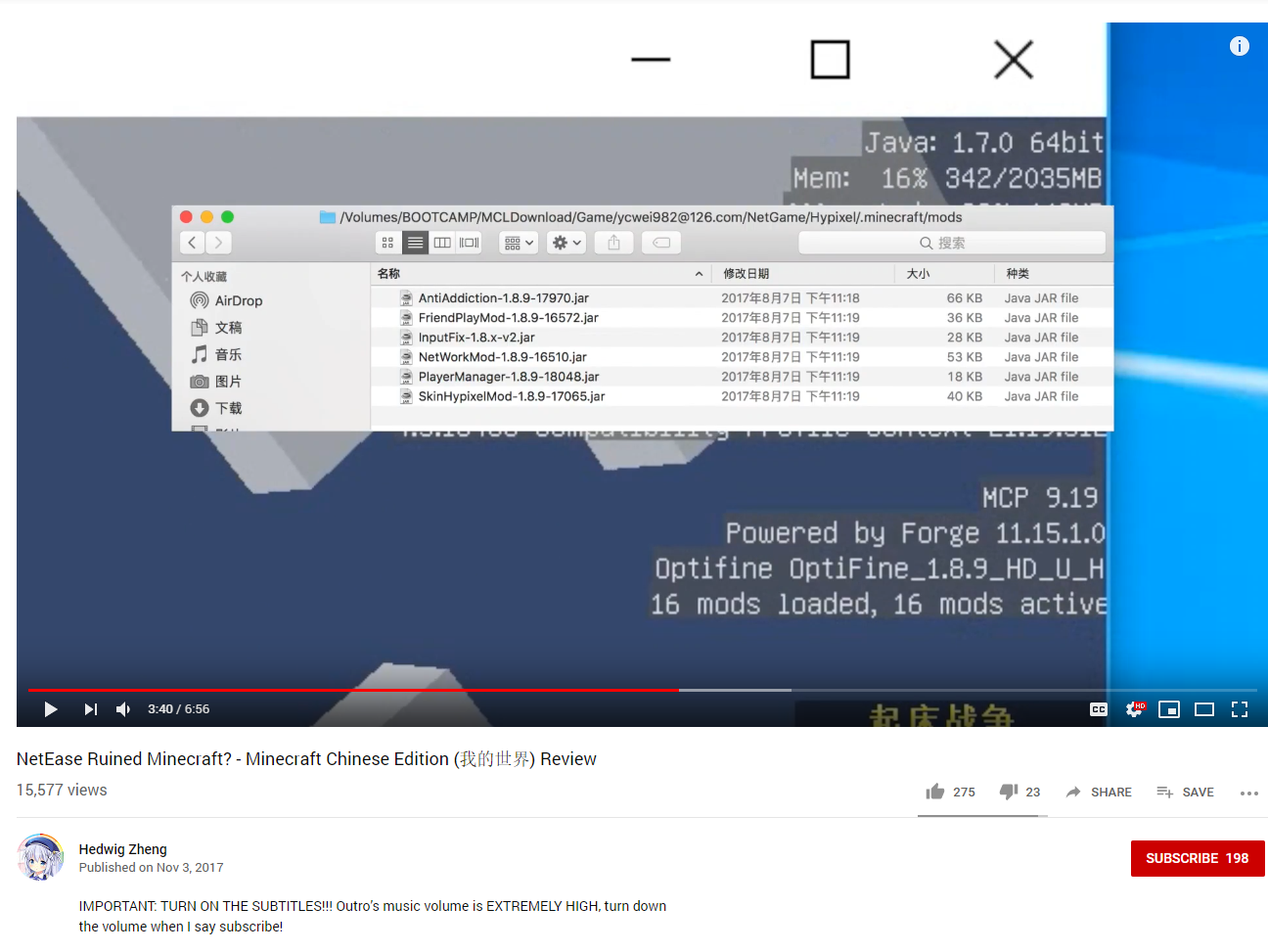 Now it's 18. So, I went to go look, and...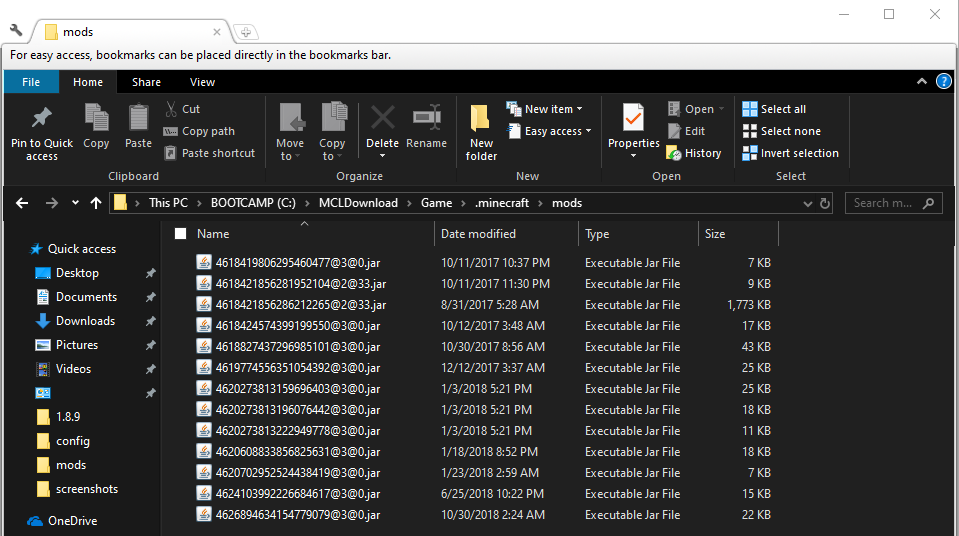 Whaaaat?!

So, I went ahead and thought about potentially loading up these mods in regular Minecraft, regular Forge, to see what would happen. And...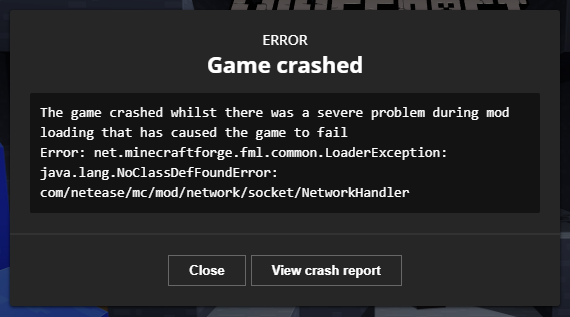 Argh! NetEase seems to have been clever and made their own version of Forge. And surprisingly, someone found out this was the case: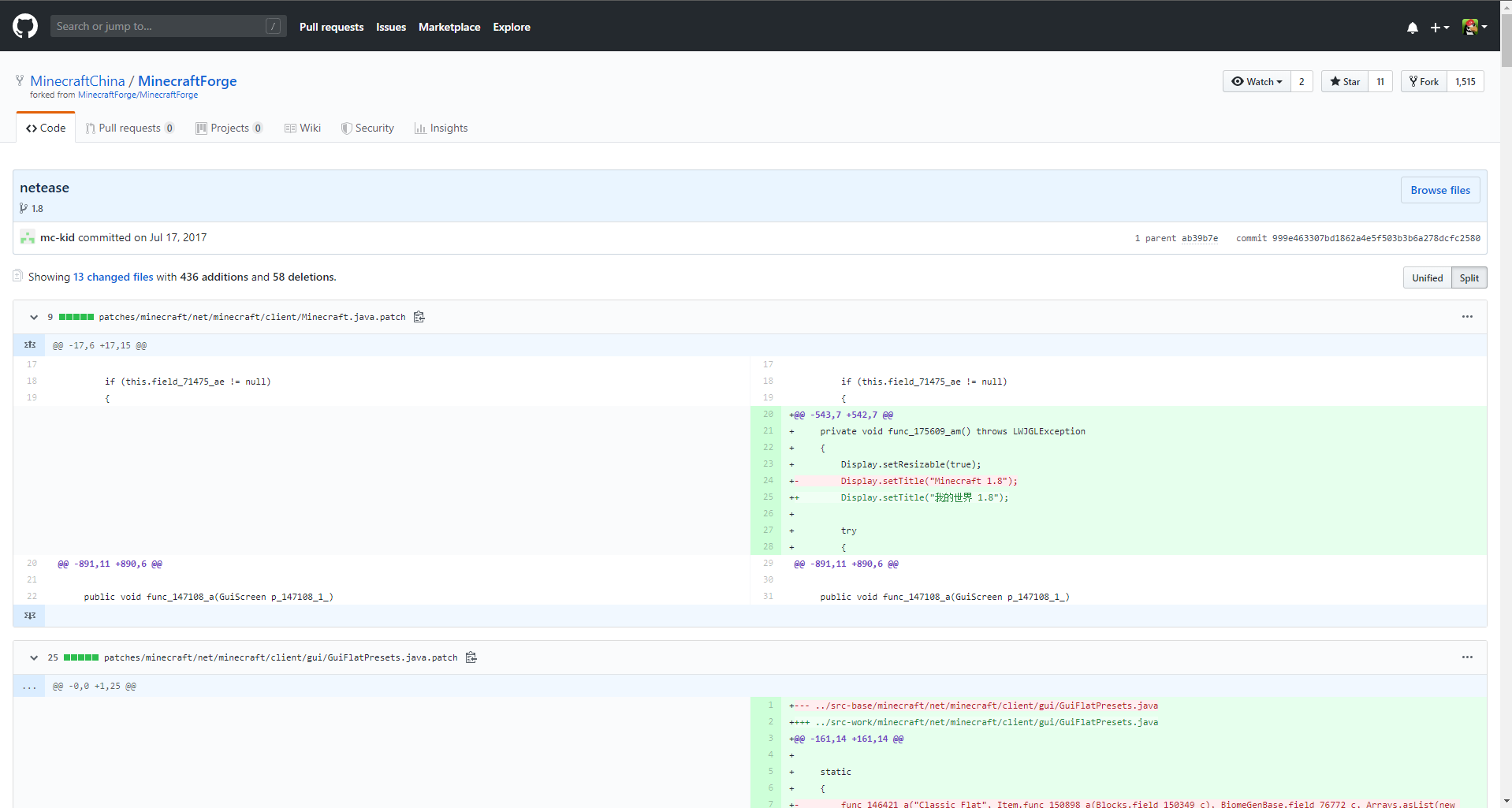 But, let's look at that crash report.



Aw, yeah! Some file names!
As a note, that InputFix mod is on Curse, and was recognized by the Twitch app:


Anyways, scrolling down in the report, we find this: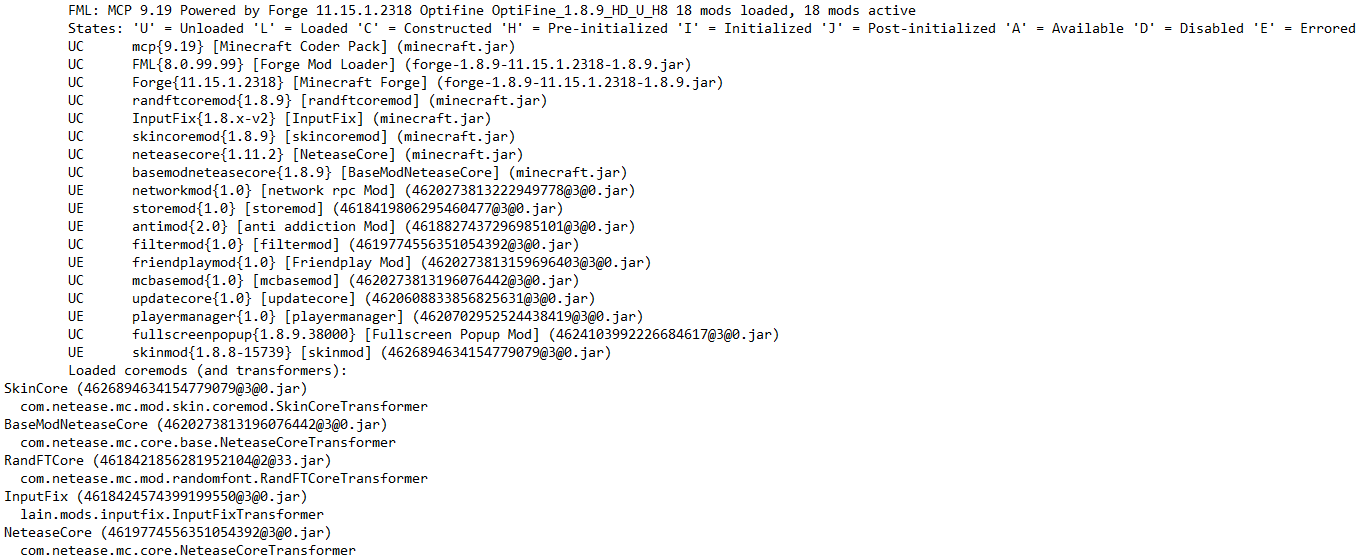 Yes! We found the JAR names!
What are we ever gonna do with it though if the game doesn't even load? Well, I don't know right now.
But, I have one final idea.
NetEase's .minecraft has a versions folder. 1.8.9 is the only version in there.

If we can somehow get 1.8.9 in the regular Minecraft Launcher, it could wor--

Oh. Uh, maybe offli--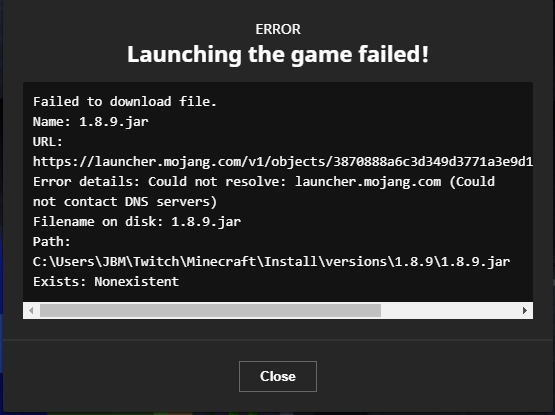 ... Or not.
So, yeah, NetEase thought before all of us. At the moment, we cannot play My World servers in Java Edition.
I'll look into Bedrock, however it already seems unlikely since you can normally only join Bedrock worlds from the My World app.
I'll put anything else anyone finds below. Take care.
Last edited by
jbmMaps
: May 3, 2020