mr_poyo
Out of the Water
Join Date:

1/21/2019

Posts:

4

Member Details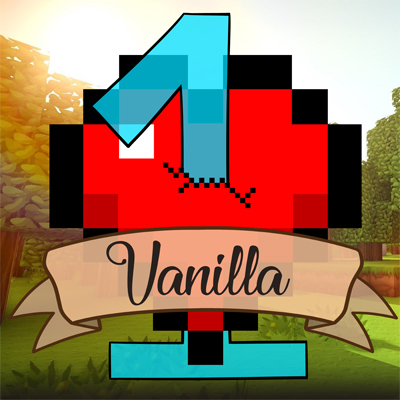 [Overview]
Start with nothing in a harsh environment with extreme conditions. Work your way up in strength and kill the three Minecraft bosses. This pack is lightweight in terms of content and tries to stay close to vanilla.
Goal is simple: kill the Elder Guardian, Wither, and Enderdragon to "beat" the pack.
Warning! This pack is

difficult!
[Highlighted Features]
Start with 1 heart (maximum of 20)
Lose 1 heart per death (extra hearts only)
No natural health regeneration
Limited lives starts at 1
Champions / Rough Mobs 2 / Special AI Revival / Rough Tweaks
Very light progression with game staging
FTB Quests- Kill the 3 bosses: 1) Enderdragon, 2) Wither, and 3) Elder Guardian
**Note: This is NOT a quest heavy pack**

Biome Bundle for beautiful terrain generation
..and more!
This modpack was initially created and intended for Single Player - Hard Mode. If there are any requests, I may try to ensure that it works in SMP as well. I am in need of quality testing to see how easy/hard the pack may be for players so any comments /dm/discord posting is appreciated. Future tweaking is definitely something I'll be considering as I play through this pack myself. The overall goal of this pack is to make a hardcore challenging (pve) modpack that feels rewarding when completing the main quests. I do not plan to add content mods to this pack--instead, I plan to work on another pack that follows a similar path to OHS - Vanilla with the addition of more mods. If you decide to let's play, feel free to shoot me a PM so that I can watch (*not a requirement)!
[How to Install]
At the moment, this modpack is designed for use with the Twitch Curse Launcher. You can find it in the modpack list by searching for One Heart Start: Vanilla.
Last edited by
mr_poyo
: Feb 2, 2019