SamB440
Curse Premium
Redstone Miner
Join Date:

1/22/2014

Posts:

0

Location:

United Kingdom

Minecraft:

Cotander

Discord:

Cotander#0633

Member Details
This mod is for Fabric only. Please do not ask for Forge ports.
Tale of Kingdoms: A new Conquest is a revival of the Tale of Kingdoms mod for 1.16+. Currently we are in alpha. Content seen is based on original versions.
Enter a dangerous realm of knights and honour, fight your way through the hordes of evil and forge your very own kingdom under your reign. Begin your adventure. Prove to the Guildmaster that you are worthy. Be the hero you were born for.
Please note that this mod is a complete recode unlike previous Tale of Kingdoms versions.
Download
The Community
You can find our discord at https://discord.gg/fh62mxU and our website at https://www.convallyria.com. Come and join the community!

Bugs, issues, questions
If you have a question, you should join our Discord.

Bugs, issues, and similar should be reported on our issue tracker.
Localisation
Other than English, the following languages are supported:
Finnish

Hebrew

Dutch

Polish

Brazilian portuguese
FAQ
Q: Who is working on it? A: There are only a few people working on this. As such, this is going to take quite a while! Contributions are extremely welcome.
Q: How can I help? A: To see what needs help with, check out the open issues. Clone the repository and make a merge request.

Q: Will you be adding more to the mod? A: Yes, we will be adding more to the mod.
Q: Where can I donate? A: Currently you cannot donate simply because I have not set anything up. However, in the future you will be able to.
Q: What versions will it be for? A: As only a few people are working on it, only 1.16+ and Fabric will be supported.
Getting Started
Create a new world and enter the name you wish to use. A great guild will spawn before you - enter and speak to the guild master and sign the contract to begin! Make sure to speak to all the NPCs to get an idea of what to do.

The Gateway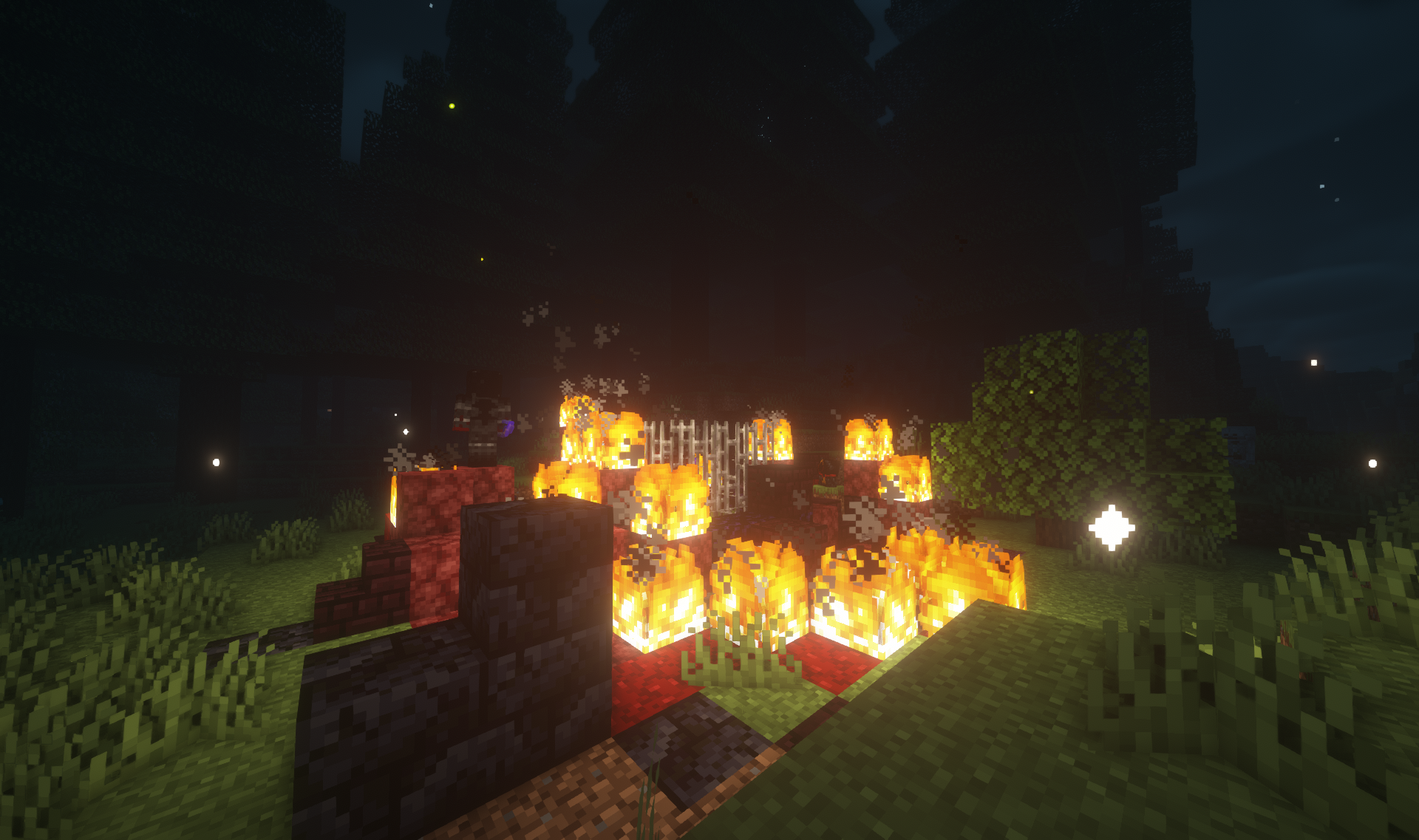 A mysterious portal from the other world where the reficules reside.
The Burned Village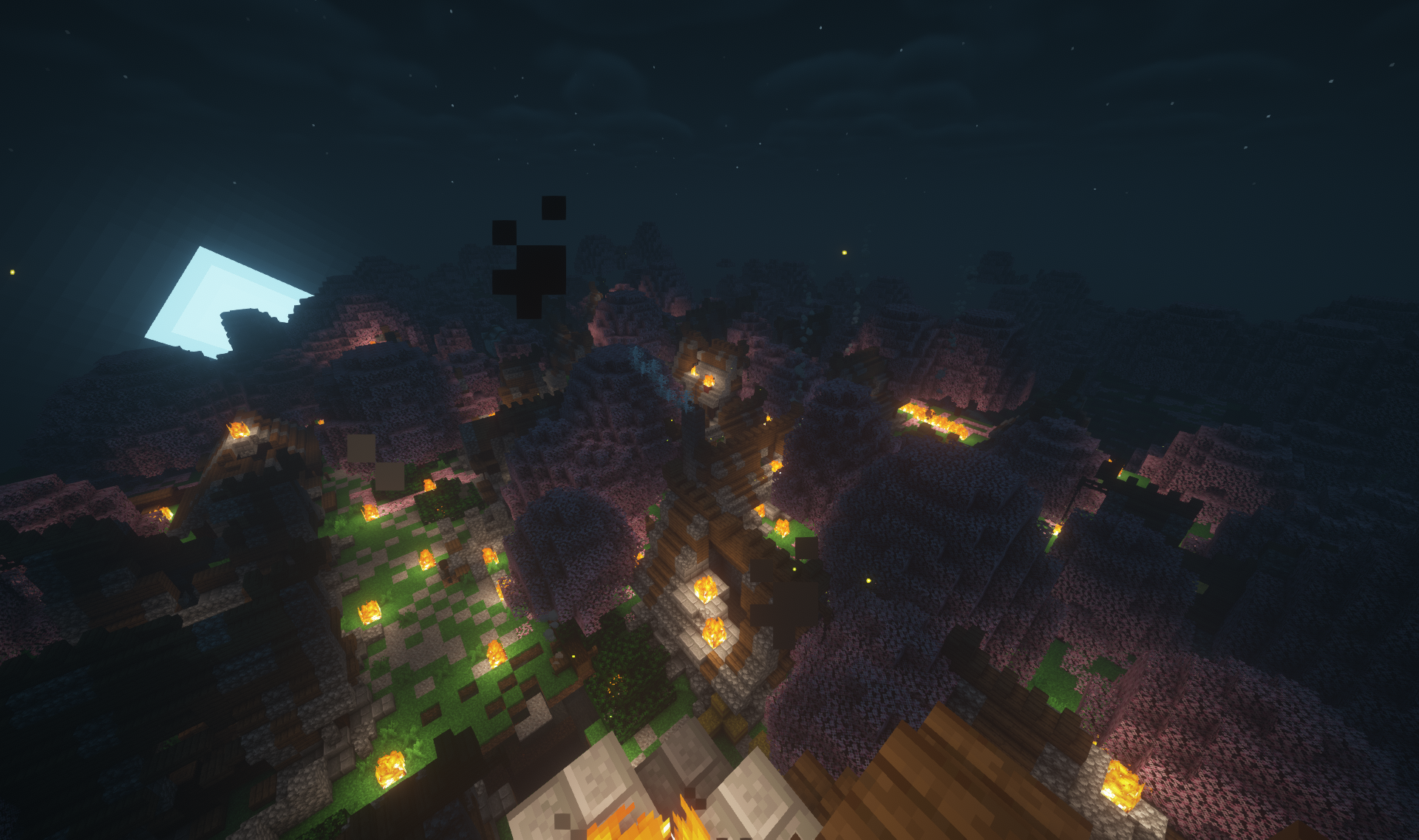 A village ravaged by the reficules. Some may still be found residing there. Rescue the lost villagers and bring them back to The Guild for a reward.