SEKWAH41
Curse Premium
Stone Miner
Join Date:

7/18/2012

Posts:

78

Minecraft:

sekwah41

Member Details
Naruto Mod mod for 1.7.10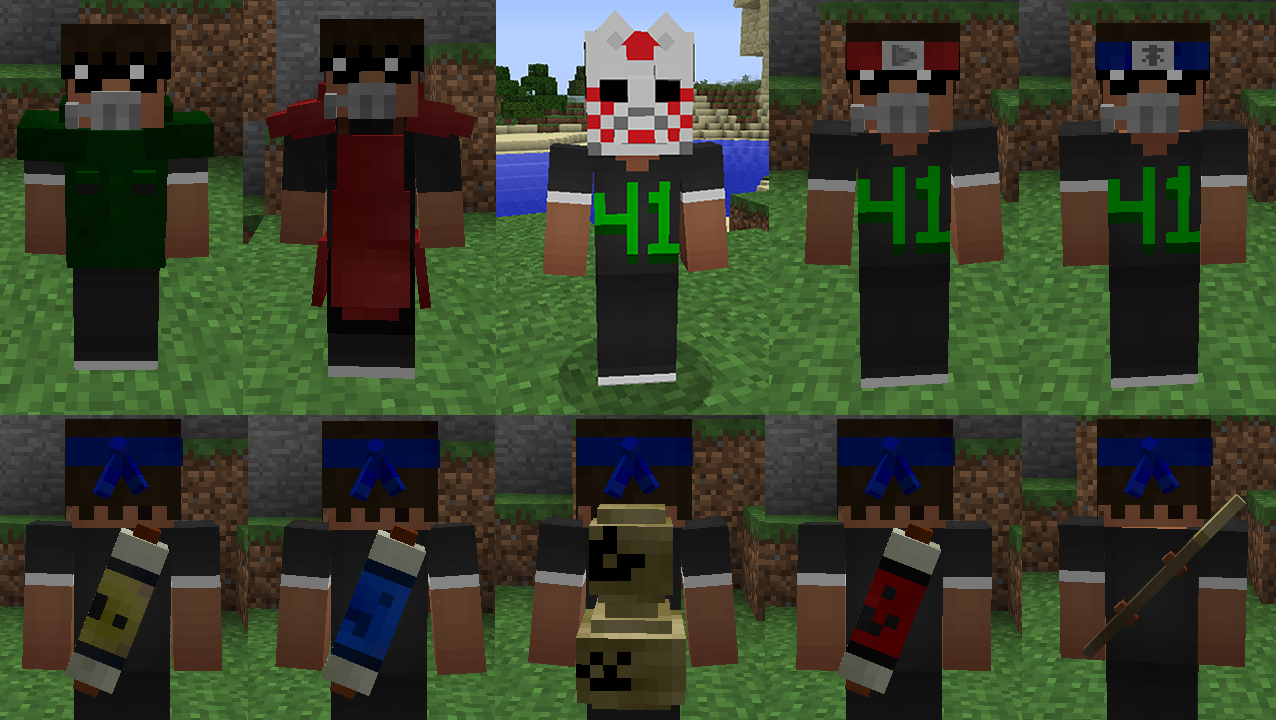 The Naruto mod adds various features to minecraft such as items, mobs, weapons, new player animations and chakra. The mod is still in beta so there are a lot of features still being added.

Some Features
New Naruto items
New Naruto mobs
Jutsus and other abilitys from Naruto
New Player animations
Update detector so you know when a new update comes out
Join server button(will be usable once the server is live)
Chakra system
Screen Shots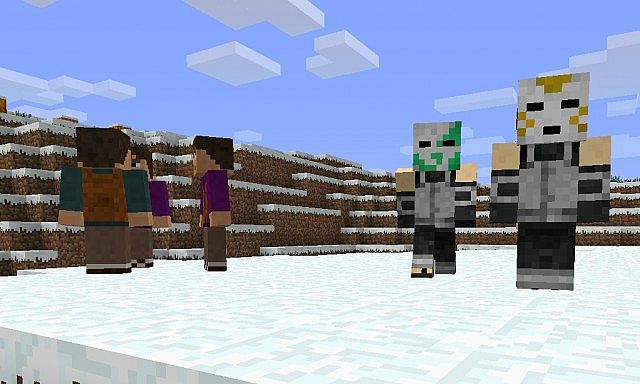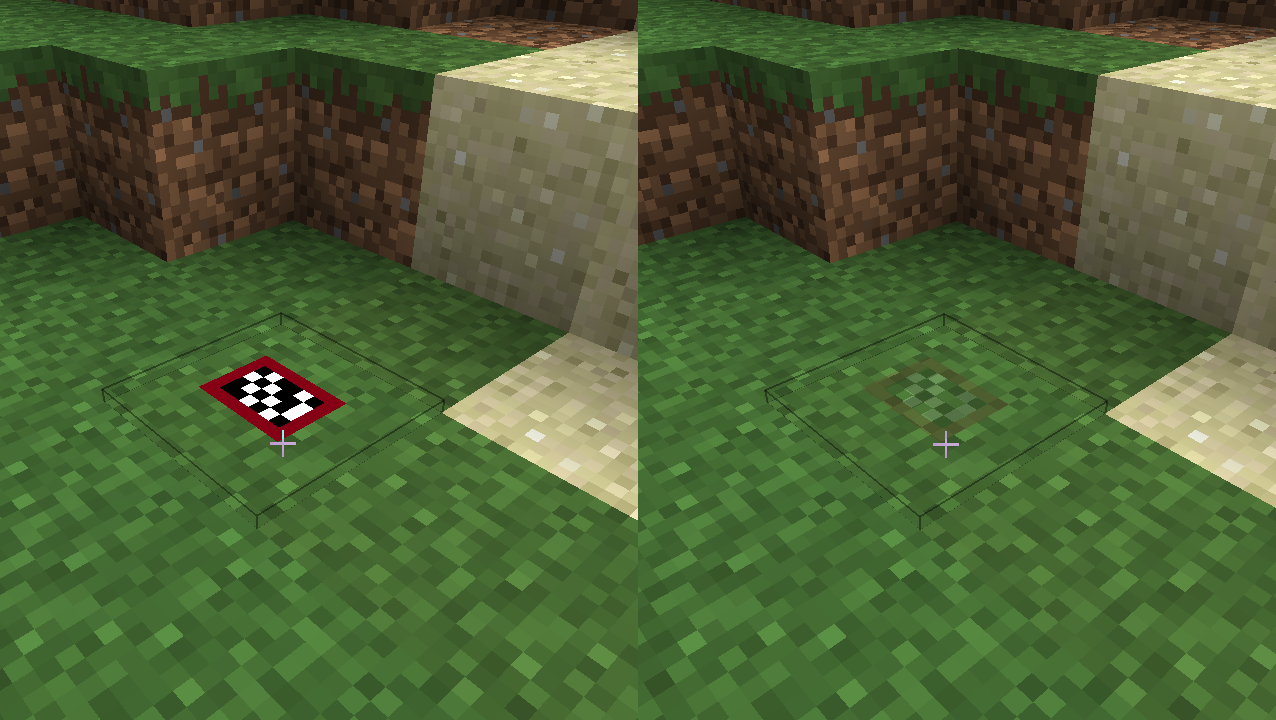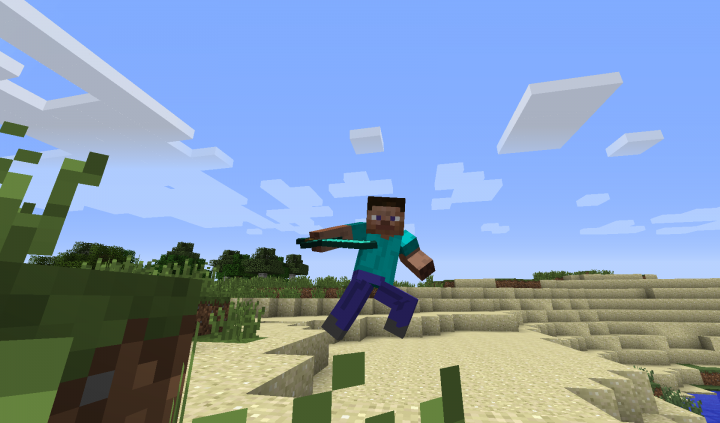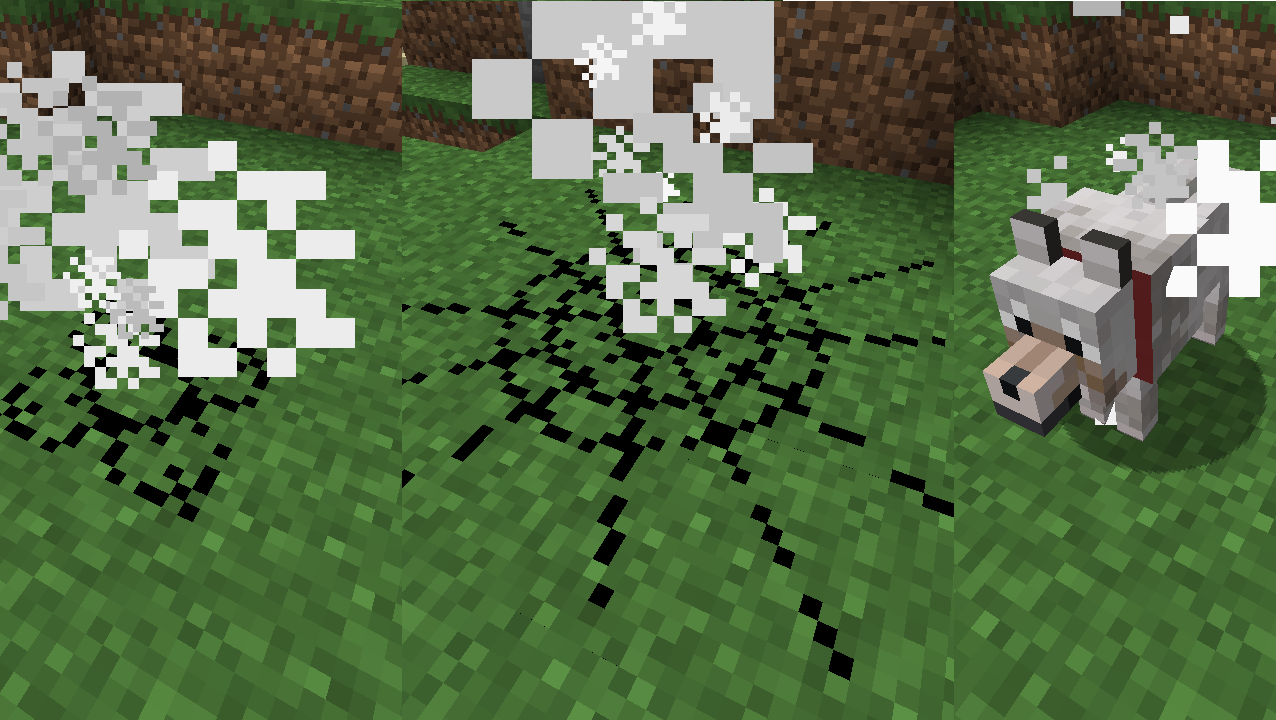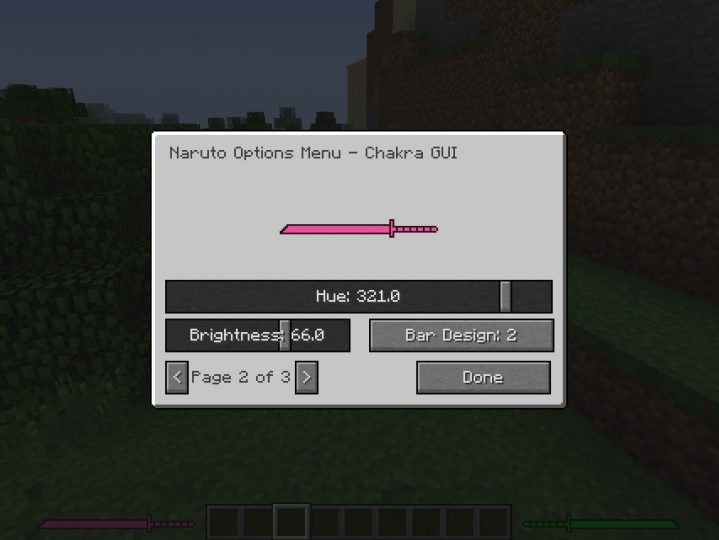 Mod Reviews
Downloads:
Alternative Downloads:
Download the Naruto mod 1.7.10 version 0.3.3 [Forge]

Download the Naruto mod 1.6.4 version 0.3.2 [Forge]
Download
Download the Naruto mod 1.6.4 version 0.3.1 [Forge]

Download


Download the Naruto mod 1.6.4 version 0.2.0 [Forge]

Download

Download the Naruto mod 1.6.4 version 0.1.1 [Forge]

Download


Download the Naruto mod 1.6.2 version 1.0.0 [ModLoader]

Download
Supported Languages(Some may have English for new features)
English - Supported

Dutch - Supported

Danish - Supported

Portuguese - Supported

German - Supported

Russian - Supported

Spanish - Supported

French - Next Update


Common Problems
Installer Not Running
The most likely cause of this problem is that the version of java that you have on your computer isn't good enough. To fix this download java 7 from here http://www.oracle.com/technetwork/java/javase/downloads/jre7-downloads-1880261.html (i will be updating to make sure it works in java 8 soon).

Minecraft Crashes When Started
This problem can be caused by a few things etc trying to add mods that are not compatible or download was interrupted.
Notice: The mod connects to the internet to detect updates and also to allow a player count(which can be disabled).

Terms and Conditions
TERMS AND CONDITIONS
0. USED TERMS
MOD - modification, plugin, a piece of software that interfaces with the Minecraft client to extend, add, change or remove original capabilities.
MOJANG - Mojang AB
OWNER - , Original author(s) of the MOD. Under the copyright terms accepted when purchasing Minecraft(
https://account.mojang.com/documents/minecraft_eula
) the OWNER has full rights over their MOD despite use of MOJANG code.
USER - End user of the mod, person installing the mod.
1. LIABILITY
THIS MOD IS PROVIDED 'AS IS' WITH NO WARRANTIES, IMPLIED OR OTHERWISE. THE OWNER OF THIS MOD TAKES NO RESPONSIBILITY FOR ANY DAMAGES INCURRED FROM THE USE OF THIS MOD. THIS MOD ALTERS FUNDAMENTAL PARTS OF THE MINECRAFT GAME, PARTS OF MINECRAFT MAY NOT WORK WITH THIS MOD INSTALLED. ALL DAMAGES CAUSED FROM THE USE OR MISUSE OF THIS MOD FALL ON THE USER.
2. USE
Use of this MOD to be installed, manually or automatically, is given to the USER without restriction.
3. REDISTRIBUTION
This MOD may only be distributed where uploaded, mirrored, or otherwise linked to by the OWNER solely. All mirrors of this mod must have advance written permission from the OWNER. ANY attempts to make money off of this MOD (selling, selling modified versions, adfly, sharecash, etc.) are STRICTLY FORBIDDEN, and the OWNER may claim damages or take other action to rectify the situation.
4. DERIVATIVE WORKS/MODIFICATION
This mod is provided freely and may be decompiled and modified for private use, either with a decompiler or a bytecode editor. Public distribution of modified versions of this MOD require advance written permission of the OWNER and may be subject to certain terms.
Credits:
SEKWAH41 - Code + Animations
Orcwaagh - Textures + Models
Praneeth - Animations
Miss_Shadowz - Textures

Want to contact us? You can message me on the minecraft forums or add me on Skype